Kelly Pickens said she was surprised she beat incumbent Don Glockel for Corinth City Council Place 2 in Saturday's elections.
"I'm a newcomer," she said. "It was going to be a challenge for me."
She won the race with 53% of the 548 votes, according to unofficial election results.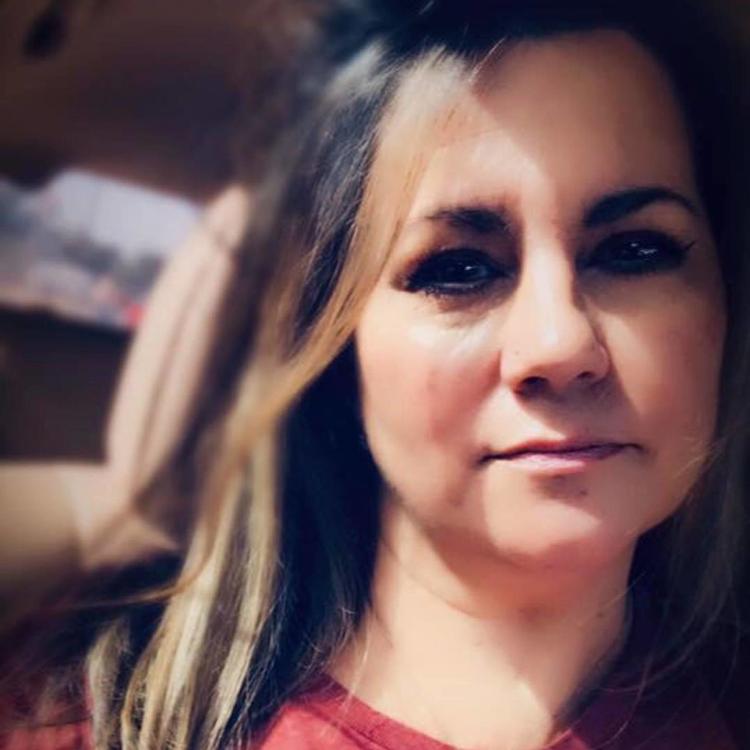 "The vote is what it is," said Glockel, who lost by 38 votes, 293-255. "She used several of the social medias to get the word out. More power to her."
Corinth Mayor Bill Heidemann and Place 2 City Council member Scott Garber retained their posts as they both ran unopposed.
Also, Corinth voters approved a proposition to establish the city's crime control and prevention district. About 77% of the 559 votes favored the proposition.
Argyle
The incumbents won in Argyle.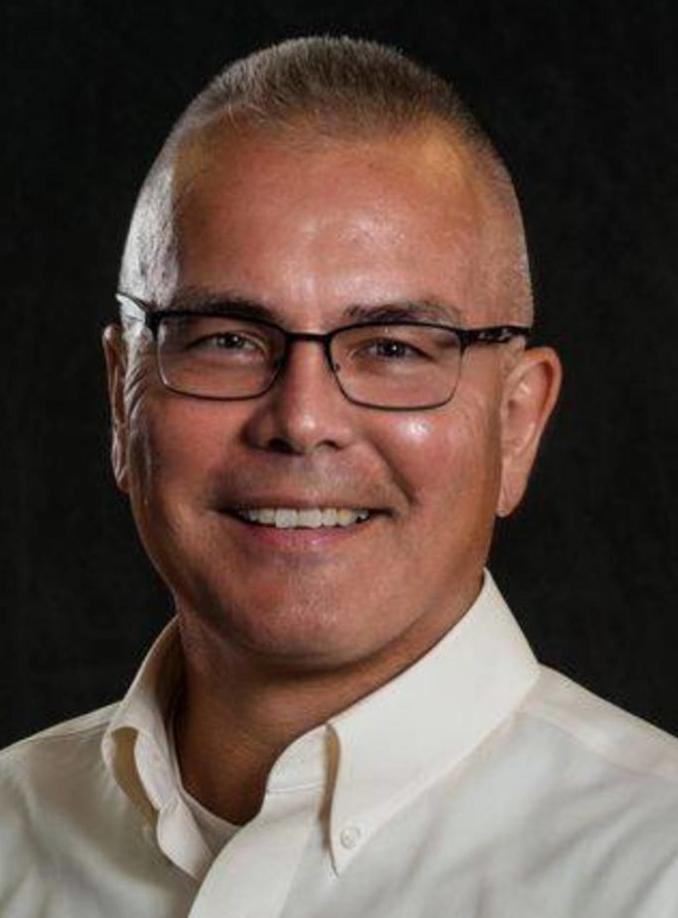 Ronald Schmidt, the Place 2 incumbent on the Town Council, said it was time to start the healing process after he beat Shane Campbell with 57% of the 997 votes.
"This election has been very tough on our community," he said.
With 58% of the 998 votes in her race for Place 4, Cynthia Hermann beat challenger Chet Schrader.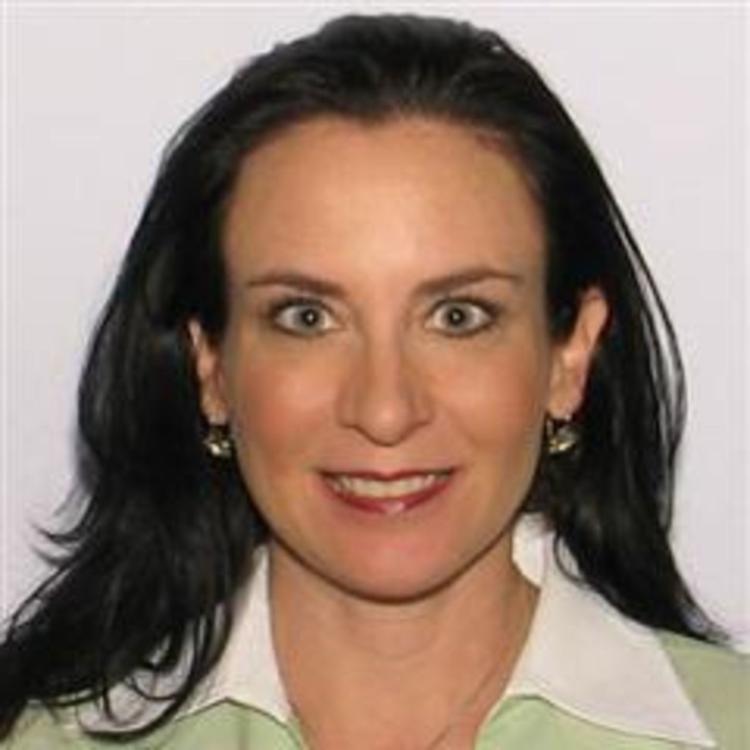 Hermann could not be reached as the results came in, but Michelle Schmidt, who worked on the Schmidt-Hermann joint campaign, said of both candidates: "They are very excited to be able to continue the good work they have started.
Copper Canyon
A candidate in a Copper Canyon race beat his opponent by three votes, according to the unofficial results Saturday night. And the mayor was defeated by a challenger.
Ted Stranczek was ahead of the current Mayor Pro Tem Jeff Mangum in the race for Place 2 on the Town Council. Stranczek got 245 votes; Mangum received 242.
Mayor Sue Tejml got beaten by Ron Robertson, who won 59% of the 492 votes cast.
Robin Douglas Davis won 62% of the 473 votes in his race against Karla Hohenberger.
Bartonville
Bartonville got a new mayor and Place 4 council member.
Jeff Traylor received 68% of the 273 votes in his race against Sherry Pound for mayor. Bridget Melson won 69% of the 270 votes in the race over Harry Otto to fill a vacant Place 4 spot on the Town Council.
In two uncontested races, Clay Sams and Josh Phillips were reelected to their Town Council spots.
Pilot Point
Nothing changed in Pilot Point.
Incumbent Andy Singleton again won Place 1 on the City Council.
He beat challenger Chris Aquinaldo with about 72% of the 303 votes cast.
Cross Roads
In Cross Roads, voters reelected two incumbents and welcomed newcomer Duke Roberson to the Town Council. There were 387 people who voted in that election. Roberson earned 74 votes, Wendy White-Stevens got 88, and David Meek picked up 98; they were the top three vote-getters.
Krugerville
Kristen Kromer won reelection in the Place 5 spot on the Krugerville City Council, beating Charles Terwilliger with 81 of the 89 votes.
Council members Thurman Bridges and John Nipe were reelected as they both ran unopposed.