Denton's Department of Public Safety Office now has a new, larger location to help address the backlog of residents seeking license services.
Opened Wednesday, the office at 4020 E. McKinney St. is expected to shorten monthslong wait times for driver's licenses. Sixteen additional employees are helping serve residents at the facility's 12 customer service workstations, up from five stations at the previous location. Self-service kiosks, a larger lobby with 50 chairs and more testing and training areas also occupy the new space.
The facility was estimated last year to open this May. Rep. Lynn Stucky, R-Denton, was involved in advocating for the new office during the 86th Texas Legislature, supporting the allocation of $8 million in funds for the project.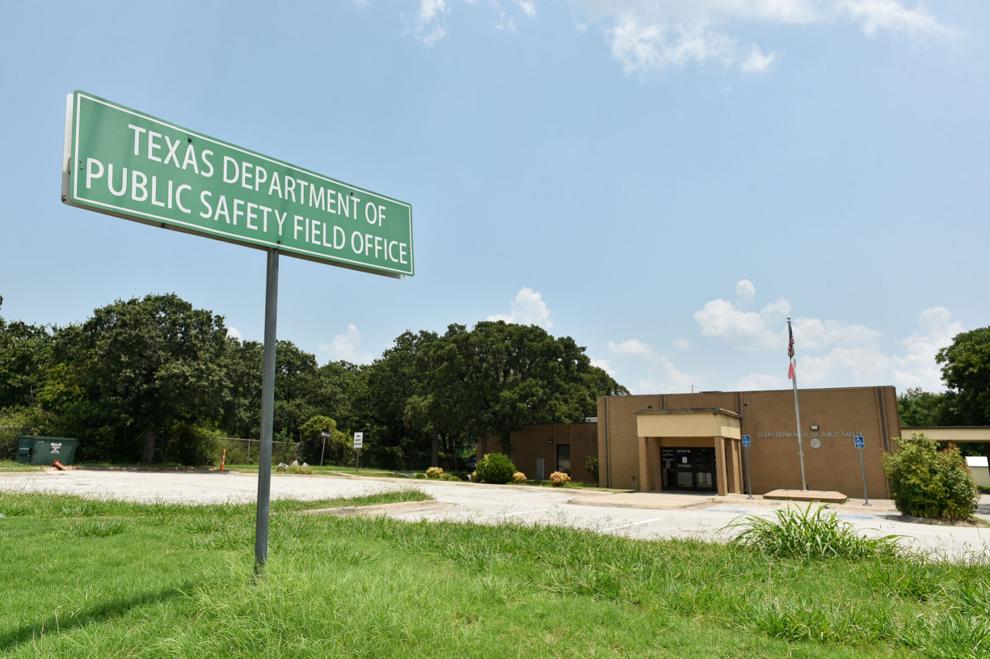 The previous DPS office, located at 820 N. Loop 288, was no longer up to the task of providing services for Denton's burgeoning population, Stucky said.
"Today, we have around 900,000 [people], and we're considered one of the fastest-growing counties in the nation," Stucky told the Denton Record-Chronicle in July 2020. "Denton is growing rapidly, and there's many people that do not want to — and should not have to — travel 20, 30 or 40 miles to go to the DPS office."
The COVID-19 pandemic has also contributed to longer wait times. A temporary exemption on citations for expired licenses, titles and vehicle registration issued by Gov. Greg Abbott ended in April, but residents say they are still struggling to make timely appointments for renewal.
There were approximately 858,000 expired driver's licenses in the DPS system as of April 1.
A Request for Proposal from the Facilities Commission in 2019 listed Denton's new DPS location as one which should have 9,601 square feet of office space and another 195 square feet of outdoor employee space.
The new location also features a significantly larger parking lot with at least 150 customer spaces and 50 employee spaces, as per requirements listed on RFP documents. The previous DPS office had fewer than 20 public parking spots, creating issues for many visitors.