The first peek inside of the new North Central Texas College branch in downtown was postponed a few weeks.
Originally set for Saturday afternoon, the "TacosTunesTours" community event will now happen in mid-August, said Ski Sullivan, NCTC's marketing and public relations director.
"Construction has a lot of moving parts in it, so we had a couple of procedural delays," Sullivan said. "There's nothing major about any of it, we just felt it was prudent to say we've got everything in line when we do this."
The delays are a last bit of paperwork, he said, not major construction setbacks. Classes will still start this fall, and he anticipates an open-house event will happen either Aug. 10 or 17. The makeup event will be announced next week, Sullivan said.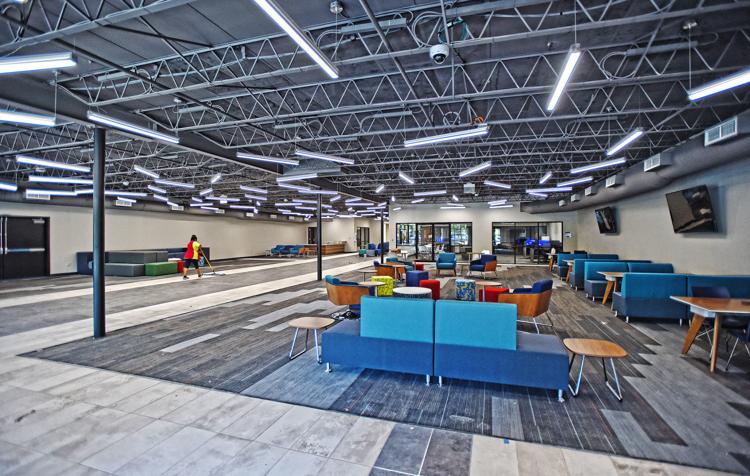 Construction started last summer at 316 E. Hickory St., turning the old Denton Record-Chronicle building into the new First State Bank Exchange at NCTC Denton.
The renovated building now has 45,000 square feet with office and classroom space.
The new campus will offer transfer credits as well as associate degree programs in arts, sciences and teaching.
There will still be an enrollment event Saturday from 9 a.m. to 1 p.m., but it will be at the Patterson-Appleton Arts Center, 400 E. Hickory St., Sullivan said. That event will let potential students submit admissions documents, apply for financial aid and enroll in classes.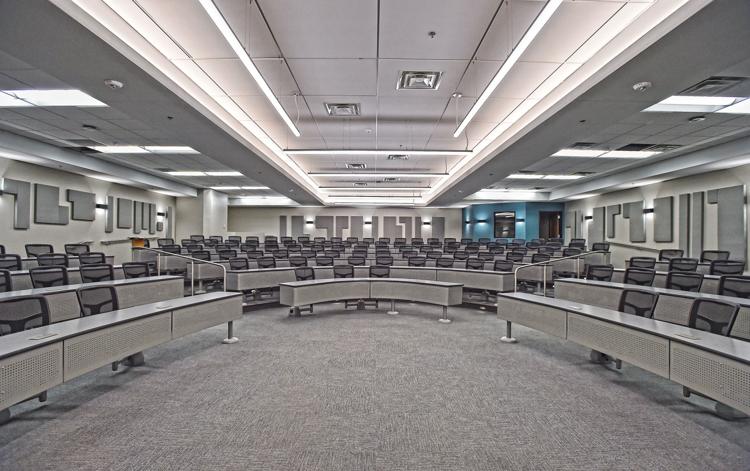 Plus, a lot of the perks of the open house will still be at the enrollment event like live music and snacks, Sullivan said.
"This is literally just the last little bits of paperwork, and it all has to happen on a schedule," Sullivan said. "Everything is still good to go to start in the fall, but there's always a loose end."