Accused of fatally stabbing a man in October, Noah Brunson was released from the Denton County Jail this week after no indictment came following his arrest on a first-degree murder charge.
The police did not share this publicly at the time, but two other men who were with Rahimi were later arrested on robbery charges. And Brunson's attorney, Rick Hagen of Denton, said he is prepared to argue Brunson stabbed Rahimi in self-defense should a grand jury indict him on a murder charge.
A Denton police detective wrote in a probable cause affidavit that Rahimi and three other males tried to rob a weed dealer who met them in the parking lot of an O'Reilly's Auto Parts on East McKinney Street. Police said Brunson stabbed Rahimi in the back seat of the dealer's vehicle when Rahimi rushed the vehicle, according to a probable cause affidavit.
Police said Joshua Davidson, 17, and Caden Bristow, 17, were with Rahimi and a juvenile suspect on Oct. 12 and planned to overtake anybody who was inside the weed dealer's vehicle, the affidavit states.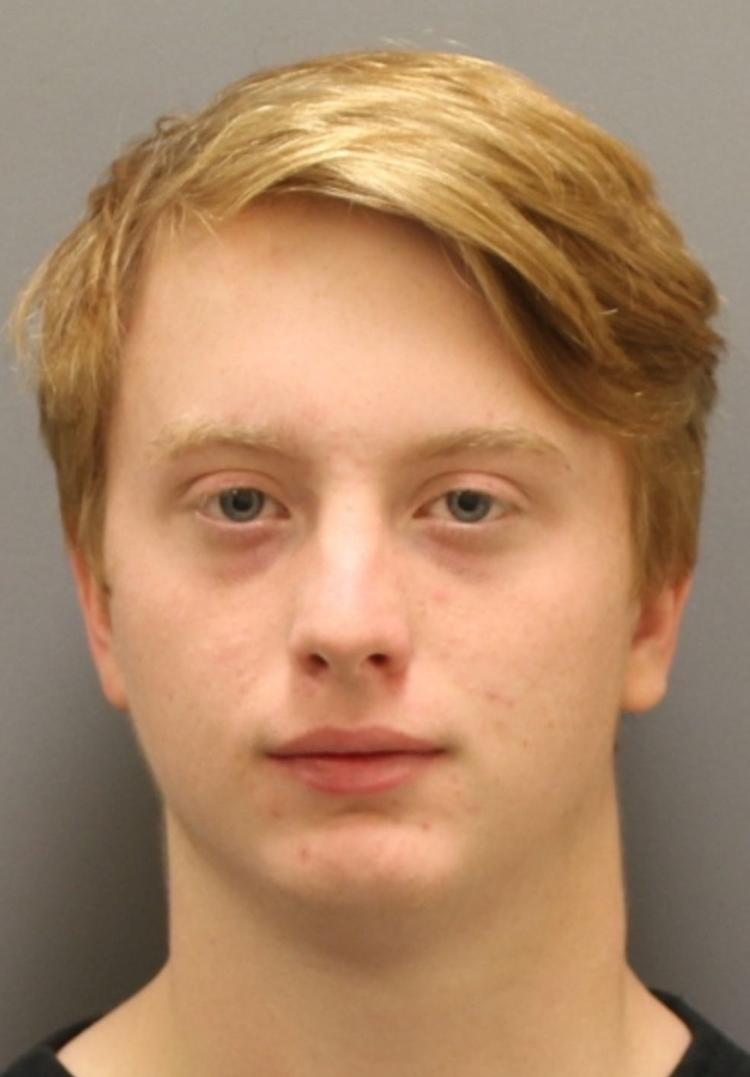 Both Davidson and Bristow were arrested and each charged with robbery on Oct. 29, according to an arrest warrant signed the day prior by Denton Municipal Judge Holly Fox.
Bail records show both 17-year-olds were released from jail after posting bail the same day. Bail amounts for both were set at $10,000.
Brunson was released from the county jail on Monday on a personal recognizance bond, jail records show. He is still charged with first-degree murder, though no case has been filed.
Hagen, his attorney, said he expects Brunson's case to be presented to a grand jury in the coming weeks. If he's indicted, Hagen said he'll argue Brunson acted in self-defense in stabbing Rahimi.