The Denton State Supported Living Center conducted an important, internal analysis of LeCarvin "Kevin" Lewis's death, known as a mortality review, before knowing how he died.
Hospitals typically conduct mortality reviews to look for process failures, performing them soon after a death while details are fresh in people's minds, experts say. Mortality reviews serve as an important safeguard for any hospital patient or institutional resident. When medical and nursing staff regularly review their cases in a timely, systematic way, they are often better able to identify actions that can prevent similar deaths.
It may be a month or more before investigators at the Tarrant County Medical Examiner's Office determine an official cause of death for Lewis. The Denton center staff reported the 41-year-old missing on June 29. His body was found behind the campus kitchen five days later. Denton police are investigating the case.
Lewis' mother, Marilyn Jackson, said it's been over a month since her son was found dead and she still doesn't really know what happened to him. But she's learned a few things she thinks were important.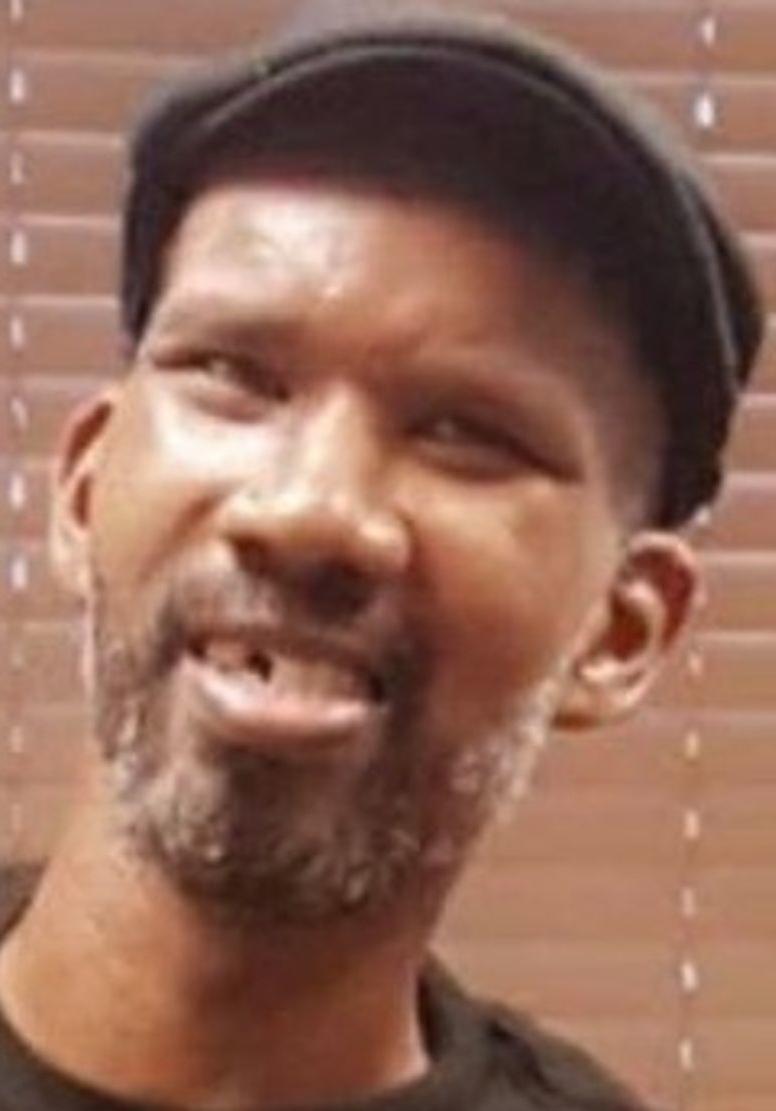 "My son had seizures and could fall at any time," Jackson said. "When I would come [visit], there was always someone one-on-one with him, but now they are telling me he was not [supervised] one-on-one."
While officials at the Texas Department of Health and Human Services confirmed that a mortality review was completed in Lewis' case, they declined to release a copy to the Denton Record-Chronicle. Jackson said she didn't have a copy either. The agency's attorney says the document is exempt from disclosure because of confidentiality laws, both for Lewis and for the peer review process. The Texas Attorney General's Office is reviewing the matter.
All 13 state-supported living centers are required to conduct mortality reviews within 21 days of a resident's death, with some exceptions. The requirement is one of many folded into a settlement with the U.S. Department of Justice, which sued Texas in 2008 over complaints of abuse and neglect at the centers — home for 3,000 people with developmental disabilities.
Texas agreed to independent federal monitoring against those new requirements, called standards of care.
Most Texas centers have improved over the past decade, but not enough to end the federal supervision when it was expected to conclude five years ago. Christine Mann, spokeswoman for the Texas Department of Health and Human Services, said in an email that agency officials do not know when monitoring will end, since it is based on each center complying with those standards of care in a substantial way.
During their visits, inspectors scrutinize at least four mortality reviews against the required standards of care for the practice. In other words, even though the reviews have been deemed confidential, independent analysis of those reviews has been ongoing for a decade and those records are publicly available.
According to federal records, the Denton staff has reviewed resident deaths at the center — 28 in all — from 2016 to 2018 in a timely manner. The individuals who died ranged in age from 35 to 82 years old.
Across the state, the federal monitors found that all Texas centers conducted nearly every mortality review in a timely manner. But they also found that few of the centers made recommendations from those reviews or followed through on lessons learned.
At the Denton center over the past three years, the inspectors found that medical and nursing staff provided little to no evidence of analysis or recommendations being implemented from the mortality reviews, according to the monitoring reports.
For example, a 41-year-old woman died in December after significant weight loss, but there was no review of the potential that her anti-seizure medication had contributed to the problem. Elsewhere, the report noted that the woman's diet plan was improperly implemented yet concluded that "no potential nursing factors led to the death."
In February 2018, a 48-year-old man choked on a beef tip after eating a meal that was not properly prepared for him. The man's risk of choking was known and understood. The incident triggered new training recommendations for the staff, yet federal monitors noted that during meal time they observed the same issues that led to the fatal incident: food of the wrong size or texture, individuals eating too fast, individuals taking multiple bites without swallowing, staff encouraging residents who were coughing to drink, and staff failing to cue individuals to alternate liquids and solids.
The federal monitors minced few words in their analysis of a mortality review that followed the death of a 44-year-old man after he was found with his ventilator tube lying on his chest in February 2017.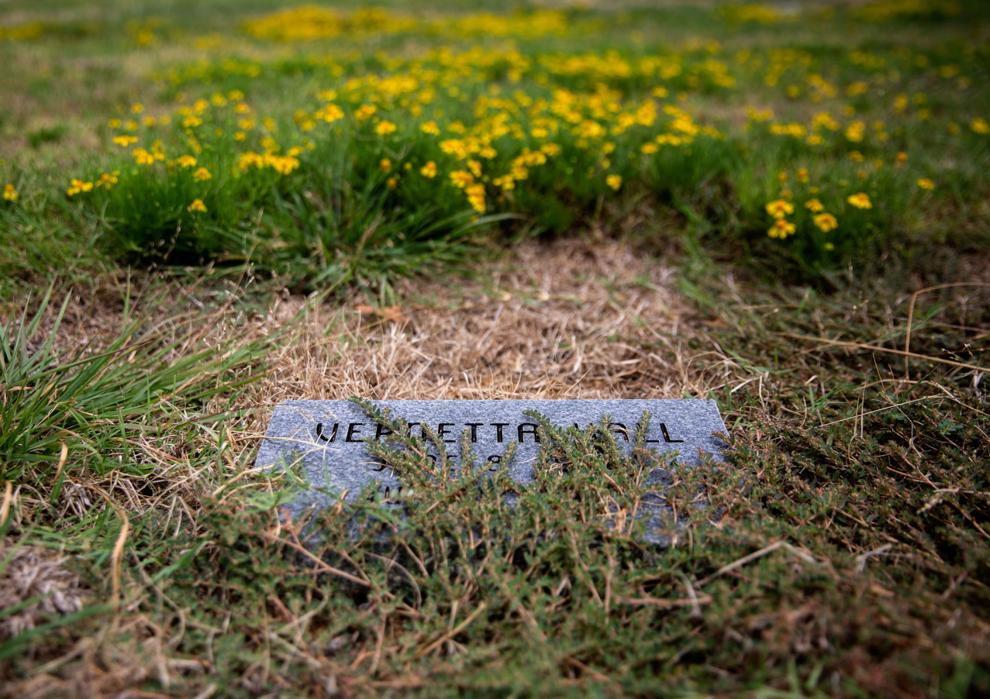 "Given that Denton SSLC is designated to serve individuals with some of the most intensive medical needs, it is essential that thorough and complete reviews of nursing care are conducted for all mortalities," they wrote.
Denton's center is the largest of the 13 in Texas, with 446 residents and 1,727 employees who care for them.
In January, federal monitors noted some improvement in Denton. In about half of the mortality reviews that the inspectors analyzed, the staff made both clinical and training recommendations. Follow-through, however, was still lacking. The inspectors found no evidence that the recommendations were followed through to closure.
In an email, Mann wrote that they noted the lack of documentation from the report.
"With that feedback, we are continuing to strengthen our processes to ensure thorough documentation," Mann said.
U.S. Department of Justice inspectors are expected back in Denton on Sept. 23.
Texas has more large-scale residential institutions than any other state and has not closed any since 1996, although the number of people living in those centers has dropped by half. Even so, the resident count in Denton continues to hold steady between 400 to 450 individuals.
The cost of care per resident has risen 61% in nine years, from $12,328 in 2010 to $19,840 in 2019. Efforts to close and consolidate Texas centers by critics of institutional care have faltered. Supporters, including the families of some residents and the public employees union, say the centers offer a safe, appropriate place to live. House Bill 3080 proposed closing the Austin State Supported Living Center, but it died in committee without a hearing this session.
No center can close without legislative authority.
Whether the review of Lewis' death has a long-term effect on the Denton center and its practices, or the practices of the other centers statewide, remains to be seen. Mann said the agency has revised its policy for missing persons and other unauthorized departures.
"Additionally, we are consulting with a retired law enforcement officer to review the campus search plans and provide recommendations for improvement," she added.
Officials at the Denton center appeared to have made some improvements since her son disappeared, Jackson said. However, she felt that equipment and facilities at the center are too old and she wonders whether certain technology, such as security cameras and wearable call buttons, could help.
"In abandoned areas, including in the gravel where my son was found, grass has been standing there, not mowed, or cleaned up," Jackson said. "I'm afraid it could happen to someone else who's not supervised one-on-one."