Republican Ron Marchant, the Denton County commissioner of Precinct 2, has secured his seat.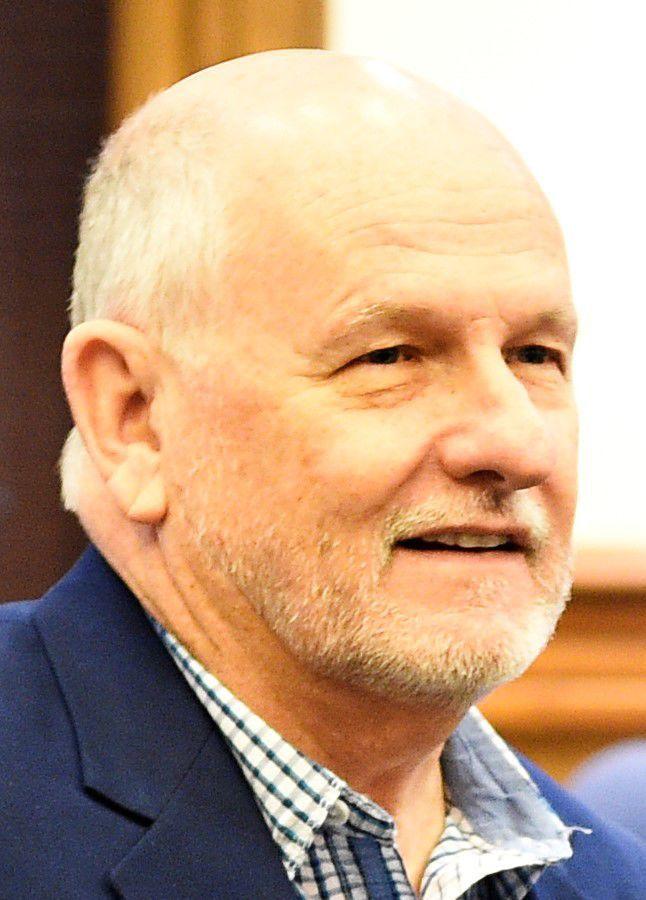 The race against his opponent, Democrat Brandy Jones, came within about 400 votes at the end of election night on Nov. 6. As the remaining provisional ballots were counted over the past week, Marchant's lead over Jones narrowed to about 356 votes.
Ultimately, Marchant won re-election with about 48.7 percent of the ballots. Jones got 48.2 percent. James Felber, the Libertarian candidate in the race, received 1,959 votes, or 3.1 percent.
Marchant did not reply to multiple attempts to reach him. Jones declined to comment about the results until the election is officially canvased. That canvasing is scheduled to take place next week, said Frank Phillips, Denton County's election administrator.