Isaac Warriner, the lone suspect in the death of his mother, Sarah Warriner, was deemed incompetent by the courts and is awaiting transfer to a mental health facility, officials said Thursday.
Warriner, 22, is being held in Denton County Jail on charges of tampering with evidence and abuse of a corpse related to his mother's death. Her body was found May 5 decapitated in the apartment the two shared, according to an arrest affidavit.
Police said they found a hacksaw in the apartment and evidence Warriner attempted to wash the hacksaw to hide evidence, according to an arrest affidavit.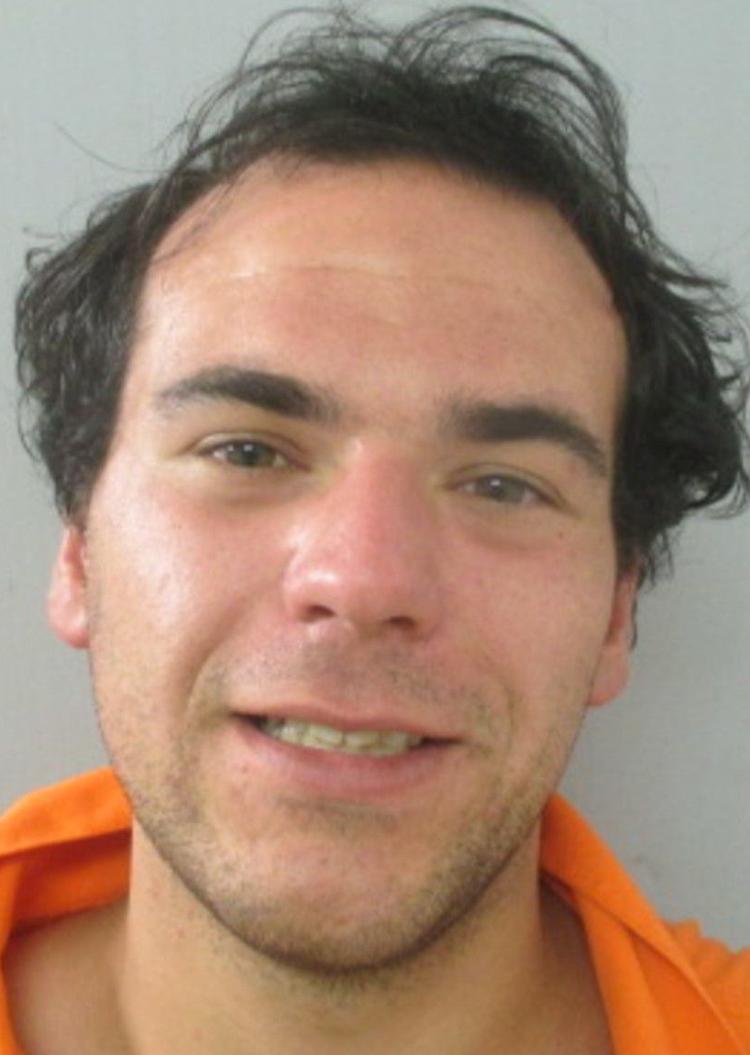 He was scheduled to be arraigned Friday, but these first hearings are normally reset and postponed, said Christopher Abel, Warriner's court-appointed attorney.
District Court Judge Jonathan Bailey ruled earlier this week that Warriner was incompetent after the judge ordered an incompetency evaluation at the end of May, according to court records.
With the ruling, Warriner is waiting to be transferred to a mental health facility, Abel said.
Prior to Warriner's arrest, Denton police had responded to at least 12 calls from people concerned about Warriner's behavior since February, records show. After his arrest, police officials said there was nothing they could have done to help Warriner since he refused treatment and did not indicate he would hurt anybody.
He was arrested May 6 in Love County, Oklahoma, after a brief chase along Interstate 35 from Gainesville in his mother's vehicle. He was moved to Denton County Jail on May 16.