Jade Harris was still alive in the back seat of her car as Tanner Brock drove it away from his father's property the night of Oct. 25. The 20-year-old had just been stabbed about three times, allegedly by Kyrstin Ross, Brock's girlfriend, who sat in the passenger seat.
Brock pulled over to the side of a rural Denton County highway. Ross got out and went around to the back of the car and allegedly stabbed Harris multiple times more.
These details, all according to an arrest warrant affidavit from the Denton County Sheriff's Office, give fresh insight into the murder investigation that started Nov. 3, when Harris was pulled from a creek bed, her body discovered beneath wooden branches, broken concrete blocks and two bed sheets — one red, one blue.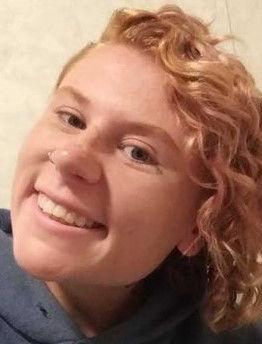 The sheriff's office has charged both Brock, 21, and Ross, 27, with first-degree murder. The arrest affidavit says Brock told investigators the sequence of events in an interview Nov. 14.
After the second stabbing, Brock drove to the Allsup's convenience store in Justin for gasoline. He drove the Honda Accord back to the Ponder area, pulling the car to the side of FM2449. Ross and Brock pulled Harris' body out of her car and tossed her over a bridge into Denton Creek, according to the affidavit.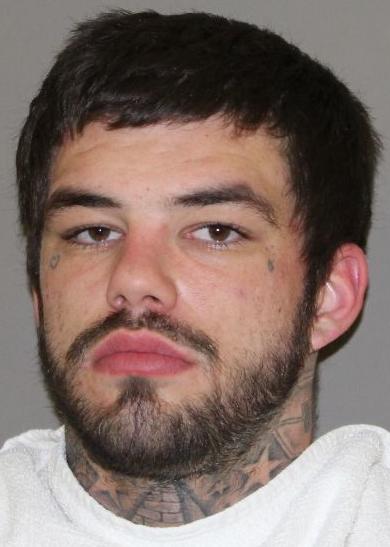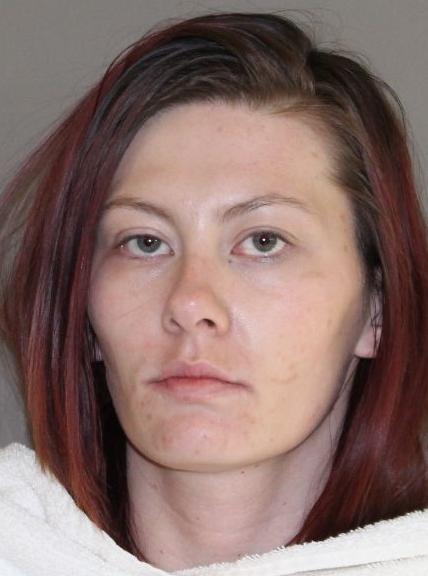 Brock said he watched Ross descend toward the creek bed and place the broken concrete blocks on Harris' body. From there, they drove west to Alvord, in Wise County, where at Brock's residence Ross burned their clothes in a fire pit, the document says.
A day after the murder investigation began, authorities found the Accord on the shoulder of northbound Interstate 35E in Carrollton. Harris' family had been searching for her for days. Bloodstains indicated to investigators someone had been wounded inside the vehicle.
Texas Ranger Clair Barnes and a sheriff's investigator interviewed Brock's father, who told them he saw his son pull up to his Cartwright Trail home in Harris' car the afternoon following the stabbing. The investigators said the man told them he had seen blood in the car and saw Brock with a knife and believed his son had killed Harris, according to the arrest affidavit.
Harris' mother told the Denton Record-Chronicle on Nov. 7 she knew in her heart Brock was involved in her daughter's death. A day later, Brock was arrested and charged with murder.
Both Brock's father and Harris' mother said they suspected Brock was involved because he went to prison after assaulting Harris in 2016.
Days after his arrest, Brock sat for an interview and told investigators about Ross stabbing Harris. He indicated Ross was upset that Harris was hanging out with them the night of Oct. 25. They had gathered at Brock's father's residence for the father's birthday, Brock told investigators.
Brock told investigators that Harris had told him Ross "threatened to 'beat her up' and 'kill her.'" When Brock confronted Ross about this, according to the document, Ross allegedly told Brock it was "disrespectful" for Harris to be visiting with Brock. He told Ross to "quit pouting and do something if she didn't like it."
Brock told investigators he found Ross a short time later punching Harris and that she eventually stabbed her. After that, Ross and Brock pulled Harris into the back seat and drove away.
Authorities arrested Ross on Nov. 17 and charged her with murder. Both Brock and Ross were in the Denton County Jail on Monday on first-degree murder charges, jail records show.