Denton police have arrested a 28-year-old man on an aggravated assault charge after officers responding to a 911 hangup call Friday night found a woman dead from an apparent gunshot wound in a residence in the 1400 block of Carrigan Lane.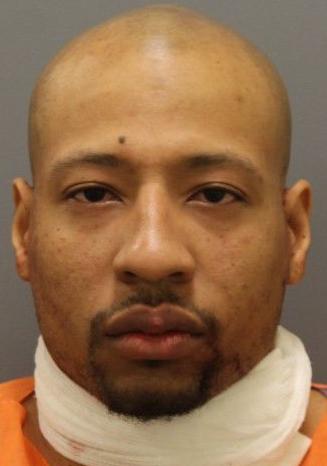 Dispatchers received a hangup call from the residence Friday at about 7:35 p.m., according to a news release. Officers later located Xavier Deron Patterson with undisclosed injuries inside the residence. He was taken to a local hospital for treatment. Patterson was discharged after hospital personnel determined his injuries were not life-threatening, according to the release.
Patterson was arrested after an interview with detectives. He was charged with aggravated assault with a deadly weapon and was taken to the Denton City Jail.
Denton Police Chief Frank Dixon said in a Facebook comment that the charges against Patterson will be upgraded after investigators finish gathering additional information. The assault charge will not be Patterson's final charge.
"Because of a few unique factors last night, they filed this charge so we could keep him in custody and off of the street," Dixon's comment states.
The investigation is ongoing, and the identity of the victim is not being released pending notification of family, according to the release.
This is a developing story. Updates will be posted as they are made available.