Xavier Patterson, the 28-year-old Denton man accused of killing Meagan Darling on Jan. 10, posted bond and was released Friday. 
According to county records, Patterson waited 10 days after his Jan. 14 arrest on a murder charge before working with a bondsmen to pay his $100,000 bond.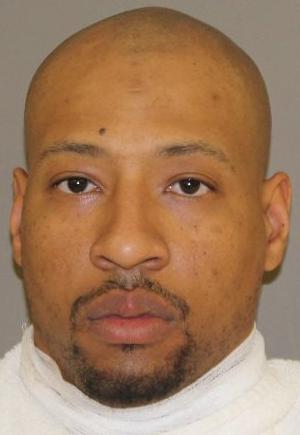 Earlier this month, investigators wrote in an arrest affidavit that an autopsy found Darling was shot by somebody standing over her. That finding ran contrary to Patterson's assertion the pair were fighting over a .380-caliber handgun. 
He later told investigators Darling slapped the gun, causing it to fire, according to the affidavit. 
Patterson had not been indicted by Tuesday evening, so no trial date had been set.