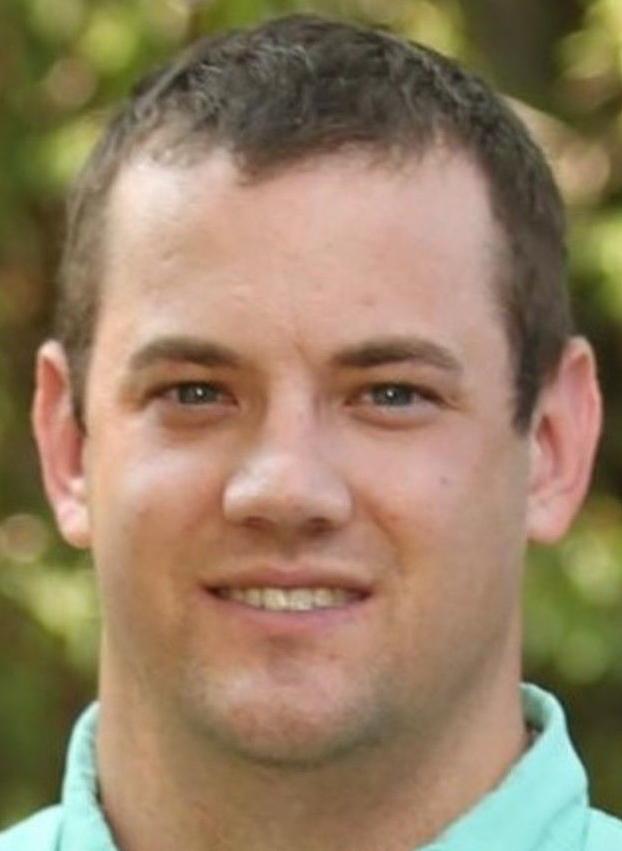 The end of March means a great deal for local youths raising a project for show — it's Denton County Livestock Association Youth Fair & Rodeo week at the North Texas Fairgrounds in Denton. Throughout this week, 4-H and FFA members have shown a wide variety of animals, all hoping to make the live auction on Saturday.
"A lot of the numbers are up this year. I think we will have a big show for the majority of our projects," event treasurer Ralph Hawkins said.
Showing a project means a lot of hard work for youths and their families throughout the year. Most of these projects require close to a year of feeding twice a day as well as other daily care. Training an animal to show and giving it proper exercise is a lot of work. That's what the project is about, providing youths with a chance to gain responsibility and gain a strong work ethic and character.
Research has shown that by participating in livestock projects, members can boost self-esteem, are more likely to set goals for themselves and later attend college or trade school. Livestock projects and showing are competitive. Most classes are placed from first to last. Seeing a contestant's yearlong effort come up short can be hard for youth and adults, but that is part of the competitive process, being a good winner and a good loser.
As most participants will tell you, you're never going to win them all, but putting in the effort will give you a step up on many others. Everyone wants to win on show day, but it is the work that is put into the other 364 days of the year that makes a huge difference in success.
The schedule for the week included a breeding swine show on Monday and youth Skillathon contest that afternoon. Monday night ended with the Blue Ribbon Scholarship Dinner for seniors receiving a scholarship for the year. On Tuesday, market and breeding rabbits were shown, followed by breeding sheep and goats. That afternoon there was a public speaking contest.
As you can see, there are plenty of animal projects, but there are some other activities for youths to participate in, too. Wednesday showcased the judging of market lambs and goats, and other non-animal projects began to move in. Ag mechanics, environmental science, home economics and horticulture projects all made their way to the fairgrounds. Thursday, all those projects were judged, as well as market broilers and market swine. The queen and princess personality interviews were also held that day at Fair Hall.
On Friday, judging of all cattle classes will begin at 8 a.m. followed by the tractor driving contest at 1 p.m. The livestock judging contest will be at 3:30 p.m. followed by the Youth Fair dance from 8 to 11 p.m.
Saturday will wrap up youth fair week. Special awards will be given at 12:15 p.m. and the live auction for all projects making the sale will begin at 12:30 p.m.