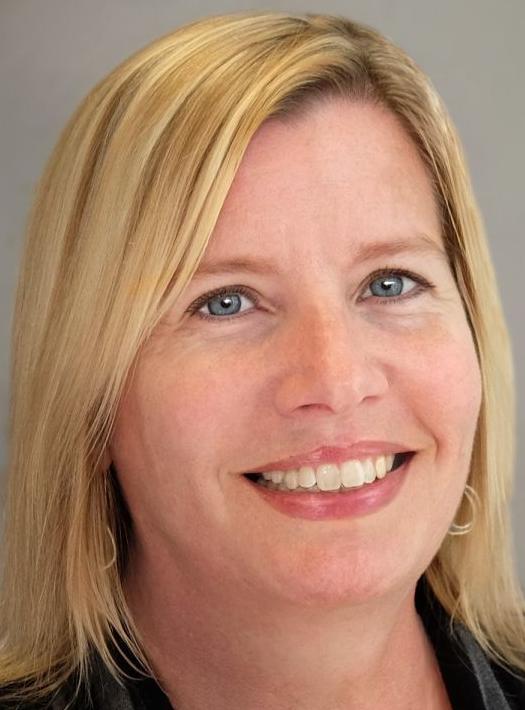 The time is now to start your spring vegetable garden, so get out there!
You can seed many common vegetables now, such as lettuce, radish and spinach. Other popular vegetables are available in garden centers as transplants, such as broccoli, cauliflower and cabbage.
Watch out, though — it is too early to put tomato plants out, even if you see them in stores. We hold off on tomatoes until at least our last average frost date of March 18 — and even that is risky. Tomatoes like the soil warmed up before they start growing.
Many vegetables can also be grown in containers. Variety selection, as well as size of container, can make a difference. For beginners, try growing your own salad mix of spinach, leaf lettuce, green onions and radishes.
If you have four 1-gallon containers, you can give each vegetable its own container with two to three plants in it. If you want to put the plants as a mix into one pot, the container would need to be at least 3-gallon size. All vegetables perform better in full sunlight, but the leafy crops can tolerate a bit more shade than root crops. Then, fruit-bearing crops such as tomato or pepper need the most sunlight of all, eight hours of direct sun minimum.
Other veggies to direct seed outdoors into your garden now include turnip, carrots and beets. Succession planting is a method to ensure a more continuous harvest. For example, seed some radish this week and then seed a little more next week. That way, you won't have all your radishes at once. Radish germinates quickly — it is about as "instant gratification" as gardening gets.
It is also time to plant potatoes and onions, but we don't grow them by seed. We grow potatoes from seed potatoes; the eyes of a potato will sprout creating another plant. One seed potato can be cut into pieces (one eye per piece) for planting. This time of year, you will want to put out onion sets, which are tiny onions, in order to get those nice large bulb onions this summer. You can grow onion from seed, but it's too late to start that now.
Many of our leafy vegetables (lettuce, spinach, chard) can be harvested while the plant keeps growing. In other words, if you are growing chard, don't rip the whole plant out of the ground to harvest. This is another good reason for growing leaf lettuce instead of head lettuce (like iceberg), the other being nutritional value.
Our webpage has a special section full of information on growing vegetables in Denton County. From the homepage (www.dcmga.com), find the "North Texas Gardening" tab and select "Vegetables" from the menu.
Also on the homepage, you can find out about free upcoming educational events such as a plant propagation class from 6 to 7 p.m. Thursday at the Aubrey Area Library. You also are invited to catch the composting class from 6 to 8 p.m. Feb. 28. It will be hosted by Keep Lewisville Beautiful and the city of Lewisville.
Be sure to sign up to be on our email list to be alerted to upcoming events. Events such as the children's garden (a hands-on vegetable gardening series), youth summer day camps, plant sale, garden tour, vegetable show and all of the other educational classes and events throughout the year.