A new state law that forces Lewisville Mayor Rudy Durham to choose between his day job and his elected office eked its way through the latest legislative session.
Senate Bill 1146 is officially cataloged as being left in committee. But the simple language of the law itself, which doesn't single out Durham but prohibits certain property tax officials from also holding elected office, became an amendment to the property tax reform bill, Senate Bill 2.
Sen. Pat Fallon, R-Prosper, authored the original bill. His office acknowledged the legislative success but demurred on answering questions about its journey to the governor's desk.
Earlier this week, the Lewisville City Council discussed whether to litigate the new law in closed session, but took no public action in response.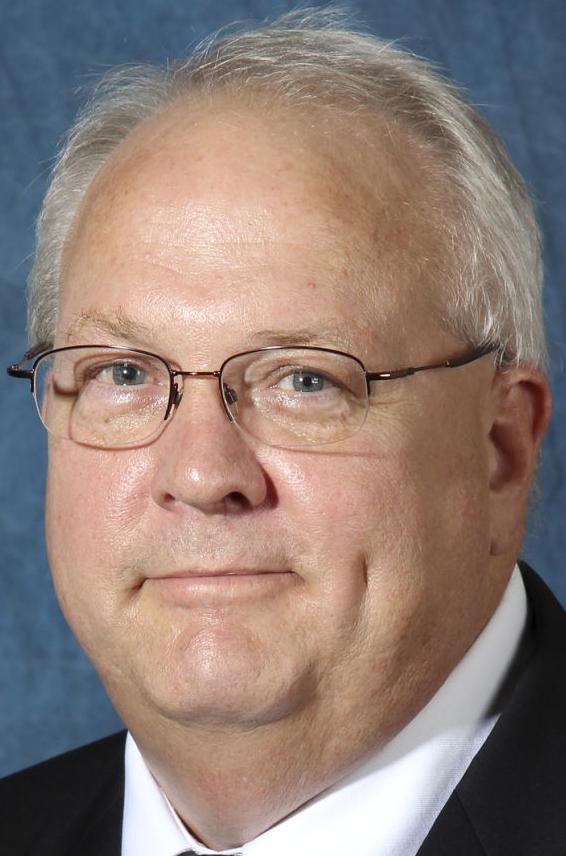 Durham, who is the chief appraiser of the Denton Central Appraisal District, declined to say whether he planned to resign his elected office.
"I don't have the option to stay in [office] — I'd have to quit my job," Durham said. "If nothing changes, I'll be out of office on Jan. 1, 2020."
He didn't participate in the council's closed-door discussion, he added.
Lewisville City Council member TJ Gilmore said he was present for that discussion with the city attorney about whether Lewisville's interests were affected by the new law.
"If this goes the way we expect it, there will be another election in May and the mayor's seat will be up for election," Gilmore said.
Because Lewisville council members are elected for three-year terms, the mayor's slot would be for the unfinished term. The mayor's seat would be back on the ballot in 2021.
Gilmore is also up for reelection in May, as is council member Bob Troyer.
Gilmore said he would likely be interested in running for mayor, but he's not announcing anything now.
"I have work to do," Gilmore said.
Durham has served as an elected official in Lewisville for more than two decades, as a council member beginning in 1994 and then as the city's mayor since 2015.
"All this is taking away from voters, who put me in office for the last 25 years," Durham said. "It wasn't a problem for them."