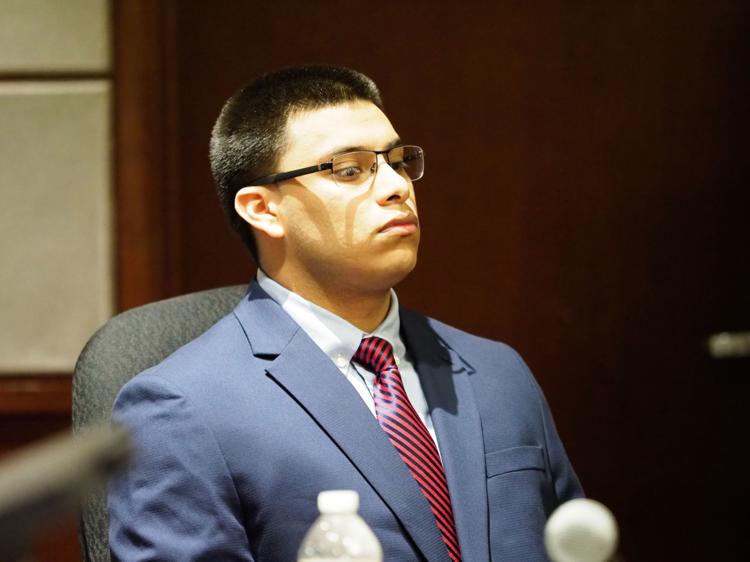 As the sun set on the Denton County courthouse, silence settled over Judge Steve Burgess' 158th District Court as Hanyel Leon-Gomez was handed a manslaughter conviction.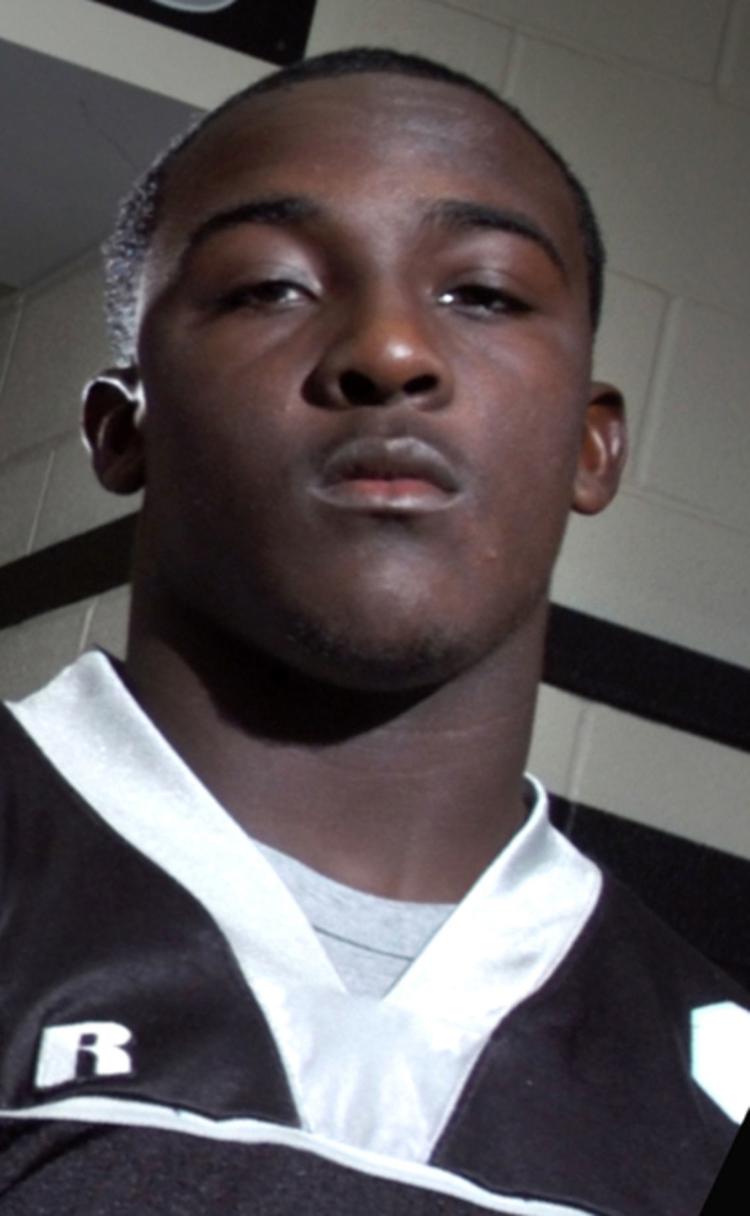 After nine hours of deliberation Tuesday, a jury of six men and six women found the 23-year-old guilty of manslaughter when he shot and killed 25-year-old Deandre Wilson at a Fry Street bar on Dec. 20, 2016. Leon-Gomez sat motionless, eyes cast down, as Burgess read the verdict. Families of both men filled the benches in the courtroom, but no one uttered a sound.
Leon-Gomez's attorneys declined to comment on the verdict until the trial was complete, and prosecutors were unavailable for comment immediately after the verdict was handed down. The trial now will enter the punishment phase, where jurors will decide Leon-Gomez's sentence after hearing from character witnesses.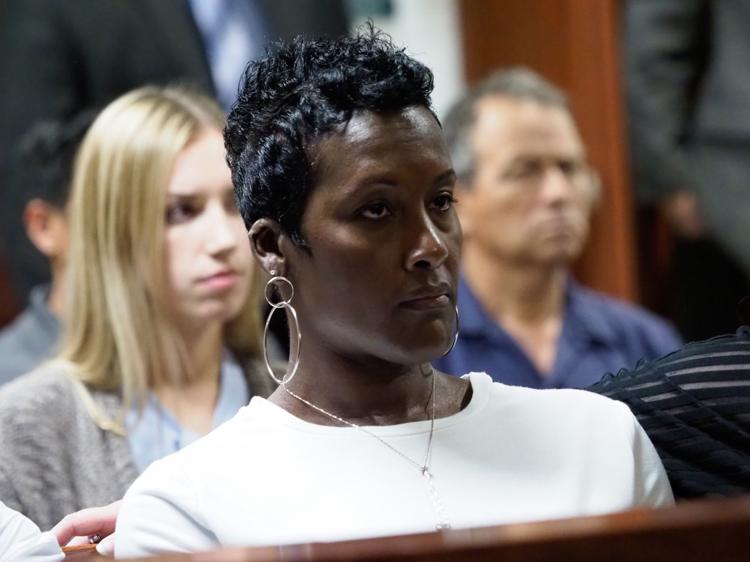 The verdict came after jurors heard six days' worth of testimony from dozens of witnesses, including Leon-Gomez himself. A 10-page charge asked jurors to decide the crux of the case: whether Leon-Gomez intended to kill Wilson when he pulled the trigger of his .380 caliber pistol, or whether that action was a self-defense tactic.
Prosecutors were attempting to convict Leon-Gomez of murder, a first-degree felony that means a person knowingly or intentionally caused another's death. The crime of manslaughter means a person recklessly caused the death of another; it's considered a second-degree felony and carries a maximum punishment of 20 years in prison and a $10,000 fine.
Prior to the December 2016 shooting, witnesses said Wilson and Leon-Gomez had an altercation in which Leon-Gomez sucker-punched Wilson in the face. When Wilson saw Leon-Gomez out with two friends at the now-defunct Library Bar on Fry Street a few weeks later, witnesses said Wilson was looking for payback.
During closing arguments, defense attorneys Derek Adame and Caroline Simone argued Leon-Gomez was outnumbered and outsized when Wilson and a group of friends approached him in the bar and Wilson allegedly hit him in the face. Because he feared for his life, they said, Leon-Gomez "reacted instinctively" and defended himself.
Self-defense is legal in Texas if a person believes deadly force is immediately necessary to stop someone else from using or attempting to use unlawful deadly force.
"In that scenario, you don't have to wait to see how bad the beating is," Simone said. "If you wait, you may not have a chance to protect yourself."
Prosecutors Lauren Marshall and Lindsey Sheguit tried to pull apart the self-defense argument during their own closing statements, saying there was no evidence Wilson engaged in deadly force or was armed.
"We live in Texas. We don't live in the Wild West," Sheguit said. "What [Leon-Gomez] did that night at the Library Bar was not reasonable. It was murder."
Court is expected to reconvene 9 a.m. Wednesday for the punishment phase.