President Franklin D. Roosevelt's executive order established the Works Progress Administration on May 6, 1935. Two years earlier the Civilian Conservation Corps gave veterans jobs and job skills. The Works Progress Administration, renamed the Works Projects Administration, gave poverty-level heads of households much-needed employment.
The WPA helped 600,000 Texans provide for their families during the Great Depression. FDR pledged the New Deal was for everyone, including women, blacks and other groups. Almost every American community had roads, parks, bridges or schools built by the WPA.
In July 1935, W.A Gaither conferred with Denton city officials about the WPA. Mayor J.L.Wright saw an opportunity to start projects that had been on hold. Numerous Denton Record-Chronicle articles documented WPA projects that gave residents jobs and built much of Denton's infrastructure. There are drainage, streets, sewer, water and sidewalks still in use bearing the WPA stamp.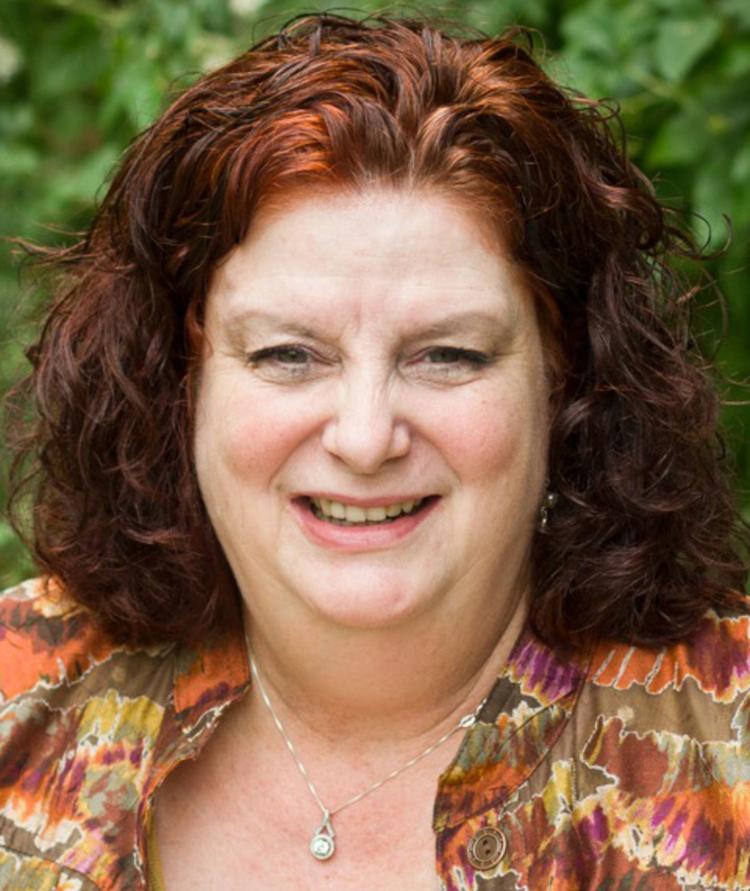 The WPA allocated $3,184.50 to Denton for the first two weeks of September 1935. Continued funding depended on mobilizing Denton's 600 families needing relief. The first project was to raze the John B. Denton College building, present-day Calhoun Middle School Band Hall. WPA workers moved dirt to Denton High School's proposed Bronco Stadium to construct a 2,800-foot drainage ditch on Malone Street. Drainage work at City Park, present-day Quakertown Park, made flood-prone land usable after Quakertown residents' eviction. Workers built an ornamental bridge at the park with riprap-style interlocking stones for erosion control, and a riprap rock retaining wall around the I.O.O.F. Cemetery.
Denton's 1938 WPA payroll swelled to 200 people. In 1939, city engineer W.N. Harris estimated the city and the WPA together spent $82,540.
Denton County commissioners used WPA funds to cut down the courthouse lawn by 16 feet to accommodate automobiles, a controversial move among city officials and residents.
The College of Industrial Arts, now Texas Woman's University, used WPA funds to build Stoddard Hall and two more dormitories, an infirmary, science and fine arts buildings, an auditorium addition and sidewalks.
The school district used WPA funds to build at least four schools, a band hall for the senior high, the Bronco athletic fieldhouse and a vocational room for the Fred Douglass school.
By 1939, 153 female heads of households, supervised by Mrs. C.E. Powell, worked throughout the county sewing overalls and binding books, and 13 women worked on a library project.
WPA funds extended to recreation programs in 1938, including choirs, bands, piano lessons, group tap dance lessons, a men's athletic league and a playground program directed by Marguerite Bales. The project gained national attention because 13 directors involved more than 3,000 participants. A record crowd of 500 attended a Fourth of July program at City Park featuring music, drama and tap dancing in 1939, emceed by drama coach Mary Powledge.
When Germany invaded Poland in September 1939, the WPA slowed as the economy shifted to war preparation. Japan bombed Pearl Harbor on Dec. 7, 1941.
The North Texas State Teachers College, now the University of North Texas, started an evening auto mechanics program for 17- to 25-year-old men in October 1941. Accelerated efforts completed the student union building and outdoor swimming pool. The college's WPA supervisor, James Helton, joined the Navy and deployed to Honolulu.
The WPA benefited Denton's residents and is celebrated today for creating jobs and for the legacy of city infrastructure projects, many of which are still in use.