Ernest Criddle was one of the first faculty members of the Normal College, now the University of North Texas. He was born in 1874 in Waxahachie to the Rev. Thomas and Hannah Criddle.
Ernest Criddle's father taught at Marvin College, a combined high school and college. Ernest Criddle graduated with the high school's first class.
After earning a bachelor's degree from the University of Texas in 1896, Criddle accepted a teaching position at Waxahachie's West End School, which became Texas College. Higher education was important because students had to go abroad to college. The college failed due to a lack of funding, and the teachers became public school teachers. Criddle became the county school superintendent, holding an office in the Texas State Teachers' Association. Joining the Texas State Historical Association signaled his lifelong passion for history.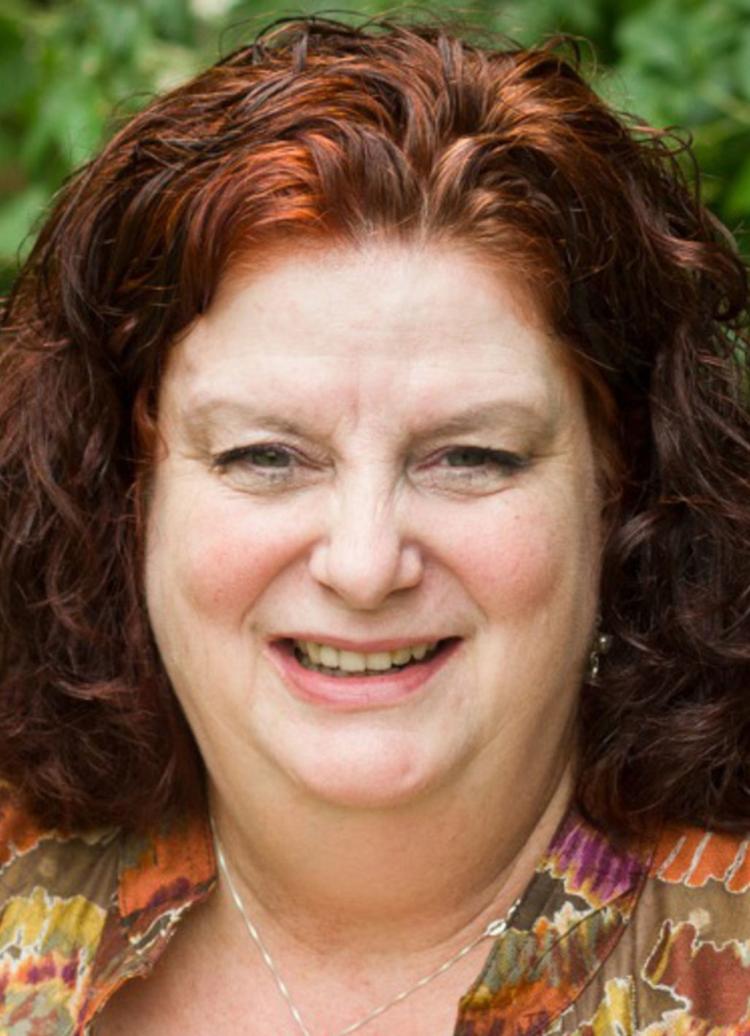 Criddle married Mabel Woolley. Their son, Dick, was born in Waxahachie.
In 1910, Criddle and his Waxahachie colleague J. Henry Phillips accepted teaching positions at Denton's Normal College. Criddle purchased two lots from the Lovell family, who lived on Oak Street in a house that was razed in the 1980s. He built two houses, one for his family, and one as an income property. The Lovells named the development Normal Street because faculty members lived there.
By 1920, Criddle was the Normal College associate dean. Mabel's nephew Bennett Woolley, grandson of Jim Christal, lived with his aunt, uncle and cousin while attending the Normal College. In 1923, Criddle became the dean, the Normal was renamed the North Texas State Teachers College and the Yucca yearbook was dedicated to Criddle.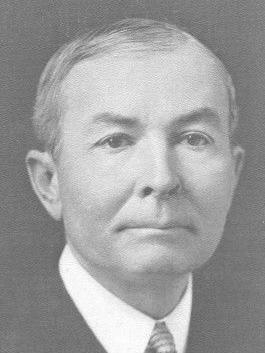 The Normal's third building, completed in 1913, was the library, which today is Curry Hall. The history department, which Criddle chaired while he was dean, was in the basement. Curry started a museum and a history society.
Criddle died May 29, 1925, at age 51. According to Christal, his death "ended an illness that had been noted for three years but which had become serious only a few days" prior to his death.
The history department started the E.D. Criddle society in his memory, and the historical collection became the Texas State Historical Collection. By 1952, the museum had more than 250,000 artifacts, including a priceless gun collection. Denton County obtained possession of the gun collection in 1986. Manuscripts and documents were transferred to the Willis Library and became the Portal to Texas History.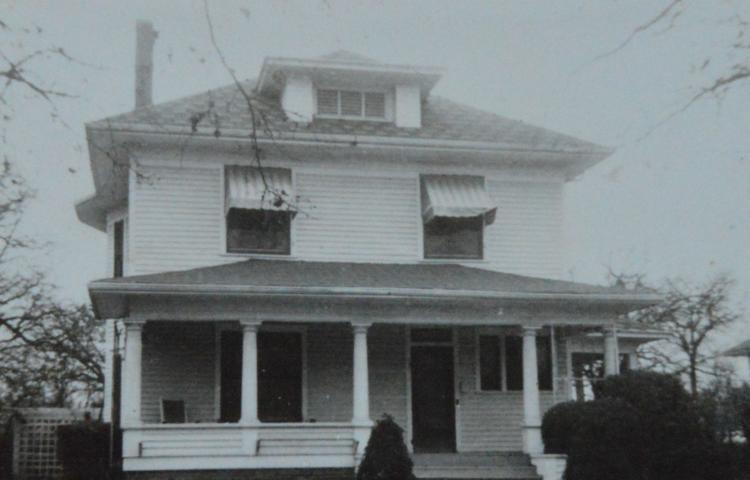 Criddle's 1911 four-square style house will be listed in Denton's next national register district. Two houses rated as highly contributing on Normal, including Dean of Women Edith Clark's house, were razed recently by developers after city employees determined they had no historical significance. Normal Street is considered endangered by the Texas Historic Commission because its proximity to UNT makes it attractive to developers wishing to build college housing.
Criddle and his family are buried in Denton's IOOF Cemetery. Criddle's 301 Normal St. house, owned and restored by UNT College of Music Faculty member Jeff Bradetich, will be on Historic Denton Home Tour on Saturday.