NOTE: This story has been updated to clarify that the City Council will review a voluntary separation agreement policy before the agreements can be offered to the staff.
Denton City Manager Todd Hileman and the city's finance staff have been trying to read the economic tea leaves since the COVID-19 pandemic took hold a month ago.
The early signs are grim, even though solid unemployment numbers are another month away. Sales tax receipts, another signal of economic well-being, are still two months out. But in a memo to the City Council on Friday, the finance staff outlined the reasons they expect as much as $32 million less than budgeted in both general and utility funds this year.
Council members are scheduled to go over possible strategies to address this year's shortfall during their regular meeting Tuesday. That will include a briefing on staff reductions.
Hileman implemented a hiring freeze immediately after business closures and stay-at-home orders began. This week, Hileman will propose to council members voluntary separation agreements for staff members considering retirement or job changes. Staff currently working reduced hours will soon be required to take vacation days to make up the difference. Depending on the outcome of those measures, layoffs could be announced as soon as May 11.
Many cities have already announced layoffs, but Denton had the luxury of a few weeks to work through the sudden downturn, Hileman said. The city's cost-cutting plans look different now than they did a month ago, since he and the finance staff talked with department heads about the problem.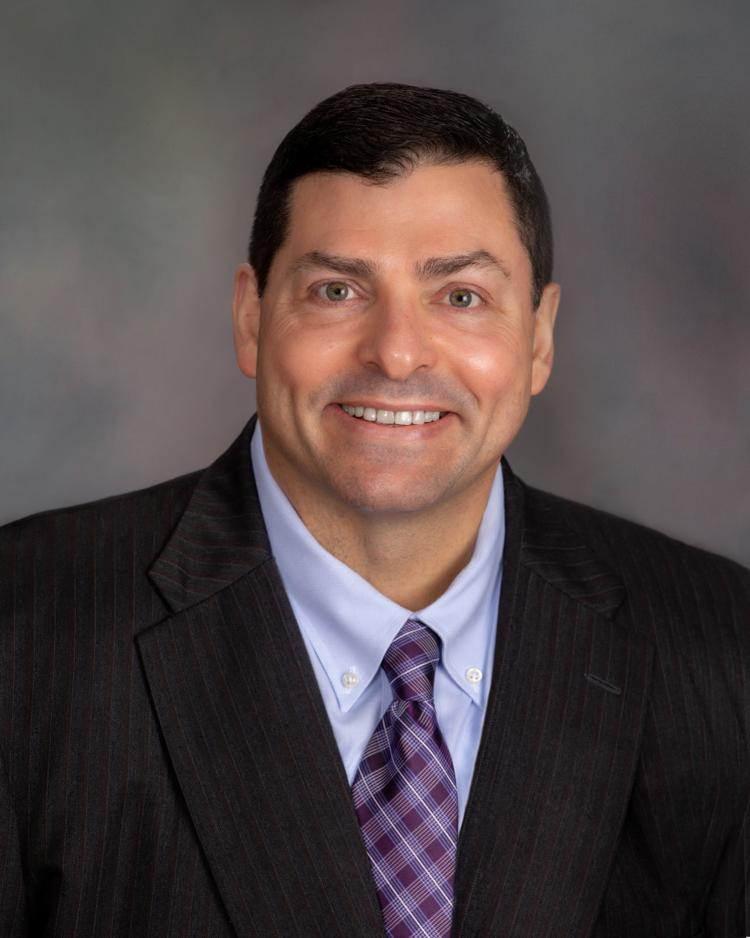 "We've been taking the last few weeks to be rational and logical," Hileman said.
The city's utility funds may take the biggest hit, in part because the city isn't shutting off service or sending past-due accounts for collection. Denton provides electricity, water, sewer and garbage services to most of the city.
As much as $20 million could go uncollected as businesses close and residents find themselves unable to pay.
Denton's unemployment rose one percentage point from 3% in February to 4% in March, before the flood of jobless claims arrived. More than 1 million Texans have applied for unemployment in the past month, suggesting the local rate is at least three to four times higher than March's rate.
Retail and hospitality businesses have been hit hardest, unemployment claims show. The finance staff estimates that about 60% of Denton's sales tax budget comes from retailers and restaurants.
But the downturn will bring less sales tax revenue in other sectors. Denton already took a $5 million hit last year in sales tax collections from the energy sector after a large company shifted its local operations. The state budget is likely to be hit twice, by downturns in both the energy sector and the retail business.
The governor's announcement to relax some restrictions on nonessential businesses isn't likely to change the city's budget projections. That's because the virus has chilled consumer confidence, Hileman said.
"It's going to be a slow process," Hileman said. "It's going to take a long time for people to feel comfortable about discretionary spending."
One recent national analysis of credit and debit card spending showed a precipitous drop in nearly every category of discretionary spending in March, while spending at grocery stores surged.
Only a few items sold in grocery stores, such as snacks and soft drinks, are subject to sales tax in Texas.
The council briefing also will include information on delayed capital improvement projects and other strategies that should help save money.
Stay-at-home orders have applied to many on the city staff, too. The change has challenged some entrenched views and shed new light on how to get the job done.
City planners and others, for example, haven't missed a beat, Hileman said.
"We've learned we can serve in other ways," Hileman said.
The city will end early its lease of the old DATCU buildings in downtown. And the facilities team is rethinking how to remodel the old grocery store on North Elm Street for city offices.
New ideas are on the table, such as job-sharing spaces with desks more than 6 feet apart, healthier air systems and a chance to model social distancing with visitors.
Hileman called it a mixed blessing that the city has a chance to rethink how it organizes employees and departments.
"It's been impressive," he said.