The 1920 passage of the 19th Amendment promised women their vote wouldn't be denied on account of sex, but it took another 54 years for a woman to be elected to Denton's City Council.
Lillian Gillian Miller and husband Lee moved to 1314 Linden Drive in Denton in 1951. Friends called her Lil.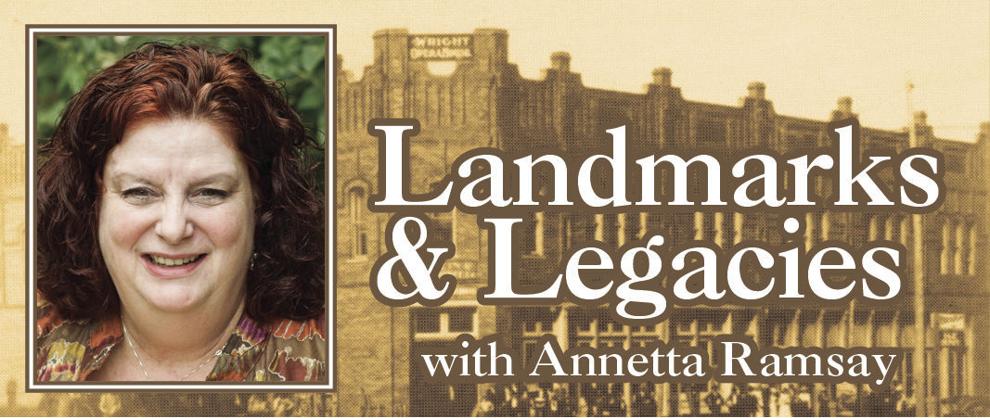 Miller was the Denton County campaign manager for state Sen. Mike McKool, serving twice as a Denton County delegate to the Texas Democratic Convention. She was active with the Denton County League of Women Voters, RSVP, Denton State School, Humane Society, Denton Christian Preschool, Business and Professional Women, president of the Denton Association of Christian Women and president of the Denton County Democratic Women's Club. She also served on the boards of Denton City-County Health and Help House.
In 1972, Miller joined a crowded field of 21 City Council candidates. Newspapers that referred to men by their jobs called Miller a housewife. She didn't win one of the two spots.
A December 1972 Denton Record-Chronicle article showcased Miller's favorite supper club recipes: creamy pralines, apple blossom cake and eggplant Patrice parmesan. She said she didn't learn to cook until after she married because, with five girls and three boys, her mother didn't want children cluttering the kitchen.
Two months later, Miller announced a second run for City Council, with nine other candidates. A week after filing, she appeared before council alongside Robert Toulouse and Ray Stephens, requesting that Betty Seliskar, the physician working full time without pay at City-County Health, be compensated for her work.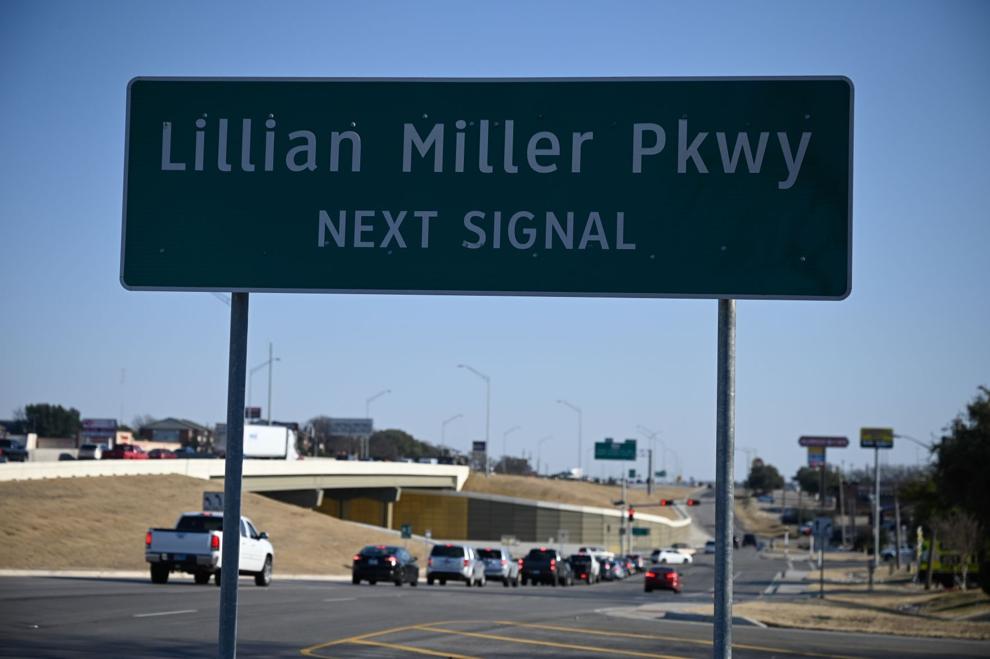 In 1972, Denton didn't have districts. Mayor and mayor pro tem were elected by council members. Of three available seats, Miller got the third-highest number of votes, making her the first woman elected to City Council.
"All I can say," she said, "is that I am very happy. I have been working very hard." She brought 25 years of community service to City Council. More men than women worked on her campaign.
Miller told Record-Chronicle reporter Dorene Hughes that voters took her second bid seriously because attitudes toward women in politics were changing. A growing number of voters believed broader interests needed to be represented on the council. She said: "People told me they wanted someone on council they could talk to, who wouldn't put them off. Just listen and be fair, even if you don't agree."
Miller pledged to work on zoning, utility bills and roads in terrible condition. She believed women were more sensitive to human issues. "Councils in the past have been more interested in business," she said. Miller focused on what she called "people things." Miller wanted to change city boards and commissions because only six of 70 members were women, with three African Americans and no Hispanics.
"We've been able to keep petty labels out of city politics," she said. "We're not concerned with whether it's liberal or conservative."
In a July 1973 article, Miller praised the city manager's staff for answering hundreds of questions, and for getting her information she needed. She said council was still a man's world, but "I've loved every minute of it." Miller was often the lone dissenting vote raising objections and making her voice heard.
Diagnosed with breast cancer eight months after her election, Miller continued to work tirelessly. She died at age 53 in June 1974 at Flow Memorial Hospital. She's buried in the Garden of Immaculate Conception at Denton's Roselawn Cemetery, alongside her husband, Lee, who died in 2007, and her parents.
The City Council replaced Miller with a former mayor. The League of Women Voters objected because they wanted her replacement to be a woman.
Two years later, efforts began to name a street after Miller. It was brought to the council three times before they named a street south of Interstate 35E "Lillian Miller Parkway."
The League of Women Voters hung Miller's portrait on the east wall of City Hall in 1976. At the ceremony, then-Mayor Elinor Hughes said, "The accomplishments of women like Lillian Miller has made it easier for every woman who comes after her. She was unfailingly well-prepared."
Popo Gonzalez called Miller "a unique and wonderful human being who cared about the little people. She added a touch of class to the City Council."
Lillian Miller opened the door for Denton women to be public servants. Others would have to open it wider.