Outlaw Sam Bass spent much of his brief adulthood in Denton, but his notoriety reached across the United States and to England.
Jim Murphy was arrested when Texas Rangers surprised the Bass gang at Murphy's house near present-day Sanger. Murphy eventually turned informant and rejoined the gang. As the band headed south, Murphy notified Texas Ranger Commander Major John Jones of the gang's intended location.
Bass reached Round Rock on Sunday, July 14, 1878, often walking past Rangers and deputies pursuing him as he scouted the area. On Friday, July 19, Bass, accompanied by Frank Jackson and Seaborn Barnes, went to town to case the bank, hitching their horses on the corner of Lampasas street. Williamson County Deputy Sheriff Caige Grimes decided to investigate one of the men wearing a pistol, not realizing it was the Bass gang.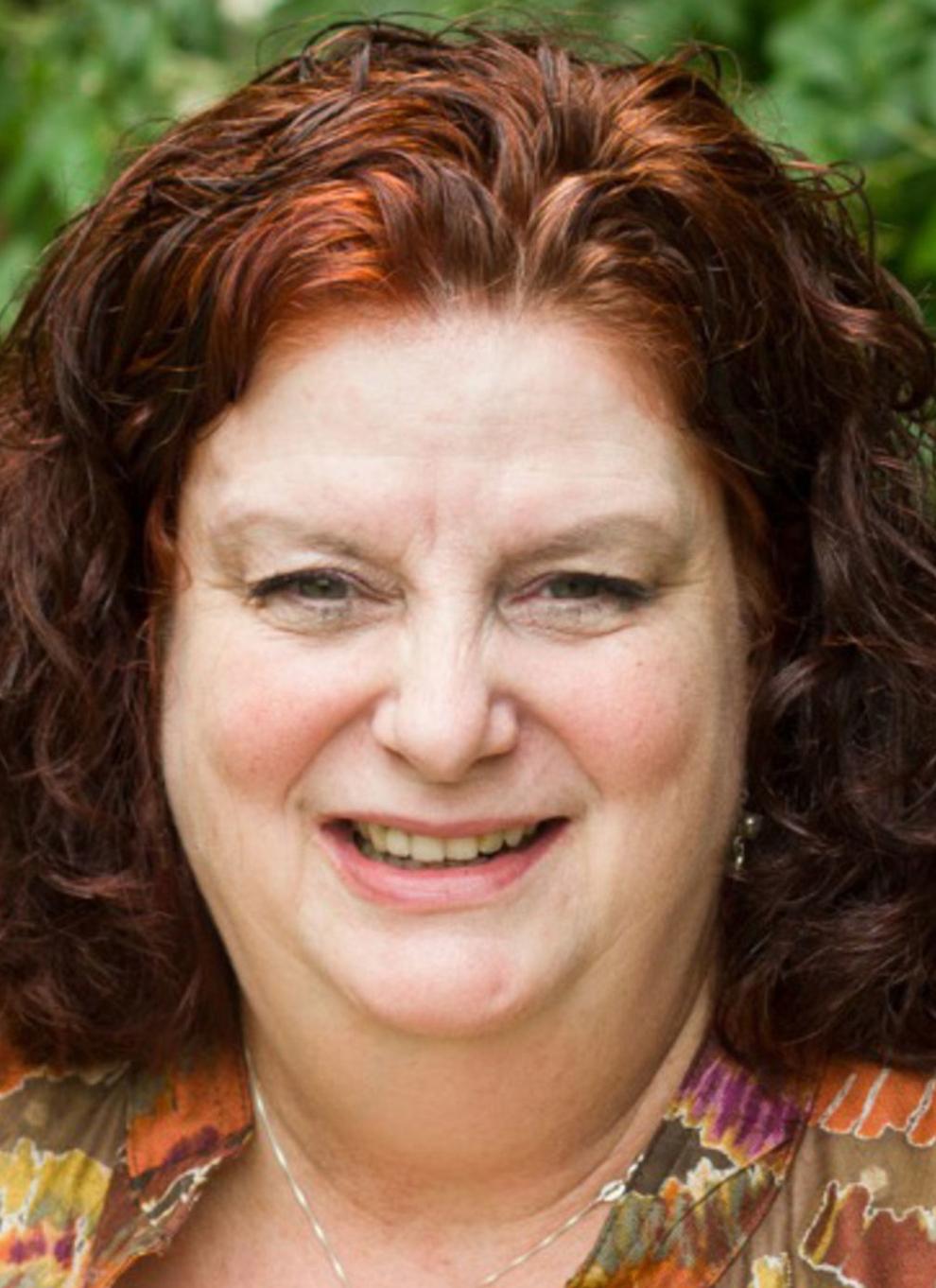 Grimes found them buying tobacco in Kopparel's General Store. He asked Bass if he had a gun. Bass replied "yes" as all three opened fire on him, killing Grimes before he could draw his gun. Six bullets were found in Grimes' body. Travis County Deputy Sheriff Morris Moore, waiting outside, opened fire, shooting Bass in the hand. A gang member's bullet pierced Moore's lung, but he survived.
Ranger Dick Ware was lathered for a shave when he heard gunfire. He sprang from the barbershop, lather still on his face, firing at the gang. Jones backed up Ware after hearing gunfire from the telegraph office. A bullet lodged in the stone wall behind Jones. A one-armed man referred to as Stubbs joined them using Grimes' gun.
When the gang reached their horses, Ranger George Harold and a citizen identified as Connor shot at the men with rifles, killing Barnes and wounding Bass. It was never determined who shot Bass. Harold believed he did, but Bass later reported he was shot before he got to the horses by a man with lather on his face. Johnson helped Bass mount his horse and returned fire, but Bass was fatally wounded.
Rangers didn't pursue Johnson and Bass because they didn't know how many gang members waited, but Bass and Johnson were alone. Bass persuaded Johnson to leave him. The next day, Saturday, Bass was found bleeding to death three miles north of Round Rock leaned against a live oak tree. "Hey," he called weakly to searchers. "I'm over here. I'm Sam Bass, the one you're looking for."
Rangers took Bass to Round Rock, where he died at 3:27 p.m. on Sunday, July 21, 1878 — his 27th birthday. Grimes was the only person Bass ever killed.
Bass was buried in Round Rock. Rangers decided not to take his body to Austin because they didn't have ice to keep the body from decomposing. The Round Rock Historical Collection relies on documented shootout details for the annual Frontier Days re-enactment.
Murphy's poisoning death a year later was ruled accidental. Jackson returned to Denton for a few days, but accounts vary on where he lived the rest of his life.
After his death, Sam Bass was immortalized in a ballad and Madam Tussaud's London wax museum, sensationalized in newspapers and exaggerated in legend.
Life and Adventures of Sam Bass, The Notorious Union Pacific and Texas Train Robber can be accessed on the UNT Portal to Texas History.