A Lake Dallas homicide victim and one of the suspects knew each other, a Lake Dallas Police Lieutenant confirmed Thursday.
The Lake Dallas Police Department is investigating its second homicide of the year. Police responded to an active shooter call early Saturday at the Lakeshore Apartments, 300 E. Swisher Road, and found a man with multiple gunshot wounds in the parking lot around 2:27 a.m.
He was identified as Michael Darrough and was pronounced dead at a hospital shortly after.
"We're still working on that," Lake Dallas Police Lt. Mark Stone said about the exact relationship between Darrough and the two suspects. "But the victim is an acquaintance of one of the main suspects, Shineisha Mann. They knew each other."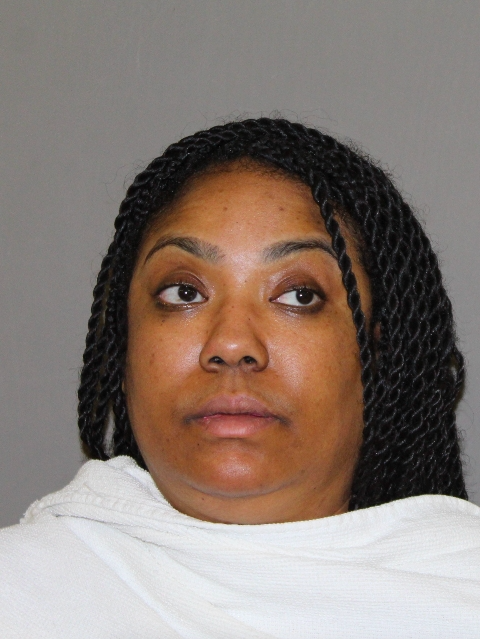 A third party called 911 to report an active shooter, Stone said. Police found Darrough in the parking lot, and the Lake Cities Fire Department took him to Medical City Denton. The Tarrant County Medical Examiner ruled "Michell Darrough" died by homicide due to gunshot wounds.
Stone said family members have pronounced Darrough's first name as the common pronunciation of "Michael," but he didn't have the exact spelling.
Mann, 42, and 34-year-old Lindsey Crumpton III were arrested around 9:30 a.m. Saturday at an apartment in the 4800 block of Frankford Road in Dallas. According to Denton County Jail records, Mann lived at a home in that block.
Stone said they worked through the day and arrested the two suspects with the help of the Dallas Police Department.
The two suspects are being held in the Denton County Jail in lieu of a $1 million bond. Jail records show Crumpton is from Washington.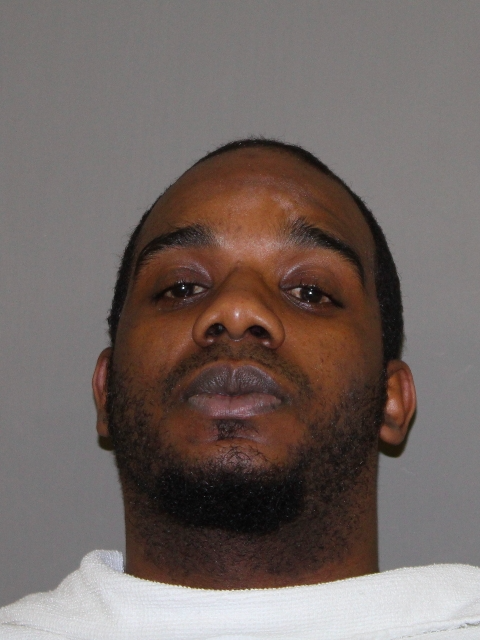 Lake Dallas police in January investigated its first homicide since December 2019. James Odin Matei, 44, of Lake Dallas is accused of killing his brother on Jan. 4 at the Lakeshore Apartments, where they both lived.
Although the two homicides occurred at Lakeshore, Stone said the two are completely unrelated.