Krum ISD might prove to be the most contentious local school board race this year.
It stands out for several reasons, not least of which is because candidates don't run for a particular seat: Four candidates are signed up, and the two who receive the most votes get a place on the board.
Studious readers might recall Krum ISD from news coverage of controversies surrounding the ousting of Bernard Lightfoot, who had served as vice principal at the district high school.
Supporters of Lightfoot claimed he was forced out when he attempted to shed light on alleged grade tampering done by district administrators. Opposition members urged that an external investigation found little evidence to support those claims, and that Lightfoot resigned on his own accord.
In the midst of the investigation, a Krum resident claimed that Scott Edwards, a school board incumbent running for reelection, committed a Class C misdemeanor for encouraging her to lie about her residency.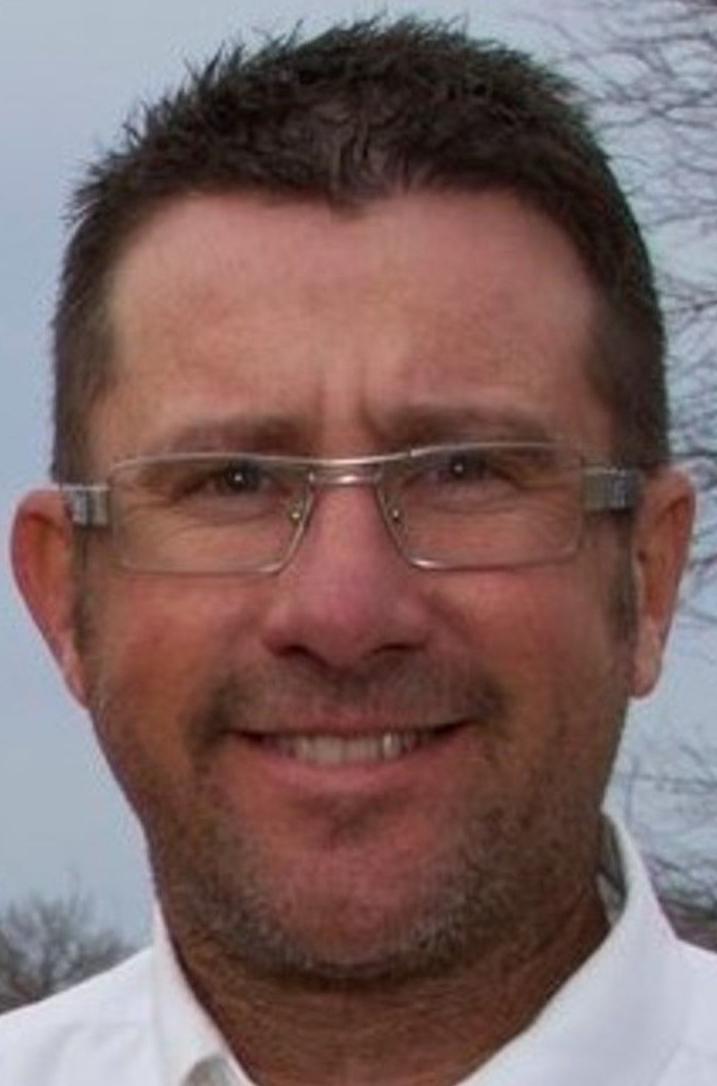 The woman making the claims said Edwards wanted her son to be eligible to play basketball at Krum High School.
At the time, Edwards denied the allegations and was quoted as saying the incident was "blown out of proportion," and that he knew better than to attempt something like that.
That's the context. Each of the candidates was contacted at least twice within a week to schedule an interview time for this article. Edwards was emailed twice requesting comment. During a brief phone call Monday afternoon, he said he would know of a time come Tuesday morning.
He did not answer a phone call Tuesday, nor did her respond to a voicemail left at the time. His voicemail box was full at the time of two calls Wednesday.
Each of the other three candidates was asked three questions. Their responses were minimally edited for clarity and space.
Stephanie Powell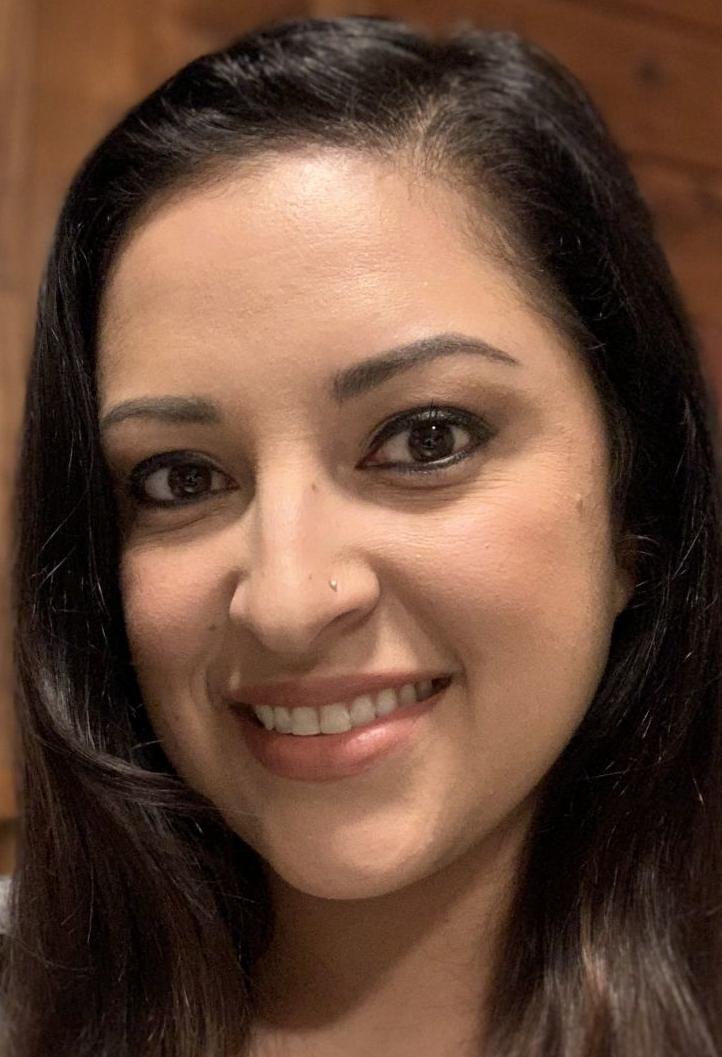 Born in: Bakersfield, California
Employment: Refractive coordinator and ophthalmic technician, Wellish Vision Institue/Fritch Eye Care/Yaldo Eye Center, 2004-10; vice president and area manager, American Management Staffing, 2010-2016; stable manager, Loooch Racing Stables, 2011-16; office manager, Riley Construction, 2018-19
Education: Attended California State University, 1999-2002
How should the district best prepare itself for future growth?
Krum ISD needs to work on making sure parents are informed. Only recently this year did we start getting notifications for any incidents that were happening on campus. This is a long time coming, and it took a lot of public complaining for that to happen, and I just feel like we need to make sure that communication is key here. That is the biggest thing. If we're going to grow, we need to know what's going on.
Why do you think you're the best candidate running, or what sets you apart?
I think what sets me apart is I'm an outsider. There's a lot of fear in our town. There's a lot of parents that have come to me just since I've been involved with Mr. Lightfoot, with the whole controversy there, that have come to me and told me — parents, students, teachers — that this and this is going on. They always have some kind of story to tell that they are afraid to come out publicly to say.
They feel like they can't go to the school board because of retaliation. There is this whole attitude of "old Krum" that there is a small group that is involved in all of this. That there is a small group that people feel is actually running things, so people don't feel like they get a fair shake. People feel like they're dismissed easily. That unless you have a kid that's in that little group, your voice, your child, they don't matter as much.
How do you feel about the handling of the incidents surrounding the dismissal of Bernard Lightfoot?
It was what happened with Mr. Lightfoot that made me become so involved. I'd never really been involved with the school board prior. I was just a mom believing the school board was doing what was best for the kids and for our district. I was not as involved as I should have been.
It wasn't until what happened with Mr. Lightfoot that I started hearing all the "dark secrets of Krum," as they say. That's when the rumor mill got going, and all of a sudden all this old stuff started popping up. It just became this explosion of theories and bad attitudes. I was a big proponent for Mr. Lightfoot. I didn't know him a whole lot personally outside of fact that he's coached my daughters in sports and my son had him as a vice principal.
And then came to light allegations of the grade tampering, nepotism, things like that all came out in the wash like that. I am disappointed in the investigation that was paid for by the school board for this. They had a personal injury attorney do first-person interviews in order to get the information. There was no look into our grading system. There was no forensic investigation into the possibility of changing grades, and he refused to speak with students.
So, to me, what real first-hand accounts are you getting if you aren't talking to the people that were are being affected by it, which are the kids? And I respect his decision not to speak with children because things can be misconstrued and kids are kids. But I was really hopeful that there was going to be more of an in-depth investigation. Unfortunately, with what I've noticed, a lot of issues [that] happen in Krum, it's kind of flash in the pan. People get really excited about something and really worked up and the simplest answers placate them and it just kind of goes away.
Sue Real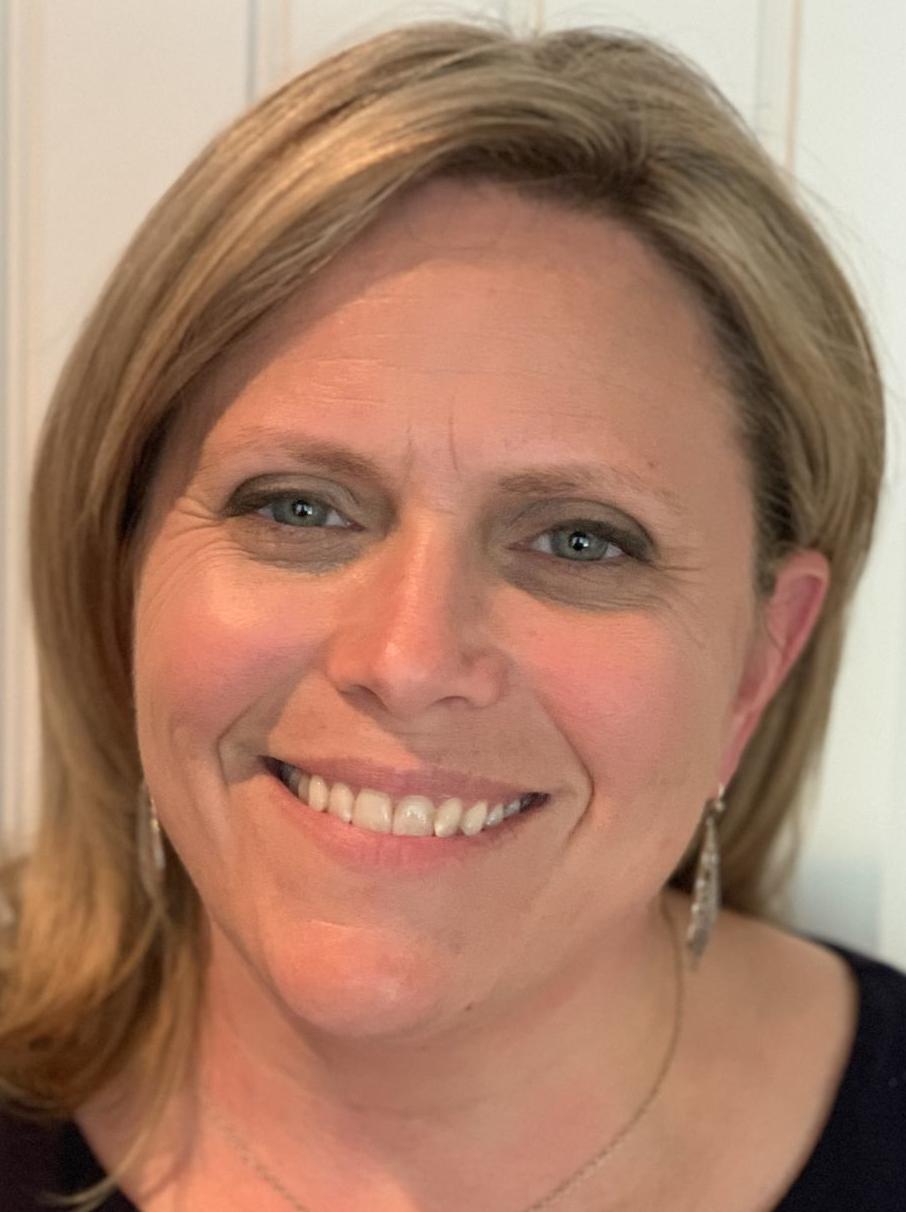 Employment: Teacher, mostly at Lewisville ISD, 1999-2004; assistant principal, Lewisville ISD, 2005-09; stay-at-home mom, 2009-19
Education: Bachelor's in interdisciplinary studies, Texas A&M, 1999; master's in education administration, University of North Texas, 2004
How should the district best prepare itself for future growth?
Our district is facing some really significant growth over the next several years, and we've been diligent in working with [Superintendent] Cody Carroll to make sure that our facilities are safe, that they're well maintained. We've been working to make sure our budget is in a secure position and that our depository and investments are earning the best interest rates so that, financially, we're in a position to build more facilities when the time comes.
This year we voted to implement, for the first time ever in our district, zones in Krum ISD. And two of our campuses will be second grade through fifth grade, which will set our district up for success as far as the students having less transitions throughout their elementary years, as well as more consistency to set us up for more success with state ratings and opportunities for vertical alignment.
Why do you think you're the best candidate running, or what sets you apart?
It's been an honor to serve for the last three years. I have truly enjoyed being able to use my background as an educator and an administrator to work with our school district administration to try to help us grow and improve.
We have worked diligently to maintain a strong budget. We've received strong audits. We have invested our money wisely. We've faced some pretty strong, challenging budget issues, and we've done all of this without raising our tax base. So that's been a huge thing for us to work on, and I think I bring that background to the table.
How do you feel about the handling of the incidents surrounding the dismissal of Bernard Lightfoot?
Our board, myself included, has worked diligently alongside Mr. Carroll to make sure that our campuses and our campus administrations are strong and that our expectations for our students are high. Mr. Lightfoot chose to resign from our district, and we honored that request.
There were some questions that came up as a result of that resignation regarding grade tampering and grades in general, so I think our board did a very good job of being diligent and investigating that. We had an audit done with the Region XI service center, as well as a private investigation, and both showed that there was no grade tampering and that our grading system is where it needs to be.
The audit did report some changes we need to make in some of our handbooks, and our district has responded to that. I think the most important thing to take from this is that these students that are in question have worked very hard and very diligently to be in the places that they're at, and I salute them for that. They've put a lot of hours into earning the grades that they have.
Dave Scheffer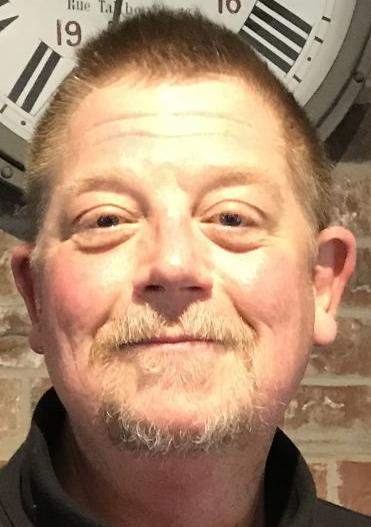 Born: Elkhorn City, Kentucky
Employment: Enterprise technology architect for various companies, 1998-2017; organic farmer and co-owner, Dragon Spur Farms, 2002-19, corporate director, Dragon Spur HoldCo, 2015-present
Education: Bachelor's in business computer information systems, University of North Texas, 1990
How should the district best prepare itself for future growth?
The main thing that we have coming is that I believe people are underestimating the growth about to come. Most of my adult life, I've chosen to live on the edge of towns going through major growth. I've seen this situation many times. I've seen it in Argyle, I've seen it in Keller. I've looked at the data that the school board used for their projections.
At the time of their decision, that data was already old. In my discussions with the city, of the mayor and some of the folks involved in working with the builders, I came to the belief that we are not anticipating the real growth trend. So I really think that we need to have a tighter relationship with the board, the administration, city officials and builders.
Why do you think you're the best candidate running, or what sets you apart?
I bring with me nearly 40 years experience in the corporate environment of doing true due diligence of evaluating a lot of information and trying to make it workable right now, of understanding what's achievable now and what should we go explore with a pilot plan later. Sometimes knowing what not to do is even more valuable than knowing what to do.
I tend to constantly question the information around me. I don't take it for granted. And on top of that, over the years I've learned how to work with many different kinds of people. My nature is: I like people anyway. And I'm just as able to talk to the people who work everyday jobs as I am the CEO and what-nots — the movers and shakers. And what I have found is if you treat people fairly, they will work fairly with you, and honestly. So at the end of the day, I'm all about transparency, and I'm all about hard work.
I believe that if somebody makes a mistake, we correct it and move on, and that at the end of the day it's important to be as visible as possible for the people that we work with and work for.
How do you feel about the handling of the incidents surrounding the dismissal of Bernard Lightfoot?
There are several levels to that question. One is the series of events that led up to his termination, and then there's the actual town hall meeting where he came up. I can mainly speak to the second [level] — that evening. It was an inspiring sight when I drove up. There was a line of high school students out the door wanting to come into this small room and show their support for Mr. Lightfoot. I've raised three kids now, and I've never seen that many students step up for a teacher, so that was very impressive.
The board did not initially intend to take questions. That was not what the people there wanted, and so they allowed folks to speak briefly and then eventually people just took over. I felt it was poorly handled in the sense that they should have planned on a large crowd, and they should have planned to take responses from the public. And I think that was when I first decided I was going to run for school board. Any elected public official needs to be responsible and willing to take questions from the people that they're serving.