Krum ISD officials said they are launching an audit of school policies after allegations of grade changing surfaced at the high school campus and one whistle-blower administrator reportedly was forced to step down.
Rumors started swirling around town when students returned to school this year and found their class ranks — which can affect college admissions and scholarship money — had shifted significantly. Students near the top of the class said they had dropped down in rank while students related to the high school principal, Michelle Pieniazek, went up by double-digits.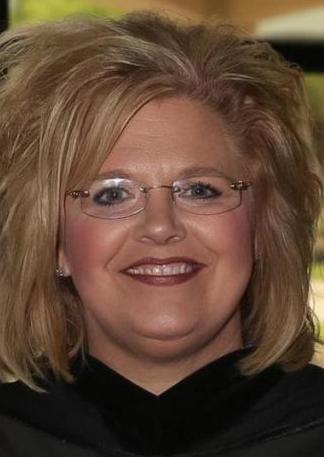 Some believe that agriculture classes, which are taught by the principal's husband, were given more weight than other courses so students who participated in agriculture courses would earn a higher GPA than those who didn't. Pieniazek did not respond to a request for comment Thursday.
Krum Mayor Ron Harris spoke at Wednesday's school board meeting after being approached by several parents and a few teachers, he said. He called on school board members, some of whom are related to Pieniazek and other high school administrators, to start an external investigation conducted by an outside agency.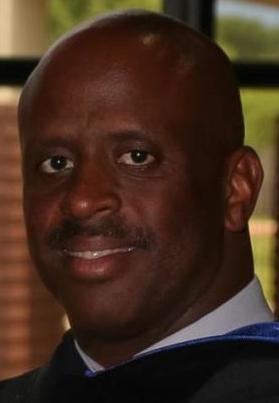 "We as parents and students of KISD deserve better than this," he said at the meeting. "Nepotism and favoritism based on who you know instead of proven academic accomplishment in the case of the children, or in employment in the case of the individuals mentioned above, should not be standard operating procedure."
In a prepared statement sent out Thursday, Superintendent Cody Carroll said the district does not believe there have been any "unethical uses of administrative power," but that they would begin an audit into their current policies.
"We appreciate parents and community members expressing their concerns and want to ensure everyone that their accusations are being taken seriously," he said. "A special board meeting will be held once the audit is complete to explain the policies and procedures, as well as discuss the findings."
Frustrations grew on Thursday when word circulated that Bernard Lightfoot, an assistant principal at the high school who reportedly brought up the grade-changing issue to Pieniazek, had been fired.
Carroll said on Thursday that Lightfoot was still working for the district as an assistant principal and that his employment status had not changed. Harris, along with a family member of Lightfoot who asked not to be identified and two students, said that was not true. The administrator had been told to resign by Monday or he would be terminated, they said.
Lightfoot had been at Krum for two years and developed a good rapport with students, senior Tatum Lidster said.
"All the students are furious," she said. "They loved Mr. Lightfoot. He was there for students who were struggling and helped them as much as he could when no one else was there for them. He was always so nice and joyful to everyone."
Students took to Twitter with the hashtag #BringBackLightfoot and planned a peaceful protest for 6:30 p.m. Friday in front of the football stadium before the varsity game.
The district's current grading policy states that regular courses like language arts, math, social studies, science and electives should all be weighted equally on a 4.0 scale. Advanced Placement, pre-AP and dual credit courses are weighted higher on 5.0 and 6.0 scales.
Krum ISD also has a blanket nepotism policy that prohibits public officials from appointing relatives to positions that are "directly or indirectly compensated from public funds," but does not have locally tailored policy.
Texas Education Agency spokesperson DeEtta Culbertson said high school students must earn a certain number of class credits set by the State Board of Education in order to graduate, but the weight of those credits is determined at the local level.
For more information about Krum ISD's policies, go to www.krumisd.net and click "KISD Policy Online" under District Information.