Uproar over an alleged grading scandal at Krum High School continued this week as school officials announced plans for an independent investigation.
In a letter from the Krum school board, the district said it has asked the Region 11 Education Services Center to investigate claims that class ranks were bumped up for students related to school administrators. Education Services Centers act as an intermediary between school districts and the state.
Krum officials said the results of the investigation will be shared publicly once it is completed.
"KISD believes the independent investigation will exonerate the district and its employees of what KISD is confident are false accusations," the letter read.
The district has also set a public meeting for Thursday to discuss the employment of Bernard Lightfoot, one of the assistant principals at the high school. Rumors began swirling Thursday that the administrator had been told to resign or he would be terminated. Supporters wore neon shirts with the phrase "Save Lightfoot" to Friday's football game.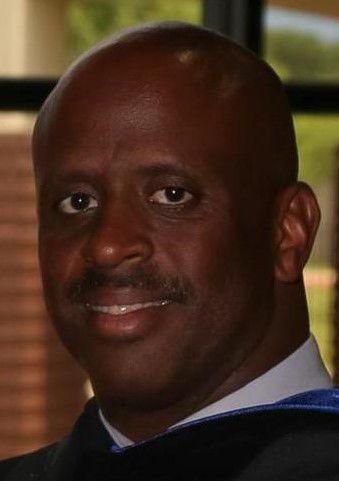 Several people, including Lightfoot's family members and Krum Mayor Ron Harris, believe Lightfoot was forced out because he brought up concerns about class rank changes. Officials say the two matters are unrelated and will be looked at independently.
The meeting will begin at 6:30 p.m. at the Krum ISD Administration Building, located at 1200 Bobcat Blvd. The board will discuss Lightfoot's employment in closed session but must take any vote on the issue in an open session.