Manslaughter suspect Garrett Wilhelm's jury trial has been delayed again to Nov. 5.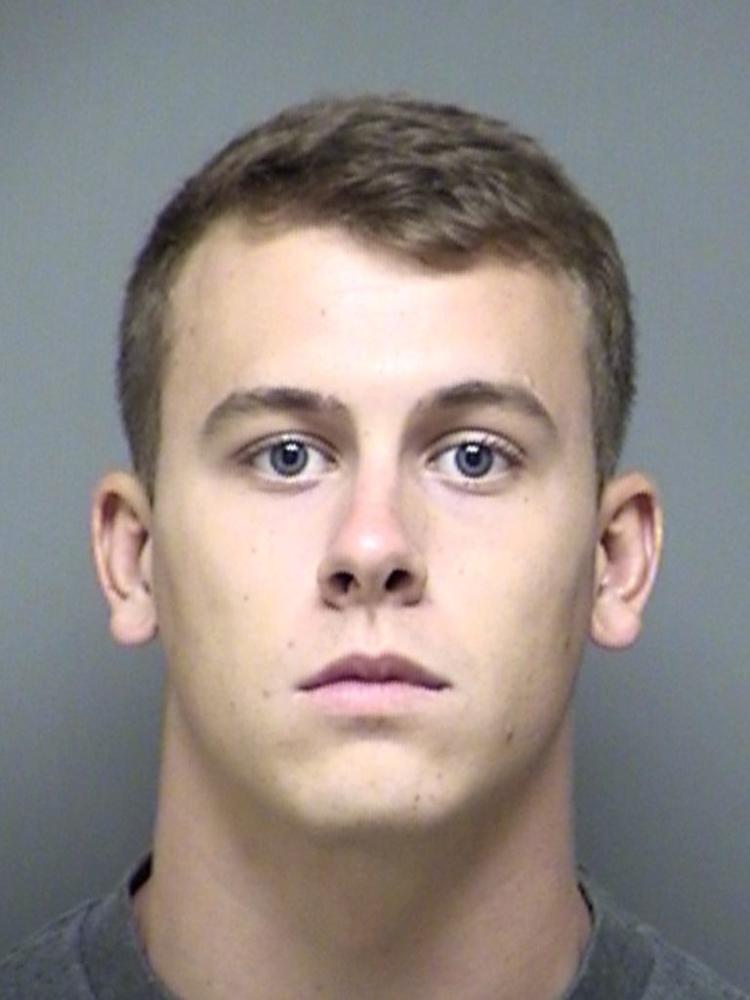 Wilhelm, a 23-year-old Keller man, was accused of causing a fatal crash on Christmas Eve 2014, leading to the death of 5-year-old Moriah Modisette.
His trial, which has now been reset four times, will take place in Judge Margaret Barnes' 367th Judicial District Court.
He would be eligible to serve up to 20 years in prison if he's found guilty of the second-degree felony charge.
First Assistant District Attorney Jamie Beck said the delay is related to phone data from Wilhelm's iPhone, which he was using at the time of the crash to make a video call, police said. 
The FBI hasn't been able to access the phone to gather the data because of a backlog of phone data requests, Beck said. 
She said the county is seeking another agency to access the phone data. However, she declined to identify which agency.