On Wednesday inside Denton County 431st District Court, jurors in the capital murder trial for Daniel "Dan" Greco were met with images and video as prosecutors and defense attorneys interviewed and cross-examined law enforcement who investigated Anjanette Harris' death.
The witnesses Wednesday were all members of law enforcement. They answered questions as to how they obtained the photos and other evidence. Investigators from the Denton County Sheriff's Office, the Denton Police Department and the Little Elm Police Department were brought into court.
The jurors have been asked to determine if Greco is guilty of killing Harris and their unborn child. Greco, who pleaded not guilty to the charge this week, had previously told investigators that he accidentally killed Harris by strangling her during a sexual encounter they had in his trailer home one night in March 2016.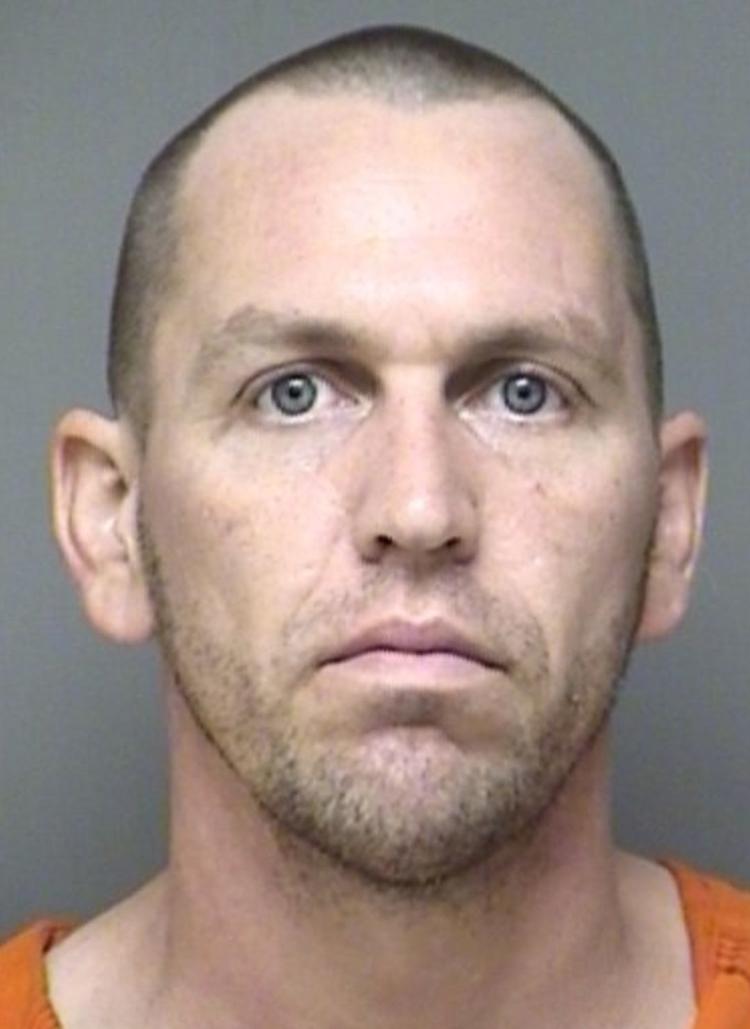 Medical examiners, along with other law enforcement, are expected to testify as the trial proceeds. So far, most of the witnesses have talked about the crime scene and the criminal investigation. More insight as to what was done to Harris' body and how she died is yet to come.
Presented in court were photos of clothing, pieces of hair, a blood smear on Greco's pickup truck, apparent drag markings down the path leading toward Harris' body and a clump of dark hair in Greco's backyard.
In crime scene photos from a distance, Harris' body appears as though it could be a discarded piece of litter, tossed out in an area of Little Elm called Hilltown, where in its most abandoned pockets people have notoriously dumped trash and left old cars, even boats.
But as the frames get closer, one is confronted with a grisly sight. A naked woman, with massive trauma to her neck and chest area. It looks to investigators, who responded there in March 2016, that Harris was dragged down the trail and abandoned.
There was dirt in her right nostril, a rock in the left one. There were scrapes around her stomach, ribs, breasts and shoulder. Her left arm was contorted beneath her body, which was facing upward, her head cocked to the left. Blood from around her neck area had saturated the dirt trail around her body.
After police found Harris' body the morning of March 6, the authorities were within hours of talking with Greco. They searched his home, allegedly finding a trash bag with used duct tape, a rubber strap and a quilt inside of it. They impounded his truck, obtained security camera footage that purportedly showed Greco's small white truck driving to and from the area where Harris was found.
The trial resumes at 8:30 a.m. Thursday in Judge Jonathan Bailey's 431st District Court at the Denton County Courts Building.