Jason Van Dyke's defense is regrouping after a Denton County judge ruled that written statements from a witness, whom Van Dyke allegedly tried to persuade not to testify, will be admitted at trial.
Van Dyke, the Denton lawyer who used to represent the Proud Boys, a group some have called a white supremacist organization, has been ensnared in legal trouble for the past several months. He is facing trial on a charge of falsifying a police report, in which he picked up an obstruction charge on allegations he attempted to persuade a witness not to testify in court.
Prosecutors say the witness in question has not been located as authorities try to find him to serve a subpoena to come testify in court. First Assistant District Attorney Jamie Beck, a spokeswoman for the Denton County District Attorney's Office, confirmed this on Wednesday.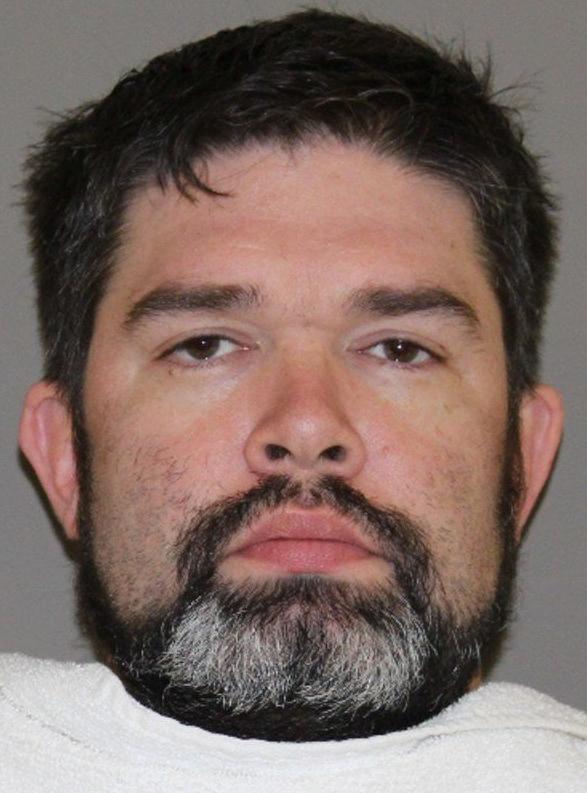 The trial, in Judge Coby Waddill's Denton County Criminal Court 5, was originally scheduled to begin Tuesday and will be rescheduled. Van Dyke's defense now is considering Waddill's order this week to enter written statements from the witness in the trial.
Van Dyke's attorney could not be reached Wednesday for comment.
The Oak Point Police Department in September charged Van Dyke with falsifying a police report, alleging that Van Dyke lied about how some of his firearms went missing. He also is accused of trying to tell a witness to be hard to find when it came time to testify.
Following Van Dyke's arrest and subsequent release on bond, he allegedly threatened to kill an Arizona man named Tom Retzlaff, who has taken a close interest in advancing the stakes against Van Dyke. Retzlaff reported to the district attorney's office an affidavit that said Van Dyke threatened him. That prompted the district attorney's office to push for Van Dyke's bond to be revoked.
Van Dyke did not show up for that bond hearing and eventually turned himself in to the Denton County Jail. While he was serving jail time, Van Dyke was issued the obstruction charge, authorities said.
A new trial date for Van Dyke had not been scheduled as of Wednesday morning.