A Denton justice of the peace is changing one of his court's long-running form letters after a lawyer complained to the district attorney's office that it suggested unconstitutional practices.
Citing those concerns in a letter Tuesday, criminal defense attorney Rick Hagen asked the Denton County District Attorney's Office to investigate whether Precinct No. 1 Justice of the Peace Joe Holland has ever entered judgments in absentia.
The right for a defendant to attend a criminal trial is protected under the Fifth, Sixth and 15th Amendments of the U.S. Constitution. In Texas, justice of the peace courts have jurisdiction over certain Class C misdemeanors, which can include misdemeanor charges of public intoxication, assault and similar criminal violations — not just traffic tickets.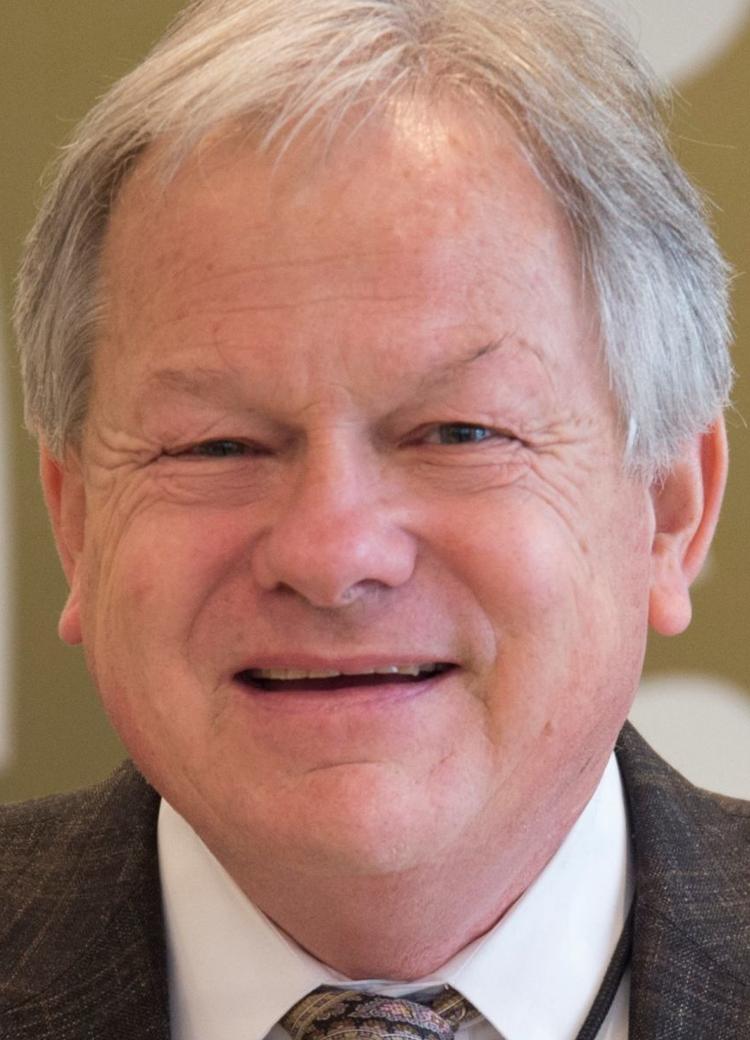 The court's form letter — called an "order to appear" — suggested a default plea of "no contest" if the defendant didn't show, and that a defendant would be denied entry to the court if inappropriately dressed.
Holland denied he has ever entered a judgment in absentia.
"We have never, never, never denied access to the courtroom, regardless of how someone is dressed," Holland said. "I would never do that."
He agreed that the notice, which had been sent to defendants by his court clerks since 2010, wasn't proper and was being changed.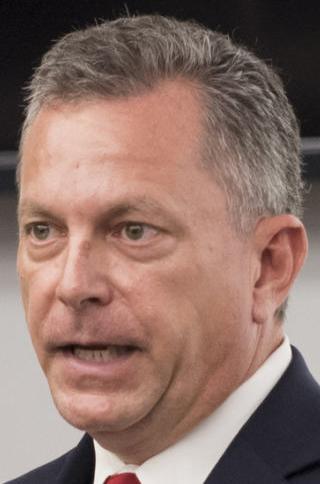 The notice came to Hagen's attention after a prospective client shared it with him, Hagen said. He was concerned enough about the notice to refer his client to another attorney so he could take up his concerns.
Hagen reviewed a handful of cases in Holland's court to see whether a judgment had been issued in absentia, and he didn't find evidence that it had happened, he said. But he also said he didn't have the time or resources to find out whether it had ever happened.
First Assistant District Attorney Jamie Beck said the district attorney's office debated whether they had jurisdiction to investigate as Hagen requested. The district attorney's office represents the state in Holland's court, but its civil division advises county elected officials, including county constables and justices of the peace.
Beck said she decided to send one of the prosecutors to visit with Holland about the complaint.
"Ultimately, it was my decision that we owed him the courtesy," Beck said, adding that having the complaint come straight from Hagen might not work as well.
About two years ago, Hagen walked into Holland's court to observe a proceeding and was asked to leave. He refused, citing the Sixth Amendment and the right to a public trial.
He did not complain to the State Commission on Judicial Conduct at the time because he was supporting Holland's opponent in the 2018 election and believed the complaint would be viewed as politically motivated, Hagen said.
He said he has considered filing a complaint with the state commission but has not yet done so.