Texas Woman's University recognized a pair of powerhouse leaders Friday by naming its women's leadership institute and a new exhibition hall for them.
The Board of Regents on Friday voted unanimously to honor state Sen. Jane Nelson, R-Flower Mound, and former regent Sue Bancroft. Board President Jill Jester said the university was proud to create the designations, citing Nelson's continued support for TWU and Bancroft's initiative in kick-starting the leadership program.
The program will now be known as the Jane Nelson Institute for Women's Leadership. The institute has three specialized centers to help women in business and public service: Center for Student Leadership, Center for Women Entrepreneurs and the Center for Women in Politics & Public Policy.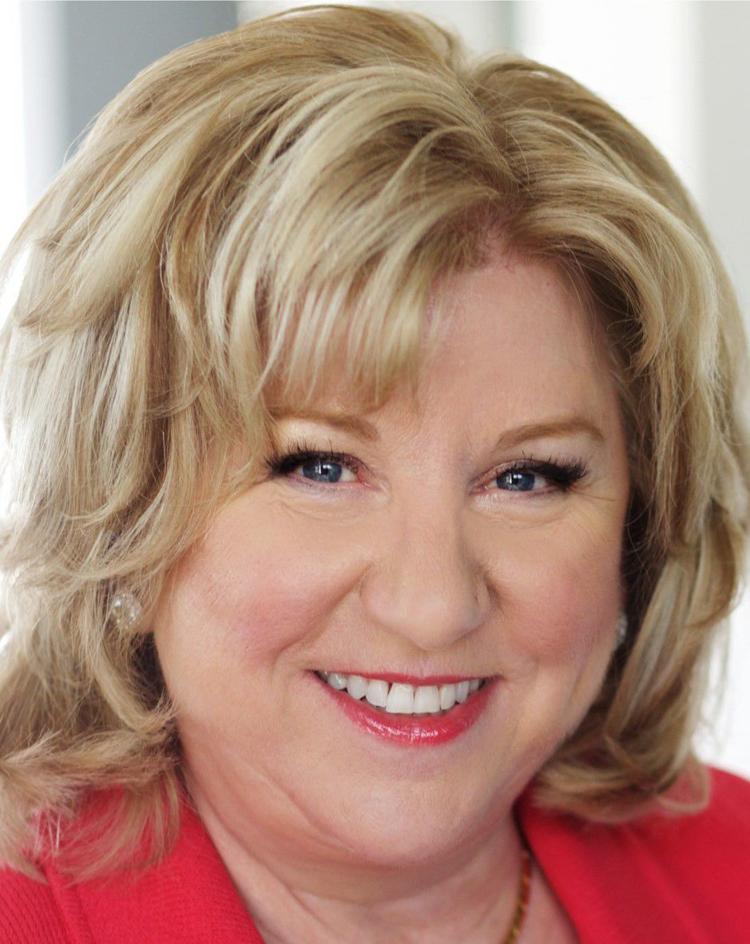 "I am deeply honored to be recognized by TWU and to have my name attached to this leadership institute, which is doing a fantastic job of helping women succeed in business and public service," Nelson said in a statement. "Texas has been identified as the top state for women-owned businesses, and this institute will help even more women achieve their professional goals."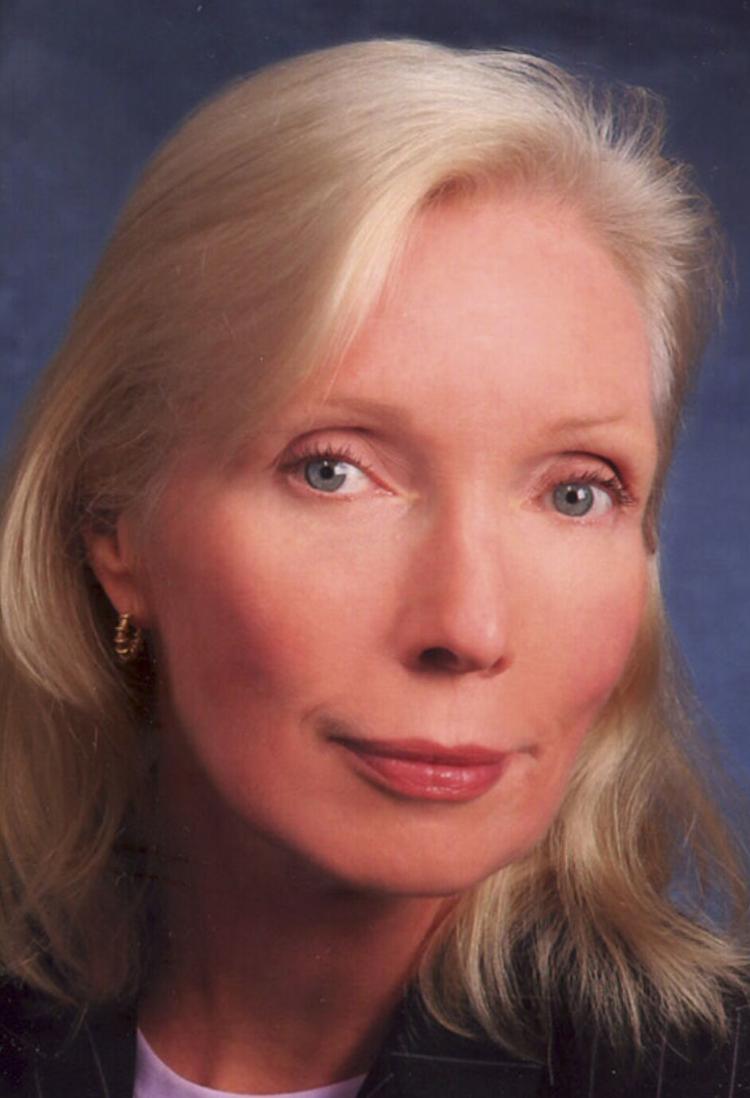 A former schoolteacher and businesswoman, Nelson has served in the Texas Senate since 1993 and is chairwoman of the Senate Finance Committee. She is the highest-ranking Republican in the Senate and was the first woman in Texas legislative history to chair a standing budget-writing committee.
With the second designation, the institute's primary exhibition hall will now be known as the Sue S. Bancroft Women's Leadership Hall. A community leader in both education and the arts, Bancroft is a retired University of North Texas music professor and a former chairwoman of TWU's Board of Regents.
The exhibition hall is set to open next spring in the Old Main Building and will include an interactive digital history exhibit.
Bancroft was demure after being asked for her comment on the naming, praising instead Nelson and TWU President and Chancellor Carine Feyten for their continued leadership.
Both namings followed the recommendation of the institute's 23-member advisory council. During the board meeting Friday morning, Kimberly Russell, the vice president for advancement, read resolutions about the two women into the record and the university issued a statement later in the day.
"Jane Nelson and Sue Bancroft have played key roles in the development of Texas Woman's and their contributions to the university will inspire and be appreciated by generations of our students to come," Feyten said in the statement. "We expect the Institute and the exhibit hall to be vibrant entities that will advance the already significant legacies of these outstanding women."