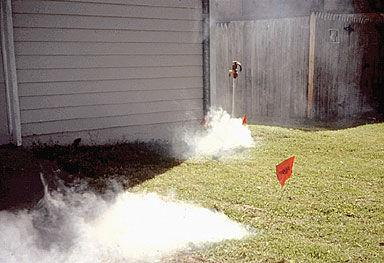 You likely know your neighbor better than we do, but it's probably a leak in a sewer line.
Crews with Denton's wastewater department will be "smoke testing" more than 80 miles of sewer lines in southern and southeastern Denton in June.
The area includes neighborhoods on both sides of Interstate 35E, between Robinson Road in the south, to Lake Vista in the east, to Shady Oaks and Spencer roads in the west, and the neighborhoods along Mockingbird Lane in the north.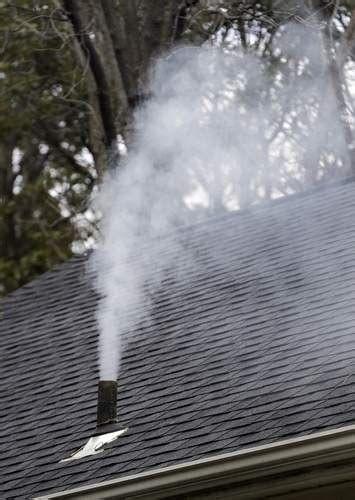 The testing locates breaks and defects in the system. When all is well, white smoke will exit through vent pipes on the roofs of homes. When all is not so well, the smoke will exit through breaks in the lines and may rise in the street or from under a front lawn. Crews don't expect it to come out in a person's home — unless the plumbing is defective.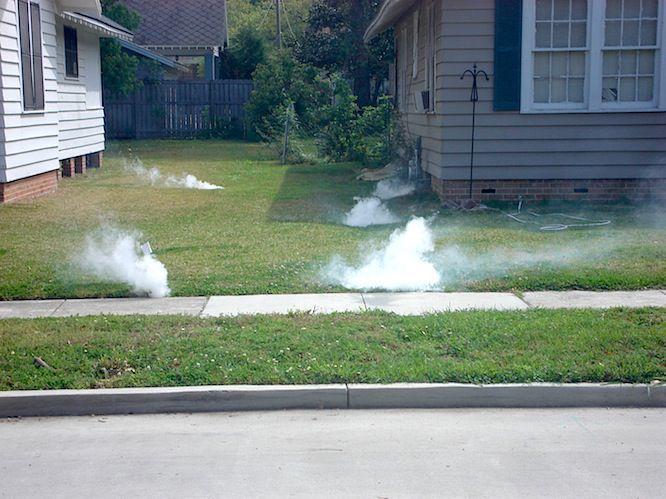 Don't worry. The city says the smoke isn't toxic and doesn't pose a fire hazard. It dissipates without leaving any residue. And crews won't be coming inside anyone's home or business.