An incoming Denton County commissioner plans to hire a former Texas legislative aide who once resigned from a lawmaker's office amid accusations that he impersonated a newspaper reporter and a state legislator for the political gain of his employers.
Dianne Edmondson, newly elected as commissioner for Precinct 4, picked Todd Gallaher, a Texas and Denton County political veteran, to be her chief administrator when she takes office in the new year.
Gallaher in 2008 stepped down from working as a staffer for former Republican state Sen. Bob Deuell of Greenville after Gallaher was accused of using an email address that appeared to belong to then-state Rep. Juan Garcia, D-Corpus Christi, to send potentially damaging photos of a Republican candidate for Aransas County sheriff, for which a candidate connected to Gallaher was also running.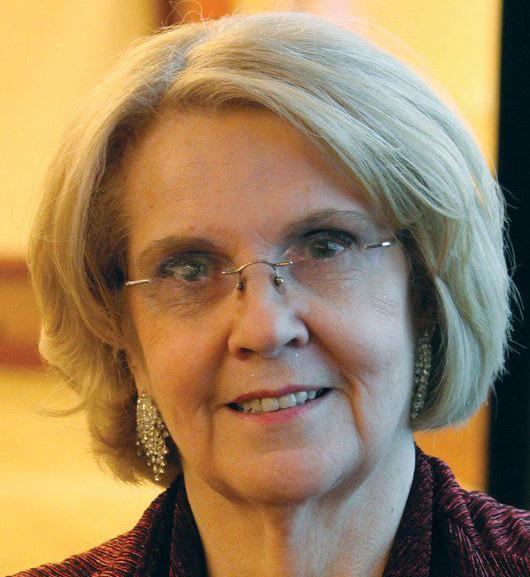 Gallaher was put on leave that year for this, and he later admitted to saying he was a Dallas Morning News reporter to gather information from a California ethics entity about an ethics complaint against his former boss, according to Associated Press reports.
"It sounds like I've put the senator in a very bad position," Gallaher was quoted as saying in an AP story. "I'm heartbroken about that."
Edmondson said she's not worried about Gallaher's past. She said he helped her get elected to Precinct 4, working as an operative in her general election campaign. Edmondson said Gallaher has worked with other Denton County elected officials' campaigns.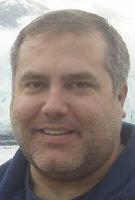 "I've known Todd for a very long time," Edmondson said Tuesday. "I have complete confidence that something that happened over a decade ago is not going to happen in Denton County."
Gallaher did not return calls seeking comment.
In a final act before she retires, Denton County Judge Mary Horn shot down the initial attempt to approve Edmondson's chief of staff selection. Horn said in open court she was opposed to Gallaher being hired by the county. Horn told the other commissioners to revisit the potential hire after she leaves office on Dec. 31.
New hires must first be approved by the Commissioners Court. In Tuesday morning's court meeting, Horn removed the chief administrator for commissioner Precinct 4 from an agenda item in which a handful of other hires were under consideration.
Commissioners voted unanimously to approve the other hires, but they were unable to approve Edmondon's hire after Horn and Precinct 3 Commissioner Bobbie Mitchell voted no and commissioners Ron Marchant and Andy Eads voted yes. Commissioner Hugh Coleman did not attend Tuesday's regular meeting.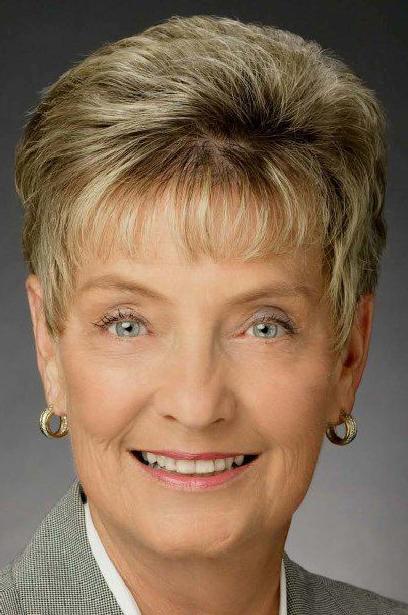 "There's nothing legally wrong," Horn said of Gallaher. "I have an ethical issue with him."
When she takes office in the new year, Edmondson said she intends to put back on an agenda a matter for her chief administrator to again be considered by the court. She said her chief administrator will be Gallaher despite Horn's objection.
"It's the right of any elected official to hire their own staff," Edmondson said. "I stand by my selection."
Denton County human resource records show Edmondson intends to pay Gallaher a starting salary of $74,985 per year.