Denton ISD
Ginnings Elementary School
Staff lounge gets a welcomed makekover
Faculty and staff at Ginnings Elementary School had their drab lounge updated this past weekend. Principal Cornelius Anderson reached out to Helpful Honda — a project of the North Texas Honda Dealers — to request help in funding the makeover.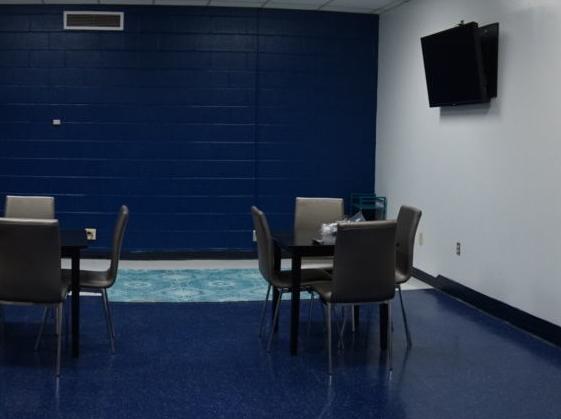 New coats of paint, furniture, appliances, a TV and more now fill the space. Teachers were shown the new space following a surprise unveiling Monday morning.
Aubrey ISD
Aubrey High School
Senior headed to state math competition
Aubrey High School senior Jacan Farmer has qualified for the UIL academic state meet.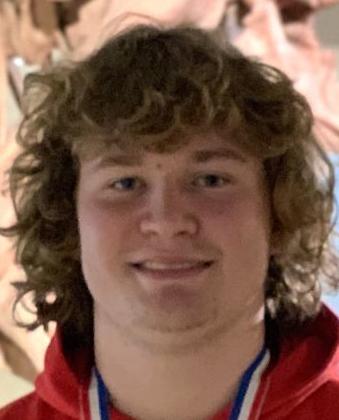 Farmer won first place in the Number Sense competition at the regional meet on Saturday at Texas A&M University-Commerce.
The state meet will be May 2-4 at the University of Texas in Austin.
Eleven Aubrey High students previously qualified for the regional competition after the team placed third during the district meet.
— Compiled by Marshall Reid