Embattled Constable Timothy Burch continued to defend the "integrity of [his] office" Tuesday morning during commissioners court, in the latest installment of Burch's Precinct 4 office under criticism since his deputy constable and business associate was indicted for a felony last year in Hood County.
Burch said Tuesday his former Chief Deputy Constable Barry Minoff, who is charged with a first-degree felony count of misapplication of fiduciary property, is not working for the county as a reserve deputy.
Minoff is accused of gambling with more than $300,000 of the North Texas Justices of the Peace and Constables Association's money. He served as treasurer of the organization while Burch was its president during the period of the alleged mishandling of the money.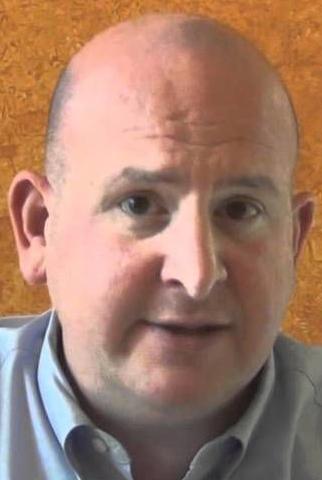 Late last month, Denton County Commissioner Hugh Coleman again questioned Burch's handling of his office when, he said, he learned from people in the community that Minoff was working as a reserve deputy for Burch.
Coleman said he asked Denton County Sheriff Tracy Murphree to find out through the Texas Commission of Law Enforcement if Minoff was a reserve deputy. Coleman said the sheriff confirmed he was listed as such. Coleman asked human resources officials to produce a list of all the reserve deputies working for Burch, but Minoff did not appear on the list, Coleman said.
Speaking before the Denton County Commissioners Court, "to stand up for myself and the integrity of my office," Burch said Minoff was not working for his office. He said Minoff does not represent the Precinct 4 office in any way, not carrying a badge, uniform or weapon for the constable's office. He said Minoff was in an "enforcement hold" pending the turnout of his felony case.
Minoff's case is still active in Hood County. His case is scheduled for a jury trial on Nov. 18, according to online records with the 355th District Court in Hood County. Neither Minoff's attorney, Justin Sparks, nor the Hood County District Attorney's Office returned calls Tuesday seeking comment about how the case is going.