A Denton man was spared from a murder conviction last week when a jury gave him the lesser aggravated assault conviction after he was indicted on a murder charge for the beating of a man who eventually died from his injuries in 2018.
Leonardo Villarreal was convicted of second-degree felony aggravated assault and was sentenced to 15 years in Texas prison by a jury in the 16th District Court in Denton.
In February 2018, he and another man, James Auxier, were arrested and accused of beating to death 58-year-old Krum resident Kenneth George in the parking lot outside Jack's Tavern in Denton. Both men were indicted on murder charges last year, and Auxier faces a murder trial later this year.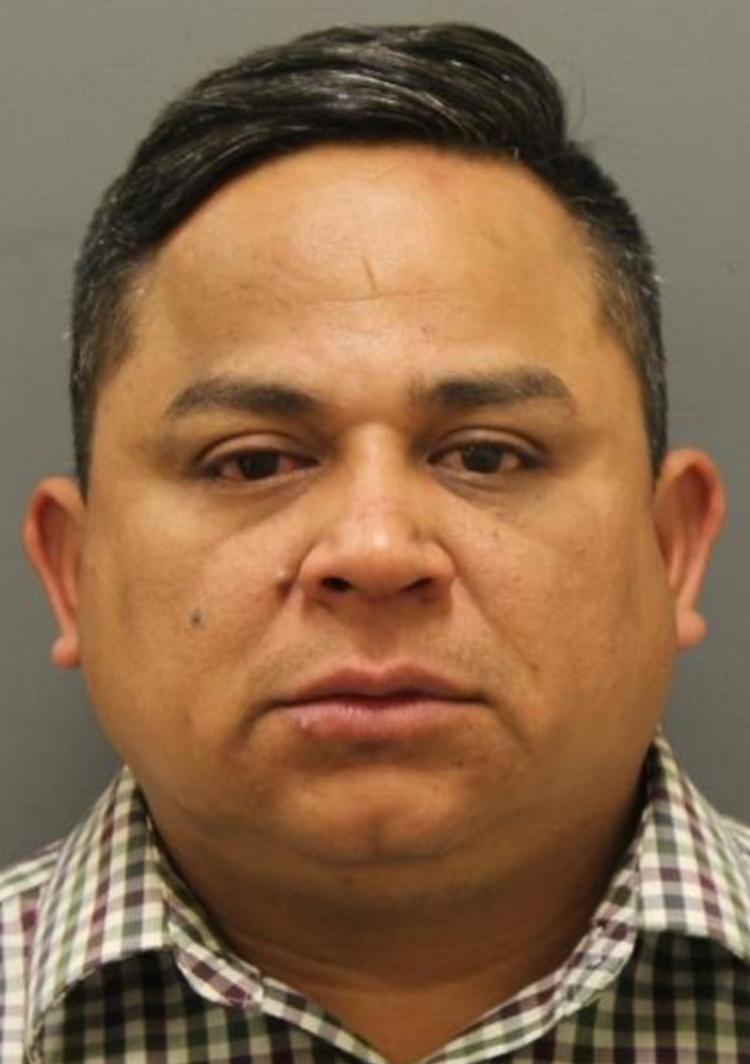 Prosecutors for the Denton County District Attorney's Office asked for the jury to consider aggravated assault along with murder during their deliberations.
"It wasn't a surprise," Villarreal's trial attorney, Mick Meyer, said of the state requesting aggravated assault, "but it's usually the other way around, so it's unusual."
A major hurdle for the state was proving that Villarreal's strikes, and not Auxier's, are what killed George, though it was clear in security footage presented that Villarreal did strike the man multiple times. George died from blunt force injury to his abdomen. In the footage, Villarreal is seen striking George in his ribs on the left side of his chest, where the spleen is located.
What is revealing about the Villarreal trial is the footage that shows Auxier's attack on George. The jury was not able to clearly see where exactly Auxier's leg contacts George's body, rendering prosecutors unable to prove who in fact dealt the fatal blow.
First Assistant District Attorney Jamie Beck wrote Monday in an email that prosecutors will still press for a murder conviction when Auxier goes to trial on Dec. 9. But she indicated the district attorney's office has not ruled out a plea offer before trial, "as with any case."
Video showed George on Feb. 20, 2018, bashing a window of Auxier's truck with a wooden stick. Villarreal is seen running up to George and taking the stick from him, using it to beat George. At the end of the assault in the video, Villarreal raises the stick over his head and smashes it over George's body. Auxier then stomps George, who died four days later on Feb. 24.
Auxier's attorney, Rick Hagen, could not immediately be reached for comment on Monday.
Meyer said Villarreal will appeal the conviction. Denton attorney Chris Raesz is currently appointed as Villarreal's appellate attorney.