The Democratic candidate for County Commissioner Precinct 4, Bryan Webb, filed a complaint with the Texas Ethics Commission on Thursday alleging that his opponent, Republican Dianne Edmondson, reported several inaccuracies in some of her campaign finance reports this year.
Edmondson said his claims were "frivolous" and condemned by the TEC, setting up a public clash between the candidates just before early voting begins on Monday.
Webb's complaint basically says that Edmondson in four instances made payments toward credit card expenses that were higher than the expenses themselves.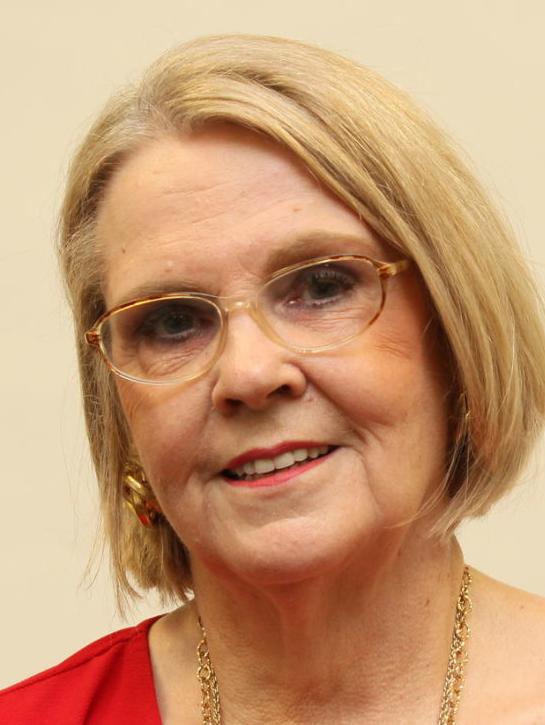 One of those instances, Webb claimed after reading Edmondson's reports, showed she paid $5,675.18 toward a $1,975.09 credit card expense. In another, she paid $6,691.93 toward a $902.14 credit card expense. Webb claimed in a fifth instance that Edmondson made no payment toward a $2,054.22 credit card expense.
"If there are questions about how a candidate handles their campaign finance money, that draws into question how they would handle taxpayer dollars," Webb said Thursday during a phone interview.
Webb and Edmondson are running to replace Precinct 4 Commissioner Andy Eads, who is running for Denton County Judge. The job of a county commissioner is to approve county budgets and set tax rates, among other tasks.
Edmondson has had issues with her campaign finance reports this year. She had to file four corrections to a July 13 report after some inaccuracies showed up in it.
Edmondson said Thursday she has not had a chance to see for herself what Webb is claiming, but upon being asked about the claims Thursday morning, she said, "It's interesting, because he apparently doesn't understand how those reports work."
She did not offer a response to the substance of Webb's complaint.
Later in the day, Edmondson issued a prepared statement, dismissing the claims and citing a 2013 TEC resolution that addresses candidates' attempts to discredit their opponents with publicized TEC complaints. (Webb sent a copy of his sworn complaint to the Denton Record-Chronicle.)
The resolution Edmondson cites shows the commission acknowledges how heavily such claims can weigh on an election, calling them potentially "improper attempts to mislead the public."
It goes on to read, "The fact that a complaint has been filed or the commission is investigating provides no meaningful information to the voting public. Anyone can file a complaint and the commission must investigate the complaints it receives."
Edmondson added: "Nothing my opponent says can be taken as credible by the voters."
Once a complaint is received, the TEC investigates and ultimately determines whether the complaint is valid and whether any disciplinary action should be taken.