With no candidate in the Denton mayor's race receiving at least 50% of the vote in unofficial returns, Keely Briggs and Gerard Hudspeth are headed to a runoff.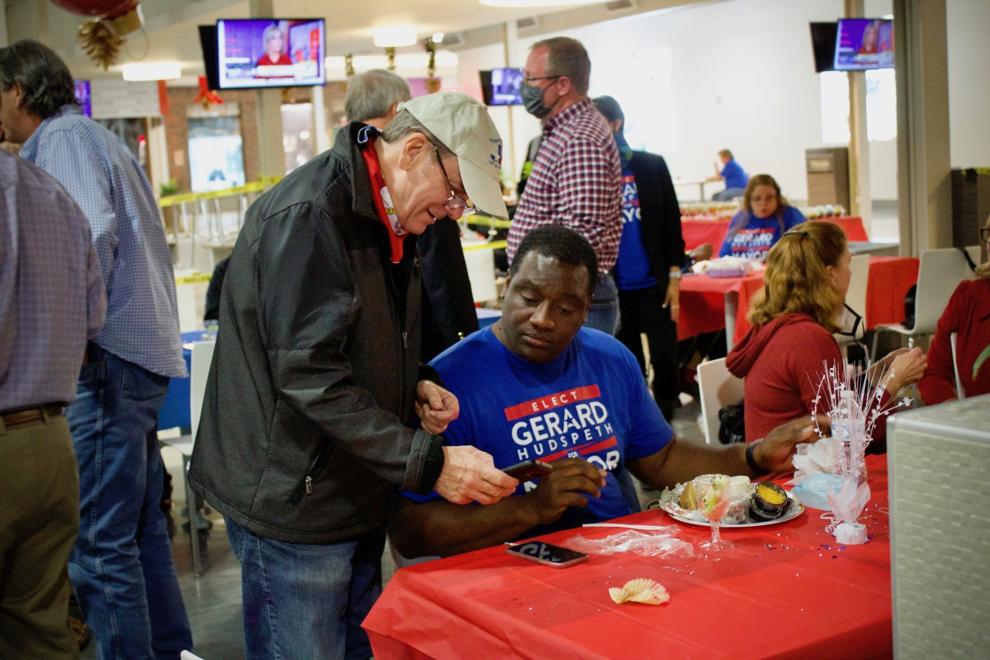 "That's what it looks like to me," said Hudspeth, the mayor pro tem who represents District 1. "I don't think we had a high amount of voters today. But with Birdia Johnson winning her race [in District 1], I will roll off the council on Nov. 17 and campaign for the runoff. I'm so proud of her, and I want to thank God for Mayor [Chris] Watts. He's had the longest run and done it with grace. I appreciate him."
Briggs, the District 2 incumbent, received 48.5% of the vote. Hudspeth garnered 41.7%. Michael Mitchell received 9.8% of the vote.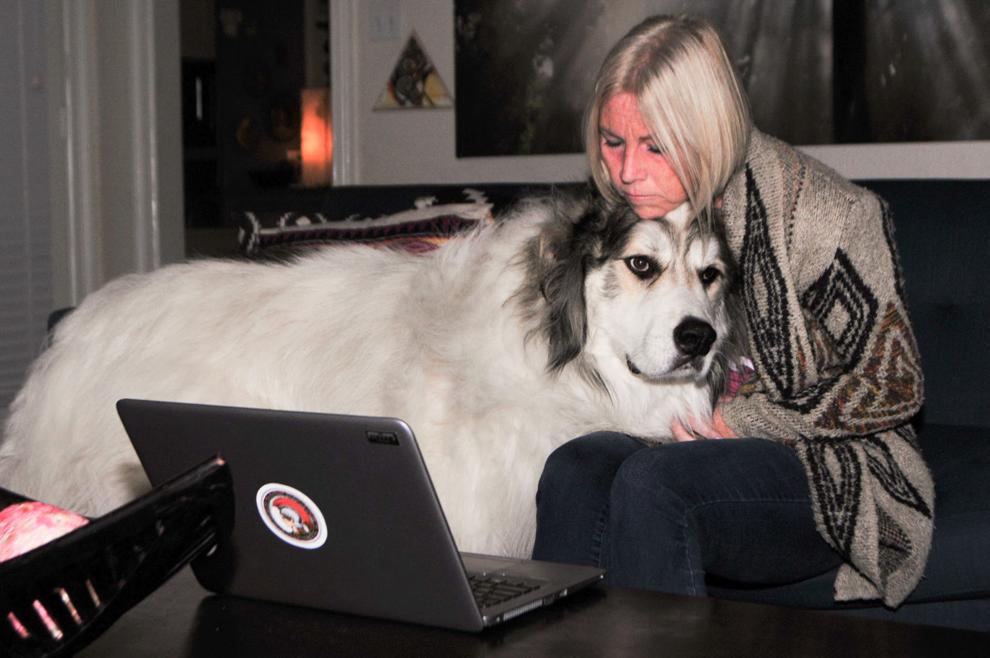 "We move forward," Briggs said. "It's been a long campaign, for sure. I was out today at the polls, and it didn't feel like a lot of people were coming out to vote."
A community volunteer, Briggs is in her third term on the council. Hudspeth, a litigation consultant, is in his second term.
The top money recipient, Hudspeth garnered $16,860 during the latest filing period for campaign-finance reports, from Sept. 25 to Oct. 24. Of that, $13,000 came from donors who do not live in Denton, including $5,000 from the Apartment Association of Greater Dallas and $3,000 from the Home Builders Association of Greater Dallas.
Briggs received $3,835 in contributions during the latest filing period. But only $75 is from donors who do not live in Denton. In all, she raised nearly $17,000 this year.
The third candidate for mayor, Mitchell, reported no contributions for all reporting periods combined.
Hudspeth said Johnson will be sworn in on Nov. 17.