Denton County prosecutors will not bring new cases against people charged with possession of marijuana after Texas legislators inadvertently hindered law enforcement from being able to determine if something is hemp or marijuana.
A new law, House Bill 1325, redefined marijuana to allow for the sale of such hemp products as CBD oil. Now, marijuana is simply defined as cannabis products with more than 0.3% of tetrahydrocannabinol, the active chemical in marijuana that causes one to get high. Anything below 0.3% THC is considered hemp, and therefore legal.
That has created an arduous line for prosecutors across the state as they seek to prove whether someone had weed on them when stopped by the police. Several district attorneys, including Denton County's, have decided to drop some marijuana possession cases and stop bringing new ones altogether, because now prosecutors must prove what is marijuana.
Testing to determine THC levels will cost more than $600 in most cases, said Jeff Fleming, chief of the intake and grand jury divisions for the Denton County District Attorney's Office.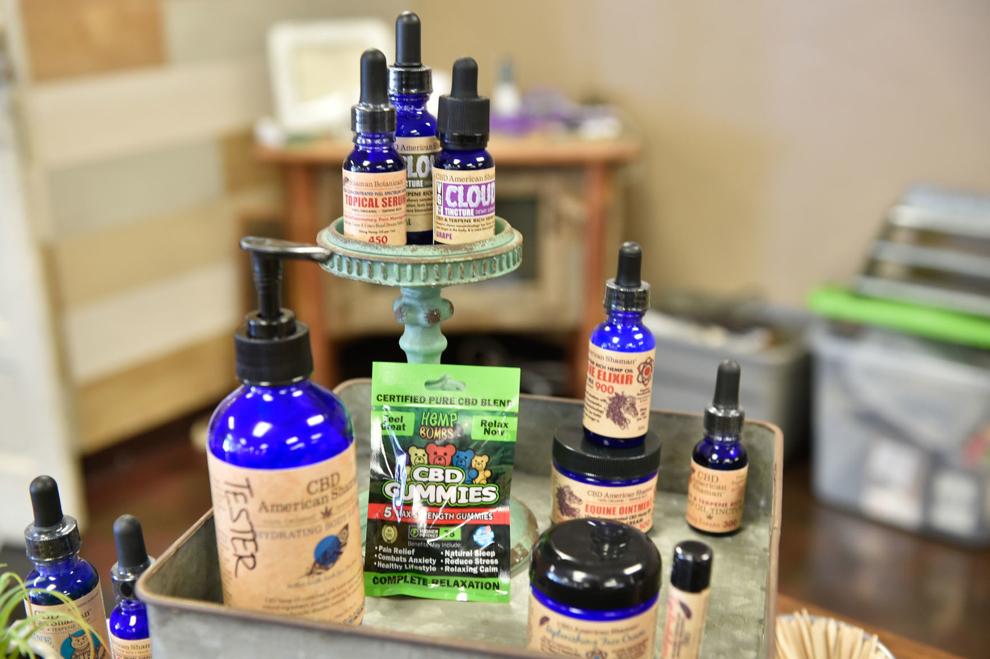 "We absolutely don't have the money for every case," Fleming said. "The volume is so high we couldn't do it."
As of June 10, when Gov. Greg Abbott signed HB 1325 into law, Denton County has stopped taking new misdemeanor possession cases and has dropped its cases that were filed after June 10, Fleming said.
"It's not practical right now with the change in the law," Fleming said.
But he said the cases with offense dates before June 10 will still work their way through the courts. And if police agencies themselves pay for the laboratory testing before bringing the charges to the district attorney's office, Denton County will accept those cases.
The Texas Department of Public Safety runs most of the state's testing labs. A DPS spokesperson told The Texas Tribune that DPS does not have the right equipment or resources to determine the hemp-marijuana line.
"If DPS labs get to the point where it can quantify, then obviously things will change," Fleming said.
Along with DPS labs, Denton County prosecutors use private labs for general drug testing. Fleming said those labs include NMS Labs in Grand Prairie and Arlington-based Armstrong Forensic Laboratory.
People can still be prosecuted for possession of marijuana in Denton County, such as when someone is charged with dealing marijuana. Fleming said felony counts or large quantities of marijuana possession still will draw the attention of Paul Johnson, the Denton County district attorney. And misdemeanor cases will be considered for testing on a case-by-case basis.
He said Johnson will be the one who determines if the county will pay for testing and move forward on a case.