With four days remaining before the official start to summer, high temperatures have climbed into the 90s, two generation facilities in Texas are offline, and the agency that operates the statewide power grid continues to ask residents to conserve energy to avoid blackouts.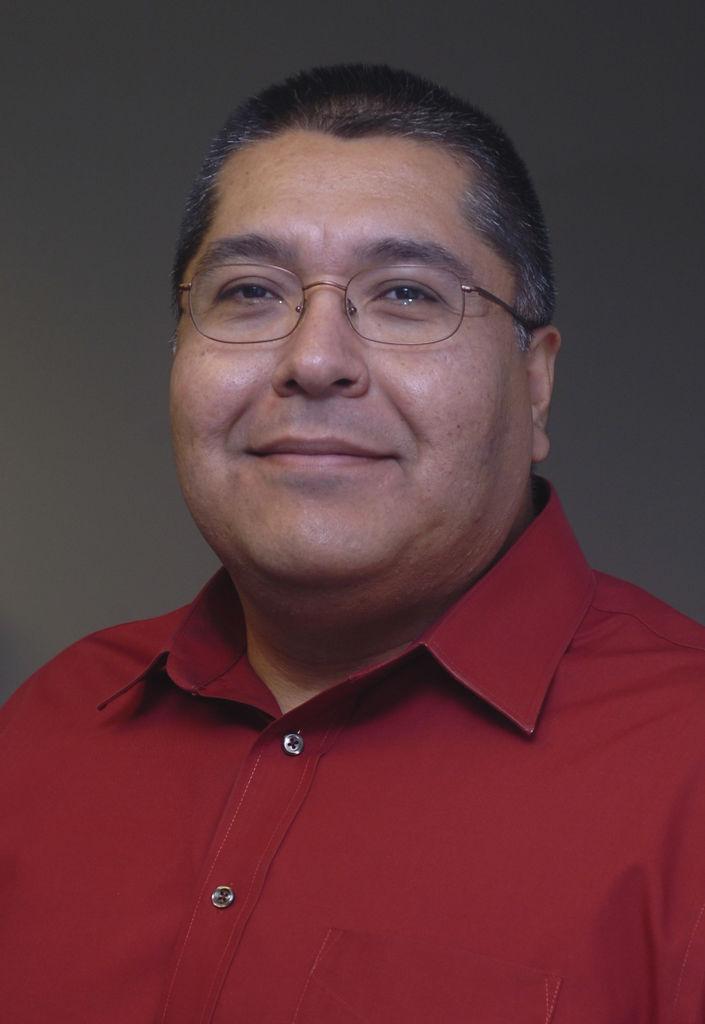 But in Denton, Tony Puente, the general manager of Denton Municipal Electric, says the city-owned Denton Energy Center has sold more than $2 million in electricity to the Electric Reliability Company of Texas — the agency it sued following February's snowstorm — since June 1. That lawsuit has been dismissed, the city announced Wednesday, but may be refiled by the city.
"Certainly, what's driving this is the recent shortages in generation," Puente said of the plant's electricity sales. "Also, it's the fact that prices for electricity hit the cap of $2,000 per megawatt. From June 1 through June 15, our operating revenue for DEC is about $2.3 million."
Puente said for the same period last year, DEC received $237,000 in revenue.
Conservation still sought
ERCOT continues to remain under a conservation alert because of demand after two power plants — Colorado Bend southwest of Houston and Comanche Peak southwest of Fort Worth — went offline. In a news release on Monday, ERCOT asked for conservation at least through Friday, urging people to set their thermostats to 78 degrees or higher, turn off lights or pool pumps and avoid using large appliances such as ovens, washing machines and dryers.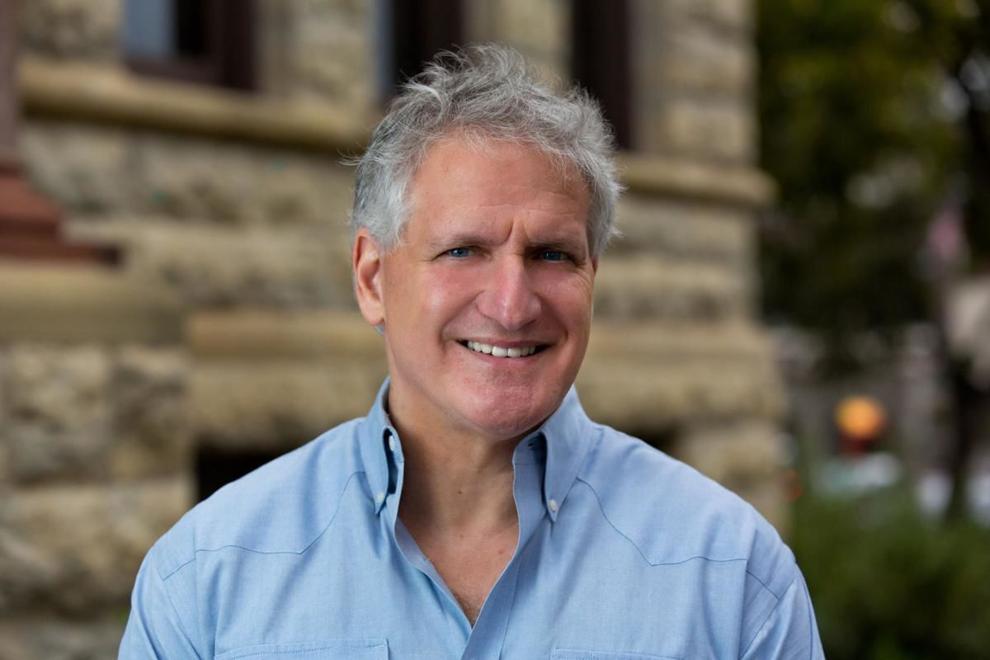 The Denton Energy Center, one of the largest natural gas-fired power plants in the country, buys power from and sells it to ERCOT, helping to keep rates low for residential Denton Municipal Electric customers, officials have said.
"Typically, [the city] is making money to basically cover the high expense that we incur" to produce energy, Denton City Council member Paul Meltzer said. "The purpose of the DEC is a hedge."
Council member Brian Beck agreed, although he said he prefers the city move away from using fossil fuels.
"It's not my favorite hedge," he said. "I understand but don't necessarily agree with why we did it. I wouldn't have done it, but that's how it's designed. It's not a very good, forward-thinking or optimal hedge, but it can hedge."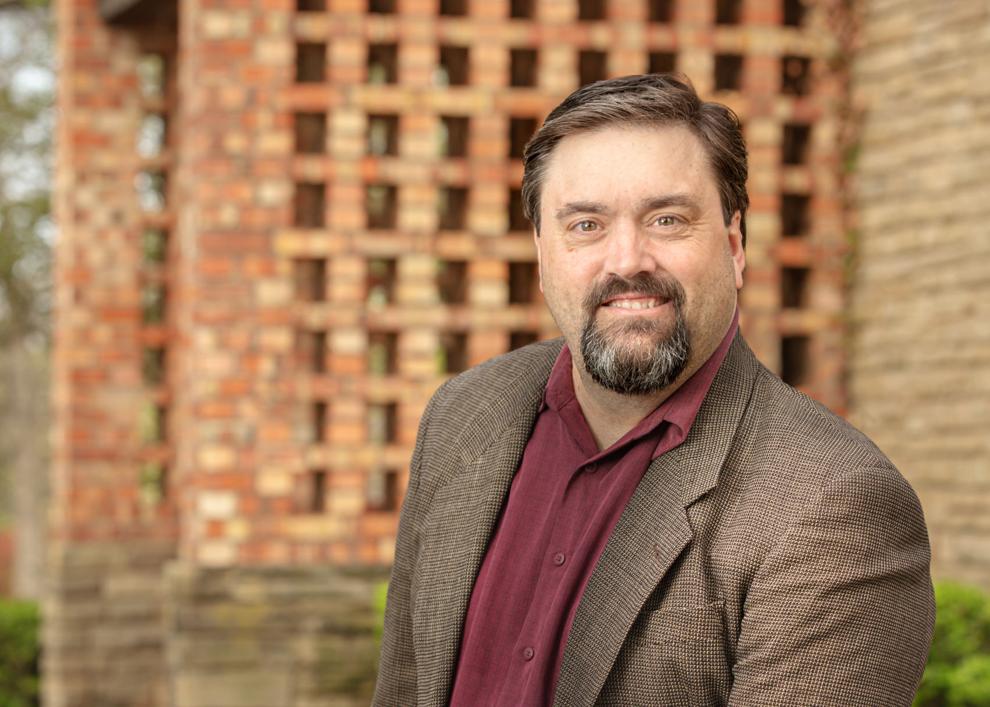 According to Monday's news release, ERCOT said that with the two plants down, about 11,000 megawatts of generation was offline, enough to power 2.2 million homes on a hot summer day.
"Every time that prices are above our operating expense, the DEC runs," Puente said. "That's a statutory set cap of $2,000 of megawatt-hours — the maximum price that can be charged for electricity. Right now, that cap is in place, and there's not been any changes to that."
Lawsuit dismissed
Meanwhile, a suit filed by the city of Denton against ERCOT immediately after the winter storm has been dismissed, said Ryan Adams, director of customer service and public affairs for Denton.
"The lawsuit filed by the city of Denton against ERCOT related to uplift has been dismissed, and that was subsequent to ERCOT's plea to abatement," he said. "The city has until July 6 to appeal. The hearing was on May 10. It took a bit of time to receive the ruling."
It was in May when a Travis County judge heard ERCOT testimony to plea to abatement — essentially an objection to the place and time of a legal action. The previous month, ERCOT in Denton County challenged it is not the proper venue for the suit, and a hearing was scheduled for May 10 in the 250th Judicial District Court.
The complaint alleged that ERCOT used the "uplift" mechanism by which it "spreads the cost" of municipalities unable to pay exorbitant energy bills onto other municipalities, including Denton. For example, a city unable to pay part or all of its energy bill to ERCOT because of the sky-high costs imposed during the weather event in February would have its debt pushed onto other cities.
Denton's lawsuit contended that "cities are barred from making such payments." The city filed the suit after DME spent $207 million to buy electricity from ERCOT. DME's annual budget is $231.4 million.
According to documents, the average price of energy per megawatt-hour in February was $23.73. During the rotating outages that began around the state on Feb. 15, that increased to $2,400 per megawatt-hour.
Denton staff members on Feb. 19 issued $100 million in new debt "to meet immediate cash flow needs" for DME. During the 2019-20 fiscal year, DME spent almost $64 million on power purchases. That compares with just over $97 million the previous year. The utility is carrying about $851 million in debt, in general obligation bonds, revenue bonds and certificates of obligation.
A little more than a week after mid-February's rotating power outages, Denton City Council members gave the OK to allow DME to borrow up to $300 million to cover costs incurred during the storm.