A GoFundMe page has been set up in the name of Sarbesh Gurung, the 2-year-old boy who disappeared Tuesday from his apartment in west Denton and was found deceased the next morning in a vehicle near where the boy lived.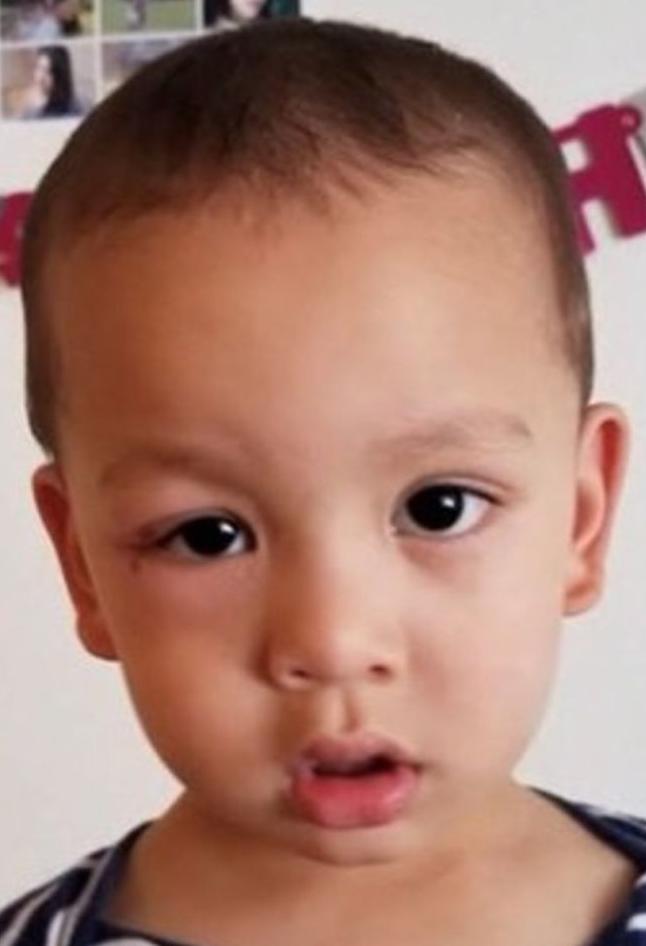 This campaign is jointly organized by Denton Nepalese Family in association of the Nepalese Student Association at the University of North Texas.
The GoFundMe page — "Paying Tribute to Sarbesh" — can be found at https://bit.ly/2L6ZIr8.
Funeral plans are still being arranged, and any updates regarding the location and time will be posted on the GoFundMe page.