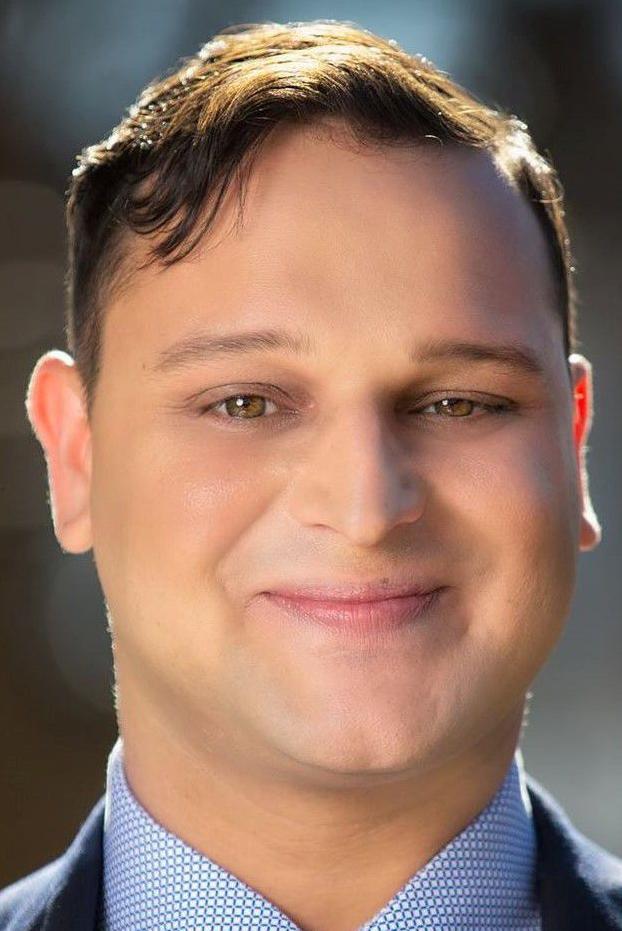 I'm George Ferrie, and I'm running for Denton City Council because District 1 needs someone who will bring more diverse and inclusive voices to our council. I'm ready to fight for each and every citizen to ensure we build a future for all of Denton. I came to Denton to study at the University of North Texas and fell in love with our great city. It's why I stayed and why I currently serve on the Parks, Recreation and Beautification Board for the city as well as the Denton Main Street Association.
Like many of us who come to Denton to attend college, I worked in the service industry to put myself through school. In 2015, I started working at Wine Squared, a local wine bar on the Square, and two short years later, I was fortunate enough to become its sole owner-operator. Being a local small business owner has brought a variety of fellow Dentonites into my life and given me countless opportunities to listen to the issues we all strive to find solutions for.
As is true for so many Dentonites, I've been a renter for 14 years, and I know all too well the troubles we face. When I say I'm running on the ideas of safe and affordable housing and tenants' rights, it's because I've lived these obstacles. We all know far too many people in less-than-ideal housing situations because of the lack of information and advocates to make certain they receive the housing we all deserve. Denton already has the structure in place to ensure safe housing for all our renters, and it's time we had someone to put that information in the hands of the people who need it.
I bring a wealth of experiences and hard-fought knowledge to Denton's leadership table. As a founding member of Sundown Collaborative Theatre and through my work with Spiderweb Salon, I developed creative problem solving skills. By being a small business owner, I honed my skills for budgeting and being fiscally responsible. And as a member of various boards and nonprofits such as Friends with Benefits and OUTreach Denton, I have daily contact with people whose passion and dedication to our city remind me why I'm running: I love this town, and these campaign promises aren't just words to me.
If elected, I'm committed to being accessible and holding biweekly office hours because we must put our local government back into the hands of residents and out of a few private interests. Our city is set to experience unprecedented growth, and it's time we brought a new perspective to the dais. I am running to be that new voice. I am running to be your voice. If you have any questions, please feel free to email me at george@georgefordenton.com. Thank you, Denton, and I hope to see you at the polls!