The final version of House Bill 1 includes $210 million to improve operations at driver's license offices around the state, including $8 million for Denton's overcrowded office.
State Sen. Jane Nelson, R-Flower Mound, announced the allocation Friday, calling it the largest investment the Texas Legislature has made in a single budget for the driver's license improvement plan to date.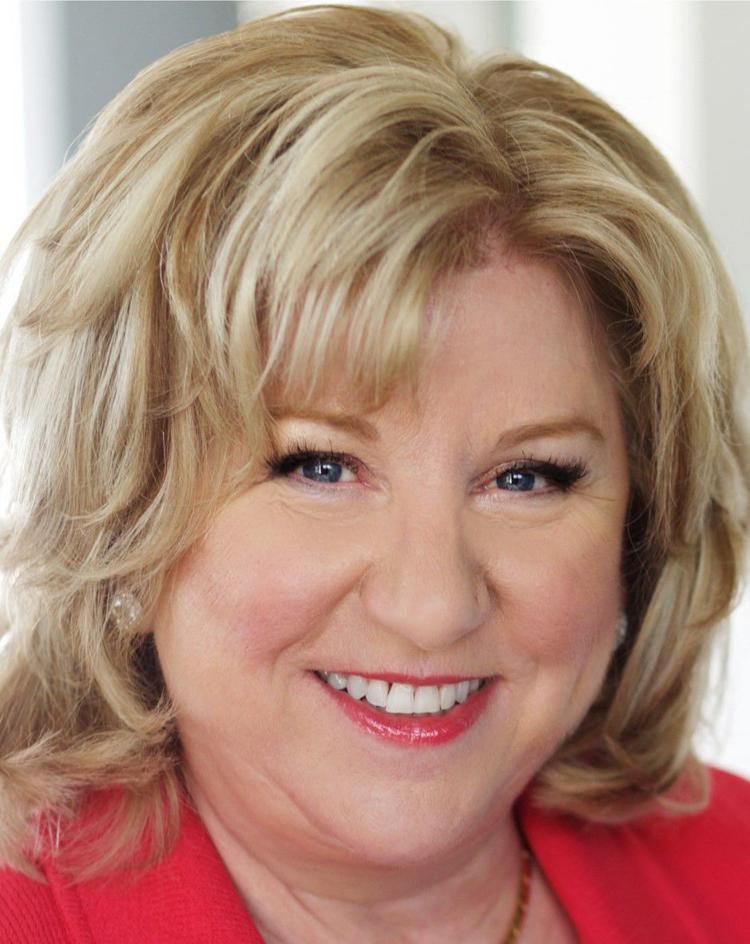 "One of the most common calls to my office relates to wait times at our driver license offices," Nelson said in the press release. "We are also looking at ways to encourage Texans to handle their renewals online — which also has the potential to reduce wait times, given that about half of the transactions that occur in our offices can be completed online." 
The $8 million allocated for Denton provides for a new, larger and more convenient driver license facility with 12 workstations, seven more than the current office on North Loop 288.
HB 1 also funds 762 new positions to fill vacant workstations at existing offices around the state.