This article was last updated at 6:04 p.m.Marilyn Rabsatt, head principal at Fred Moore High School, has died. She was 49
She died following a 10-year struggle against cancer and a multi-day hospital vigil, said Julie Zwahr, spokeswoman for the district, adding she believed Rabsatt died Wednesday. Her recent battle with the disease was reportedly its third recurrence.
Since the beginning of the spring semester, Rabsatt has been on medical leave, and Assistant Principal Jacqueline San Miguel has been serving as the interim principal, Zwahr said.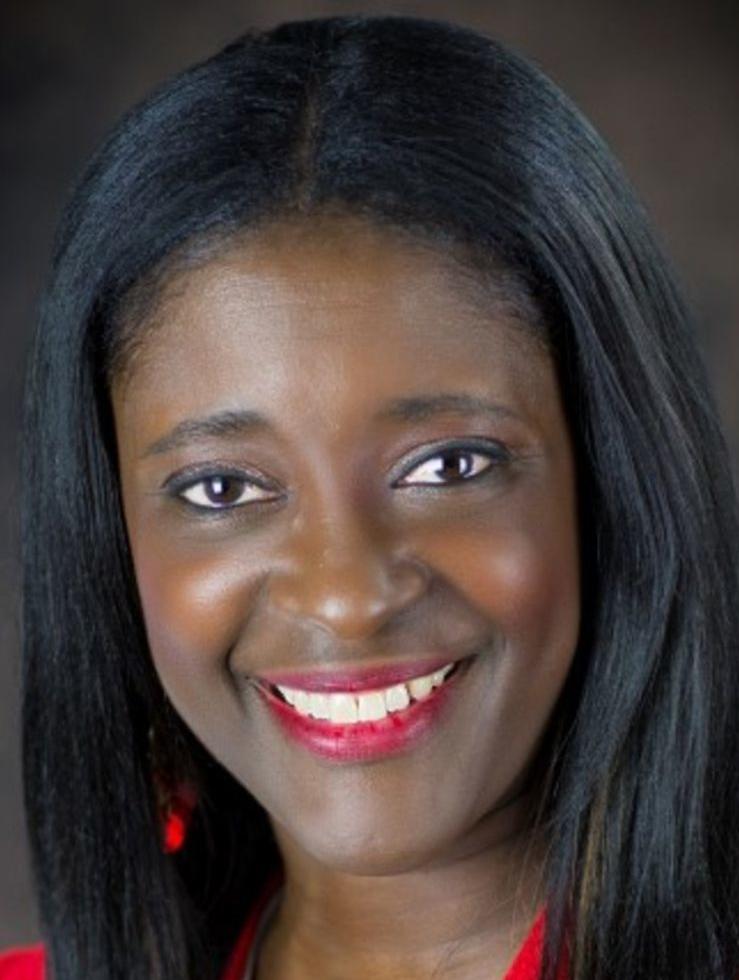 Rabsatt is survived by her husband of 12 years, Leneard Rabsatt.
Together, the pair raised twin daughters Maia and Morgan Gunn, who are 21 years old and expected to graduate from Texas Christian University in May.
Zwahr said she met Rabsatt roughly a decade ago, three years before Rabsatt eventually joined Denton ISD as an assistant principal at Denton High School.
Rabsatt had about 18 years of experience as an educator.
She was hired as the head of Fred Moore High School in May 2016.
"Marilyn was committed to providing opportunities for students who were on their own nontraditional path to succeed," Zwahr said.
Additionally, she said Rabsatt had a particular passion for helping those who had problems fitting into the traditional classroom structure.
"That's what made her such a great principal at Fred Moore — one of the many reasons," Zwahr said. "Her commitment to those young people was just beyond amazing; that's just really who she was."
She reportedly loved graduation day at Fred Moore. Zwahr described the experience as Christmas morning for the principal.
Since the reemergence of her cancer, Rabsatt had been fighting to survive long enough to see her daughters cross the stage with their undergraduate degrees.
"It's just ... it's really difficult to know that she's, while probably in a better place, she's going to miss that opportunity with her daughters," Zwahr said. "Her heart, absolutely, was with those two girls that she was so proud to raise."
In addition to her work as an educator, Rabsatt was also the founder and president of Be You Ministries, an nonprofit dedicated to the development of young female leaders.
Funeral arrangements were not known as of early Wednesday evening.