Marion Sylvester Barber III, former running back for the Dallas Cowboys, was booked into the Denton County Jail on Wednesday.
Barber, 36, was arrested by the Prosper Police Department in connection to two criminal charges dating back to July 23, 2018.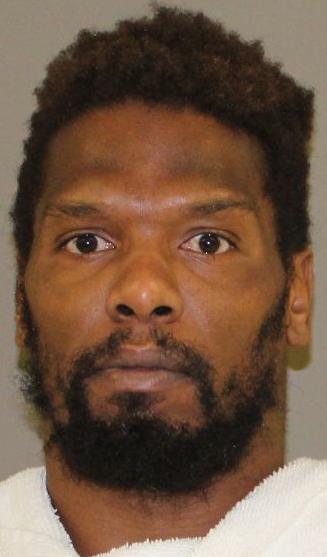 According to county records, he is charged with two counts of criminal mischief. The cost of damage in each count is between $750 and $2,500, making each a Class A misdemeanor. That means he could face a fine up to $4,000 and/or a jail stint of up to one year. 
Barber played six seasons with the Cowboys before finishing his career with the Chicago Bears after the 2011 season.