Denton County Republicans felt the Beto effect.
Even in Robson Ranch — the southwest Denton retirement community where hundreds vote reliably for Republicans running for City Council all the way up to the White House — the Beto O'Rourke Senate campaign targeted voters. Republicans were peppered with text messages and calls from the Democrat's campaign.
"And he was running ads; I couldn't get away from him no matter which channel I was watching," said Russ Bafford, president of the Robson Ranch Republican Club.
Denton County voters made history electing the first Democrats for county and state offices in more than a generation. Both Democrats and Republicans credit O'Rourke's Senate run, in part, with helping boost Democratic turnout down the ballot.
Carrollton Democrat Michelle Beckley unseated Republican incumbent Ron Simmons to become the county's first Democrat in the Texas Legislature since Ponder Democrat Tip Hall was elected in 1984. Fellow Carrollton resident Chris Lopez became the first Democrat elected to county office since Mike Ballard, who lost his Precinct 5 justice of the peace post in 2004. Lopez, too, will serve as a justice of the peace, but in Precinct 6.
Unofficial results on election night showed the incumbent Precinct 2 Denton County commissioner, Carrollton Republican Ron Marchant, with a narrow lead over Democrat Brandy Jones in a three-way race that includes Libertarian James Felber. A panel of volunteers from each party is currently counting the provisional ballots and is expected to finish by Tuesday.
Here are key takeaways from the vote:
County growing and getting bluer
Most of the precincts that flipped from red to blue in this election lie in the heart of the population booms happening in the southern and eastern parts of Denton County.
New housing developments and schools have been popping up along the U.S. Highway 380 Corridor for more than a decade, a growth pattern that shows no signs of slowing down anytime soon. Precincts straddling the northeastern fingers of Lewisville Lake that were once reliably red — namely the Paloma Creek neighborhood and portions of Little Elm — went to Democratic candidates.
Lewisville and Carrollton traditionally had a few blue precincts dotting a sea of red. That picture reversed this year with Democrats staking out a larger claim. Most of the Republican strongholds that remained had a geographical trait in common: the precincts included a golf course.
The switch from red to blue is meaningful to the parties, too. Two years ago, Denton County Republicans had the right to select the election judge in all but 20 Denton County precincts. After Tuesday's election, Denton County Democrats flipped enough precincts that they can choose the election judge for 40 precincts, said Angie Cadena, chairwoman of the county Democratic Party.
Beto's coattails came in form of yard signs
Some political pundits credited Beto O'Rourke's Senate campaign for helping other Texas Democrats on the ballot. O'Rourke lost to Sen. Ted Cruz by a narrow margin, but Democrats made strides in Texas, picking up 12 seats in Texas House of Representatives, for example.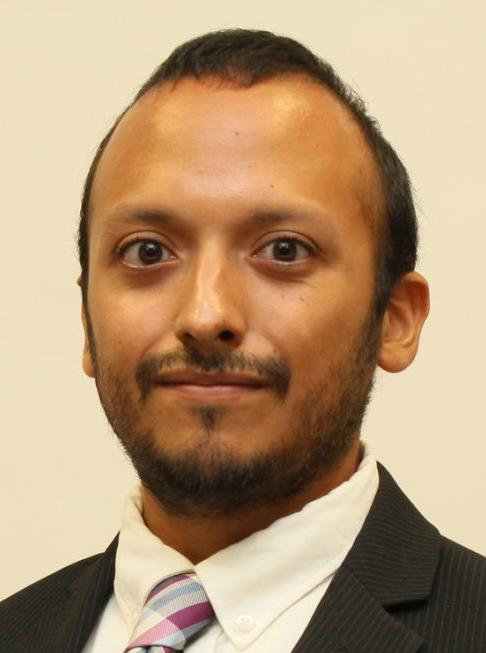 Lopez said the enthusiasm for O'Rourke didn't translate directly to his own candidacy. Lopez found new supporters at Beto rallies, but the hard work of campaigning for Justice of the Peace Precinct 6 still fell to him. He knew some people weren't going to vote for him. Others he could count on because they shared Democratic values. He had to win over that middle group of voters, he said.
While going door to door, he might know of only one Democrat on a street, given past election data. Yet as he walked, he saw many Beto signs in the front yards.
Beto's front yard signs had multiplied like dandelions across Texas all summer until they became the talk of the race and even a source of consternation among some of Cruz's supporters.
But Lopez learned to read the yard signs in a broader context, he said.
"You knew that was someone you could go and talk to," Lopez said.
In other words, Beto's front-yard signs signaled to Lopez, and also likely to other candidates, that the voters inside the home were willing to talk about who was on the Texas ballot.
Those signs also loomed on the minds of Republicans throughout the county.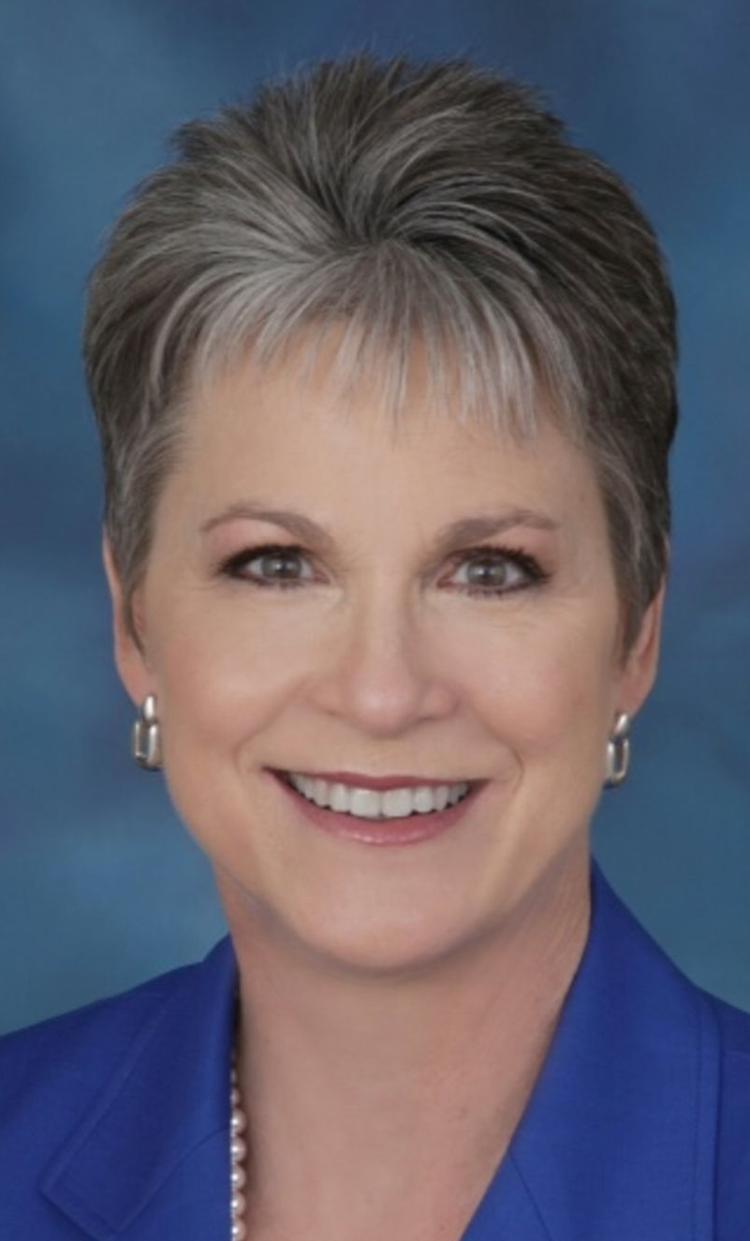 Jayne Howell, the Denton County Republican Party chairwoman, said party officials passed out more than 4,000 Ted Cruz signs in a three-week period just before early voting began. Yard signs aren't as important in a Senate race compared to local or statewide races because senators usually come with big name recognition, Howell said. But O'Rourke's campaign threw away those rules.
"The Beto signs woke a bunch of sleeping Republicans up," Howell said. "If their neighbor had a Beto sign in their yard, [Republicans] wanted a Cruz sign in their yard."
Democrats put focus on county's southern half
Locally, Democrats focused on voters who turn out for presidential elections, but don't vote otherwise. The 2018 midterms brought tremendous voter turnout, Cadena said. (Nearly 59 percent of Denton County registered voters cast ballots in 2018, compared to 35 percent during the last midterm election in 2014.) But state and national party support for local Democrats was directed at southern Denton County, where donors could be more assured of wins.
For example, Beckley received multiple donations from Flippable, a data-driven Democratic donor group. But the other three Denton County Democrats challenging a Republican for a seat in the Texas House of Representatives didn't receive such support.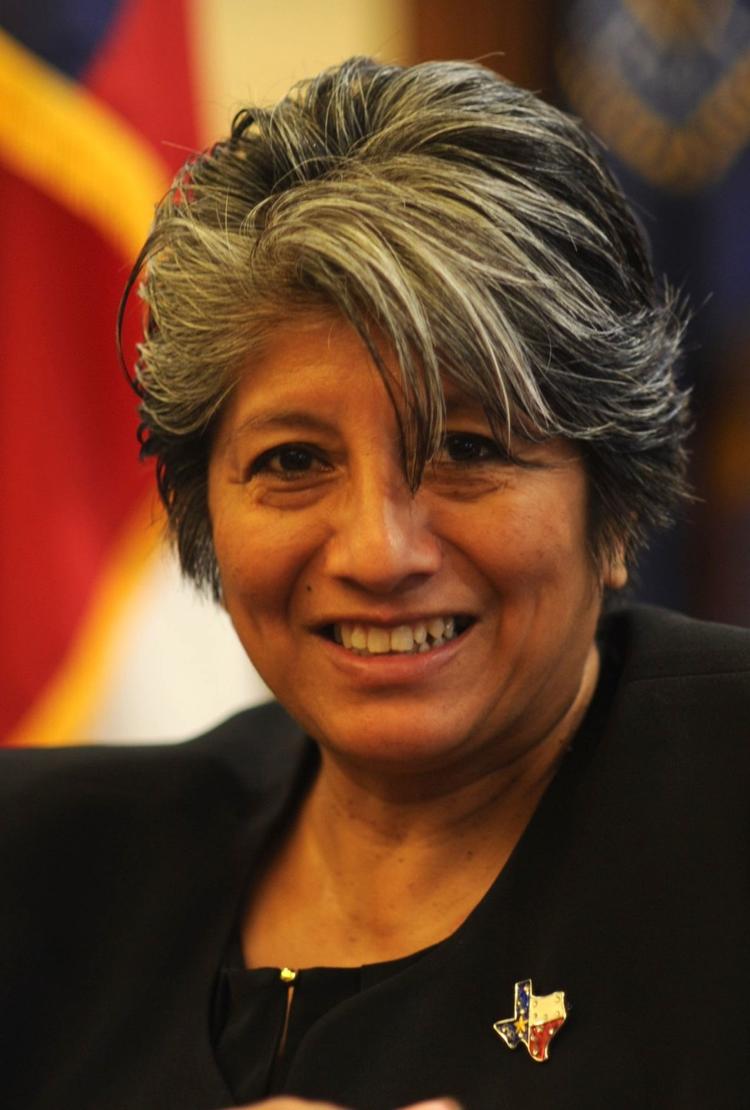 That made some of the losses hard to take, spurring some disagreements in the party, Cadena said. But, she added, those disagreements will bring new ideas the party can work with in 2020, along with debriefing what worked for the O'Rourke campaign.
"The party is growing," Cadena said. "People are coming back to help."
More choices, more splits
The latest election was the first in recent history in which the results weren't a foregone conclusion. Even Denton County Republicans faced strong Democratic challengers, giving voters more choices than they have had in previous elections.
More choices on the ballot may have translated to more split tickets in certain areas. Although now extinct, straight-ticket voting hit an eight-year peak at 67 percent, while the other voters crossed party lines with their picks.
Take Precinct 1009, for example. The area is sandwiched between Interstate 35 and FM428 with neighborhoods around the University of North Texas' Discovery Park campus as well as large swaths of farmland stretching north toward Sanger. The precinct went to Republicans in previous elections but turned blue this year for every race but one: the battle for governor between incumbent Greg Abbott and Democratic challenger Lupe Valdez.
Abbott, a Republican, took the precinct from Valdez by a little more than 1 percentage point. Fellow Republicans Lt. Gov. Dan Patrick and Attorney General Ken Paxton, who both won the precinct when they ran in 2014, lost that area to Democrats by 6 and 8 points, respectively.
Fewer Republicans voted straight ticket in this election than during the 2016 presidential election. That election saw 123,346 straight-Republican votes; in this one, there were 1,579 fewer of those votes. Party officials said they heard from voters who said they were paying close attention to individual races.
"It was a candidate election more than a party election," said Rob McClay, the Denton County Republican Party's operations manager.
New outlook for Burgess
Because of Democratic victories nationwide, voters in Denton County will see their congressman's position in Congress change.
U.S. Rep. Michael Burgess, R-Pilot Point, has not been a minority member of the U.S. House for eight years. He has been a staunch supporter for some of President Donald Trump's agenda. Now, Burgess and other House Republicans have to muster what power they have to counter the House Democrats' newfound control vis-a-vis the Republican-controlled Senate and White House once new officials take office.
In a phone interview this past week, Burgess said it's his job to keep things running at the committee level to avoid Democratic filibusters and other delays to Republican priorities.
"It is possible to really slow things down at the committee level," Burgess said.
Burgess said he does not fear losing his spot as the chairman of the House Subcommittee on Health now that Democrats have a heavier influence on appointments. He said he takes confidence in that fact the Republican House leaders will still be at the reins to influence those decisions.