Dozens of family and friends mourned the death of 2-year-old Sarbesh Gurung on Tuesday during a viewing service and burial.
During the viewing service at Bill DeBerry Funeral Directors, a variety of flowers were laid on his casket while people cried and hugged each other. Sarbesh's mother, Sunita Gurung, audibly sobbed during the entire service, getting louder when being helped up to see his casket. When she reached the casket, she collapsed and continued to cry.
Hundreds of people showed up to help search for Sarbesh on July 2, before he was found dead the next morning in a car near where he lived. A vigil was held for him last Wednesday night in the parking lot where he was found.
Denton Police Chief Frank Dixon said during a press conference last Wednesday morning that he could not say definitively if the vehicle Sarbesh was found in was searched during the July 2 efforts.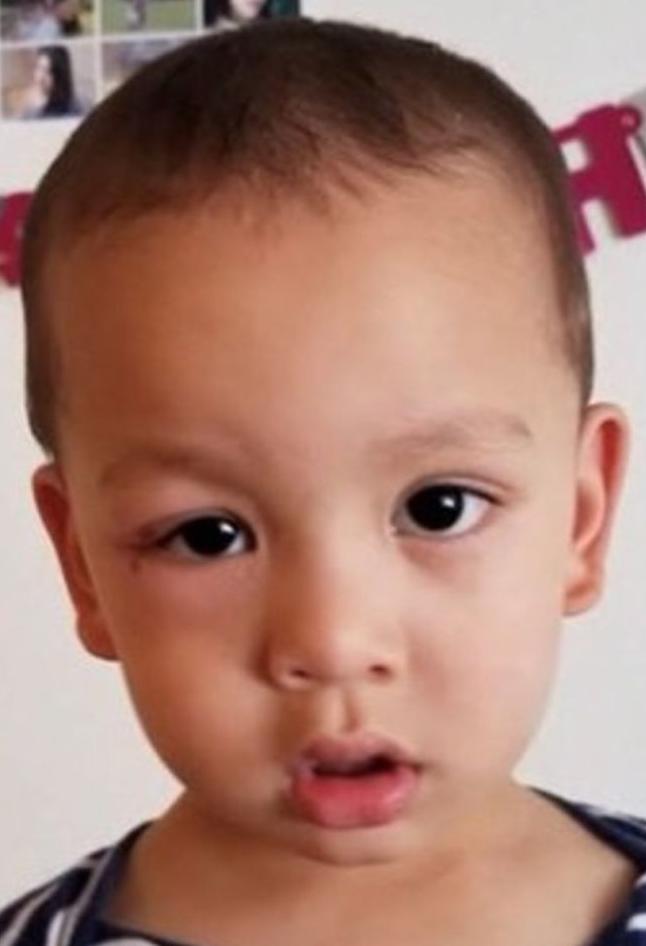 "Can we conclusively say that someone went and checked every door handle of every vehicle out there?" Dixon said. "Obviously, we can't say that."
The investigation into Sarbesh's death is "ongoing pending the final report from the Tarrant County Medical Examiner," Khristen Jones, a Denton Police spokesperson said.
The medical examiner has not determined a cause of death, according to its website.
A moment of silence was held for Sarbesh near the beginning of the viewing service as people stood, many with their heads bowed.
The service for Sarbesh lasted around 30 minutes and included a picture of him on an easel while people sat scattered in various pews of the chapel.
After collapsing upon seeing the casket, Sunita was helped up and over to a pew, where she continued to cry. When the viewing service for Sarbesh ended, family and friends helped her out of the chapel while she sobbed.
Following the viewing service, family and friends drove to Roselawn Memorial Park in Denton for the burial service, which lasted around 45 minutes. Family and friends took turns going up to his casket and paying their respects, after which they hugged each other and cried.
One of the Gurung's neighbors, Martha Holt, told the Denton Record-Chronicle last Wednesday that Sarbesh's mother spoke about her son's joyful personality when they had spoken that morning.
"This morning she was just talking about him and how sweet he was and his personality," Holt said last Wednesday. "Just talking about how he was so friendly and happy and laughed all the time and that's exactly like he was. And then she says, 'I just can't believe he's not here. I just keep thinking I [will] see him.'"
A GoFundMe page — https://bit.ly/2L6ZIr8 — for the Gurung family has raised just under $17,000 as of late Tuesday afternoon.