Environmentalists here and in the Dallas-Fort Worth area agree that ground-level ozone often contributes adversely to Denton's air quality. But it's not the only culprit.
"Denton is pretty unique, with [the Interstate 35 corridor], and heavy-duty trucks emit a lot of pollution," said Lu Liang, a geospatial scientist and professor in the Department of Geography and the Environment at the University of North Texas. "Traffic is a big part of pollutants, and I'm very interested in the pollution levels in our community."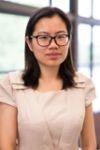 The Texas Commission on Environmental Quality uses a monitor at Denton Enterprise Airport to measure the city's air quality each day. On Friday, it was listed as "good" based on the number of pollutants in the air.
TCEQ and the Environmental Protection Agency use air-quality monitors around the country, including in several areas around Dallas-Fort Worth — a region determined to be what's called a "nonattainment area."
And it's because of that designation that executives with an undisclosed company recently decided not to consider Denton for expansion because it is in a nonattainment area.
"They don't want to be in an area that is a nonattainment area, because at end of day, their permitting process and reporting process is a lot stricter in the area because it increases their cost of doing business," Cory Lacy, vice president of economic development, said during a Denton City Council meeting on April 13. "That kind of knocks us out from the beginning."
Jessica Rogers, the city's director of economic development, said that company asked that "communities in nonattainment zones not respond" to requests for information.
"I don't believe I'd have anything else to add regarding air quality and economic development," she said.
Noncompliance
Data provided by the EPA shows that Denton County is a nonattainment area, meaning it is out of compliance with air-quality standards created by the federal Clean Air Act.
"And the pollutants in the Dallas-Fort Worth region is nonattainment," said Melanie Sattler, a professor of civil engineering at the University of Texas at Arlington. "It's ground-level ozone, which is not to be confused with stratospheric ozone."

Ground-level ozone is created when emissions from vehicles, natural sources such as nitrogen oxides and commercial operations are released. Stratospheric ozone forms when "intense sunlight causes oxygen molecules to break up and reform as ozone molecules.
Whereas ground-level ozone is considered "bad," stratospheric ozone is considered "good," protecting the environment and people from ultraviolet light, according to the North Central Texas Council of Governments Air Quality Handbook. According to the Centers for Disease Control and Prevention, ground ozone can worsen symptoms for people with asthma and bronchitis, especially during warmer months.
"There are two precursors that react in the atmosphere to create ozone," Sattler said. "But nothing emits ozone directly. Car tailpipes don't emit ozone directly. In Dallas-Fort Worth, the nitrogen oxides are the more important precursor."
Nitrogen oxides form when oxygen and nitrogen from the air interact in high temperatures. Such conditions often occur in car engines.
With nitrogen oxide, or NOx, contributing to ground-level ozone, it can cause respiratory problems and put people with certain health conditions at risk.
'Different impacts'
"In different communities, you can see different impacts," Liang said. "A lot of places around the world are showing this, especially in underserved communities."
"Our region is what's called 'NOx limited,'" Sattler said. "That means we could reduce [them] all day, and that would not bring us in compliance with ozone standards. It turns out the largest source of NOx submissions is online sources — cars, trucks and buses."
But Denton is not the primary contributor to ground-level ozone.
"It is true also that the prevailing wind pattern in Texas is driven by the winds off the Gulf," Sattler said. "You get air that comes from the southern parts of the metroplex that move toward Denton."
"The south side of Dallas has a huge industrial area, so those prevailing winds can bring that pollution to Denton," she said.
To measure such pollution in Denton, TCEQ monitors NOx, ozone, particulate matter (liquid droplets or microscopic solids) and "meteorological parameters," according to an email from TCEQ. "In the DFW area overall, we have stations that monitor for one or more [pollutants]."'
A plan for Denton
Through Denton's sustainability program, it maintains a plan to reduce greenhouse emissions and pull the city out of the nonattainment area. In a June 2020 report, "Simply Sustainable," officials said they want to focus on both by setting reduction targets for the municipal government and community and creating a greenhouse gas mitigation plan.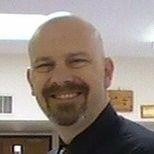 "When we talk about air quality, that is a definition of guidance we take from TCEQ," said Brian Boerner, Denton's director of solid waste. "If you look at what the EPA … has done over the past 25 or 30 years by improving our fleets, speed limits and looking at improvements in cars and emission control devices, there has been significant improvements in that air quality. We continue to work with [state and federal governments] to make sure whatever we're doing in the area not only is beneficial to Denton but other areas."
Brian Beck, a new member of the Denton City Council and a computational biologist, said he also believes that auto emissions and prevailing winds are the largest threats to air quality here.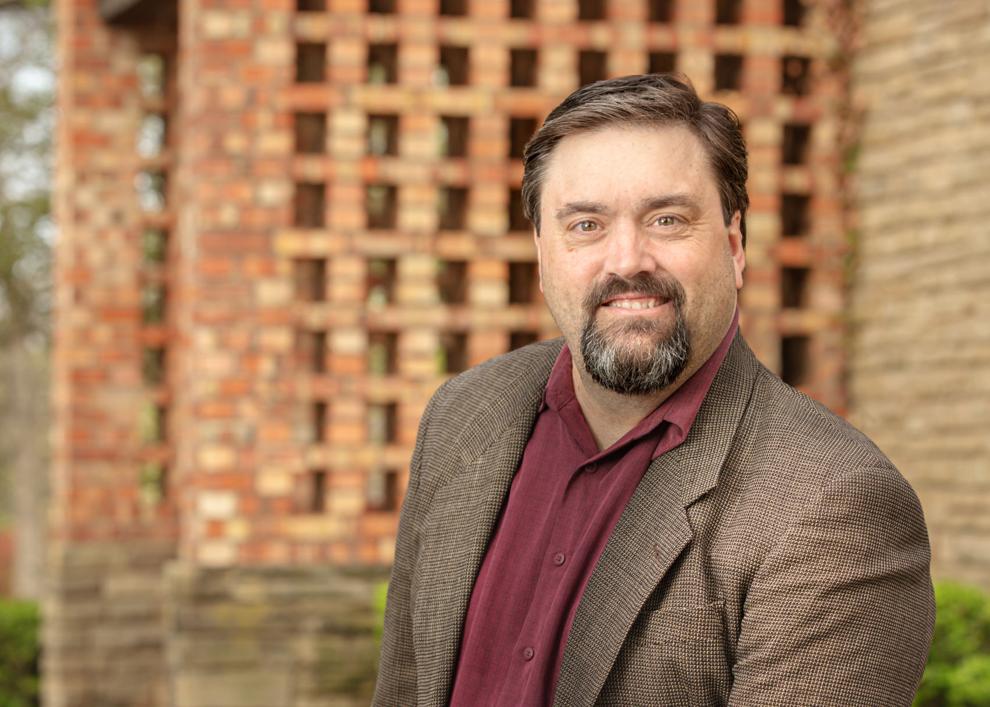 "But I don't think there's sufficient monitoring," he said. "We are underrepresented and not really being considered."
According to information provided by the city, "if progress is not made toward reducing ozone," the area may face sanctions and be required to spend "more financial resources" to mitigate adverse effects on people's health because of bad air quality.