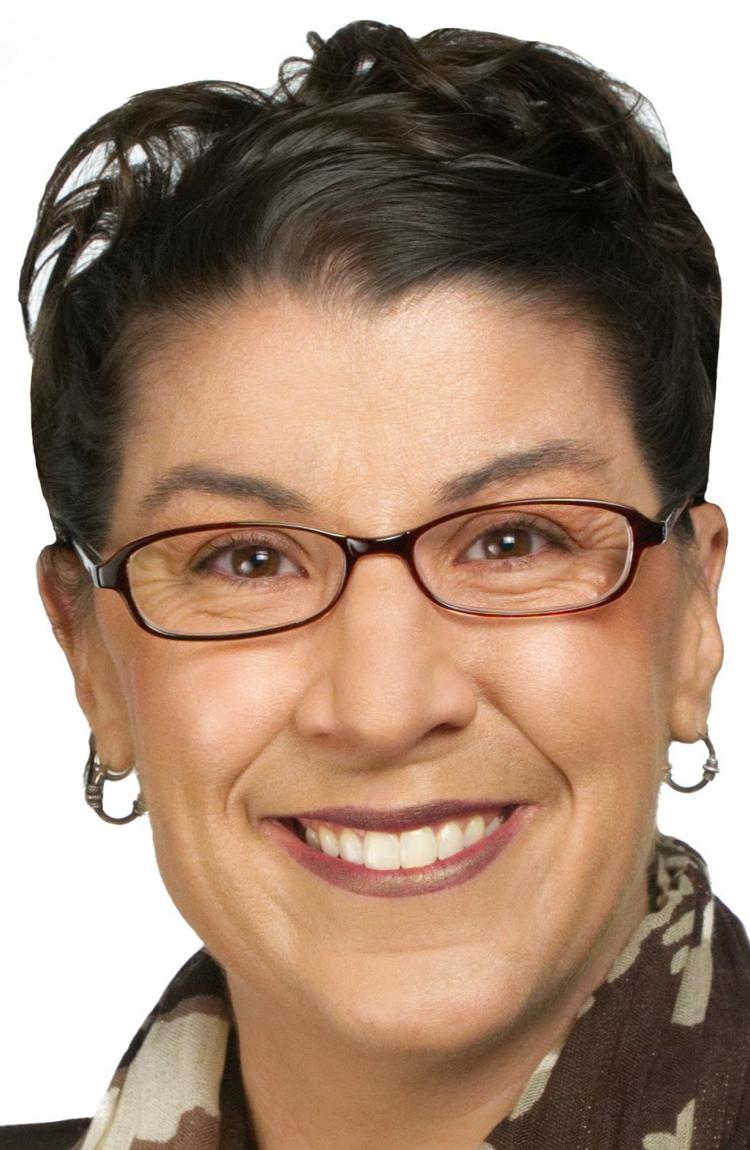 I'm Emily Meisner, and I'm running for Denton City Council District 4. I am running to be a voice for the people. I will listen to you and vote in your best interest. I'll bring more innovation, community action and forward-thinking growth to Denton. I'm a parent, former educator and community advocate.
I first came to Denton to attend the University of North Texas. I received my B.A. and M.A. in art education. I stayed to teach and raise my family here. I've taught at Strickland Middle School, UNT and Guyer High School. My education and teaching experience have given me valuable insight into our youth, families and future. Because of my background I fully understand the challenges facing families today.
When my child was born, I left the paid workforce to be a full-time mother. Then I became active as a community volunteer. I helped create the nonpartisan Denton Vote Group that conducts nonpartisan voter registration and education. I also served on the Board of the League of Women Voters Denton and collaborated with LULAC. I helped to facilitate over 250 nonpartisan voter registration events, and we registered several thousand people. Before announcing my candidacy, though, I stepped down from my leadership roles to honor my own ethical standards.
I've always served in leadership roles and have been an advocate for my community, both as a teacher and a voting rights educator. I currently serve on the Denton Zoning Board of Adjustment as an alternate. I attend or watch all City Council meetings and council work sessions. I post about important topics to educate others. I help my community address local concerns, such as getting temporary sidewalks for the students at Guyer.
Once on City Council, I'll provide strong and proactive leadership. I'm for safer roads, sidewalk connectivity and crosswalks. I'll advocate for more green space, pocket parks and environmental stewardship. We need more diverse housing options and accessible transportation. I'm for an expansion to the homestead exemption, more competitive rates for city services and low taxes. I'll provide proactive communication through responsive emails, phone calls, neighborhood meetings and town halls. I'm for smart growth, responsible, eco-friendly development and maintaining the highest standards for business and development. I will work to maintain what is special and unique about Denton as we grow together.
I have no special interests, no business interests and take no PAC money. All my funding has come from individual community donors. My only interests are to serve and be a resource for you.
What can you expect from me once I represent you on council? You can expect me to help people and to be a resource. To respond, educate and engage with our community so our policies can be shaped more collaboratively. To vote with the people's best interest at heart. The health and safety of our community is my top priority. I'm running for children, families everyone in Denton. I'm here for you, and I hope I have your vote.
You can find me online at www.EmilyForDenton.com or on Facebook at Emily For Denton. You can email me at EmilyForDenton@gmail.com.
EMILY MEISNER is running for the District 4 seat on the Denton City Council in the May 4 elections. Her opponent is incumbent John Ryan.