Nearly 138,000 trees — about 4 percent of Denton's canopy — soon could be threatened by the emerald ash borer.
The insect recently was confirmed in Tarrant County, where it already has killed trees around Eagle Mountain Lake. A tiny, shiny beetle native to Asia, the borer first was reported in Harrison County in northeast Texas. In the U.S., the borer was discovered in Michigan in 2002, and it kills both weak and healthy ash trees.
Denton's urban forester, Haywood Morgan, says he will develop an inventory of ash trees on public property, the first step in a plan to monitor, treat and replace ash trees in city parks and other property if needed.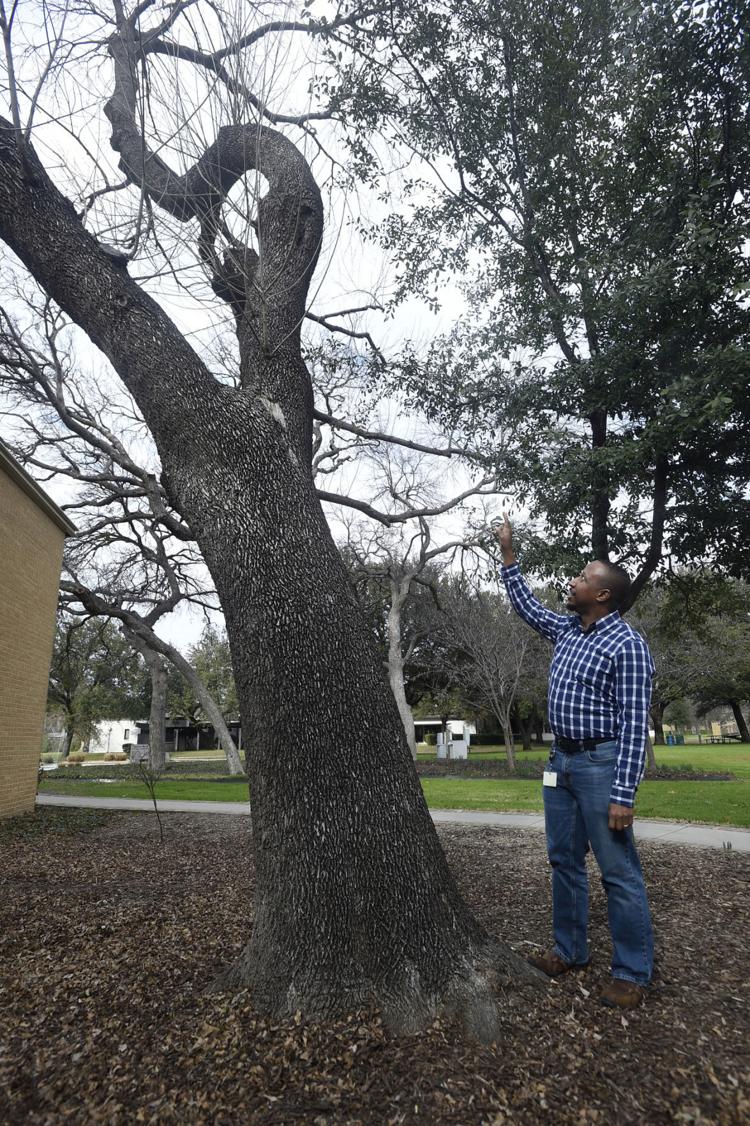 "There is some evidence that if you catch it early, you may be able to treat it," Morgan said.
That vigilance is key. Most people don't notice that their tree is infected until borers have been inside for a few years, he said.
Early signs of an infestation start at the top of the tree, with dead and dying branches. In addition, unusually busy woodpeckers and leafy shoots sprouting from the trunk signal a tree is in trouble. Later signs of infestation include shedding bark, which reveals the "boring" done by the beetle in the larval stage.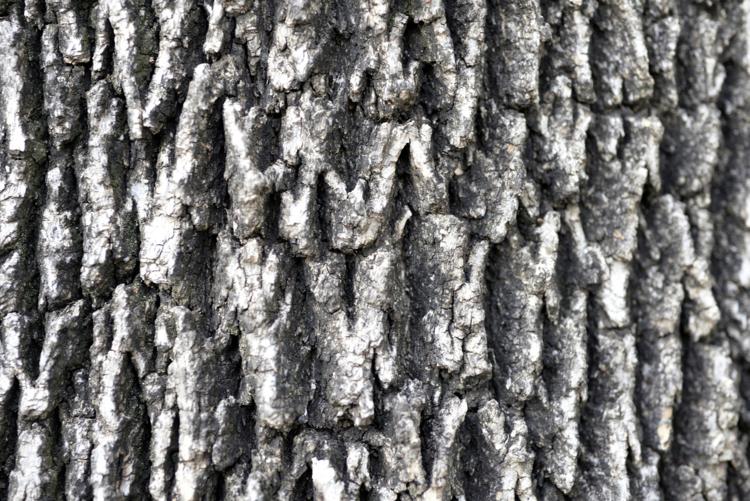 To exit the bark, the borer eats a D-shaped hole from the inside, another classic sign of infestation, Morgan said.
"Other cities in 'hot zones' have had success in treating for the ash borer," Morgan said.
One treatment involved drenching the soil around the tree once per year and can be done by homeowners. Arborists also can inject a special insecticide that lasts for three years.
However, once a tree has lost half its canopy, treatment is not likely to be effective, according to University of Wisconsin entomologist Chris Williamson.
Even when treatment delays the inevitable, tree owners may be able to save money by planning for the expense of removing and replacing the tree, Morgan said.
"Treatment could be less expensive in the long term," Morgan said.
In Denton, for example, Morgan expects the city to cut and remove one or two diseased trees in a normal year. A borer infestation could mean the city must cut and remove exponentially more trees if hundreds or thousands die at once.
Currently, the Texas A&M Forest Service does not recommend treating for ash borers in areas more than 15 miles from a confirmed infestation. Eagle Mountain Lake is about 30 miles from Denton.
Homeowners who do not know whether they have an ash tree on their property can consult a tree identification website at Texas A&M University, texas treeid.tamu.edu. While it is possible to identify ash trees by their bark and twig patterns, the tree's leaf and seed patterns provide the most information for identification.
Once property owners confirm they own an ash tree, they can get more information about their options from the Texas Forest Service website about the pest by visiting tfsweb.tamu.edu/eab.
University of North Texas biologist James Kennedy said he's had the most experience with the borer at his family's home in Pennsylvania, where all the ash trees, whether they were healthy or not, have been removed.
"The assumption was that they were all impacted," Kennedy said.
He, too, would watch tree tops for yellowing leaves in the spring and early summer, as well as unusually busy woodpeckers. The borer's distinctive, D-shaped exit holes likely would be higher up in the canopy early in infestation, too, he said.
The ash borer's presence in Texas right now likely is limited, he said, but the bug is also clearly on the move.
"We're going to be looking for it," Kennedy said.