Incumbent Lynn Stucky, R-Denton, narrowly won in the Republican primary for Texas House of Representatives District 64 as Denton and Wise counties reported final but unofficial results, which showed Stucky with an edge of 102 votes.
"I'm blessed to be able to represent the great people of House District 64," Stucky said early Wednesday morning. "We'll go back and go back to work tomorrow and continue to make this a great place to live. ... We'll get there [in Wise County] because the people didn't know me. We hadn't gotten done with redistricting until the end of October, now I need to get to know them and they need to get to know me."
As election results poured in Tuesday night, the lead switched from Stucky to challenger Andy Hopper and back to Stucky.
Wise County finished reporting election precincts by 10 p.m. Tuesday, showing its local candidate Hopper won the vote for Texas House District 64 in the county.
Hopper at 12:35 a.m. said he wouldn't be conceding at that moment and his team would continue looking at results.
"First of all, I want to say that I'm just incredibly proud of our team," he said. "We're at 1 a.m., so we're just going to be looking at it a little bit longer."
Results showed Stucky in the lead in Denton County throughout Tuesday evening. Texas House District 64 was redrawn by the Legislature last year to include all of Wise County, where Hopper lives. On his home turf, he secured 5,861 votes to Stucky's 3,341. In turn, 5,896 Denton County voters cast ballots for Stucky, compared to 3,274 votes for Hopper.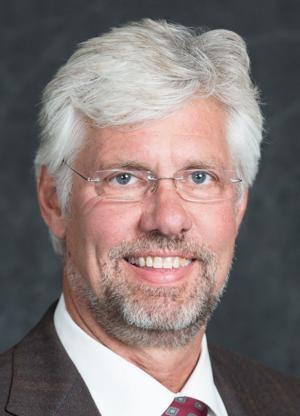 Across Denton and Wise counties, Stucky won with 9,237 votes in his name by early Wednesday. Hopper had 9,135 votes.
Stucky drew an opponent in the Republican primary election for the first time since 2018. Hopper previously ran seeking to replace Pat Fallon in state Senate District 30 two years ago.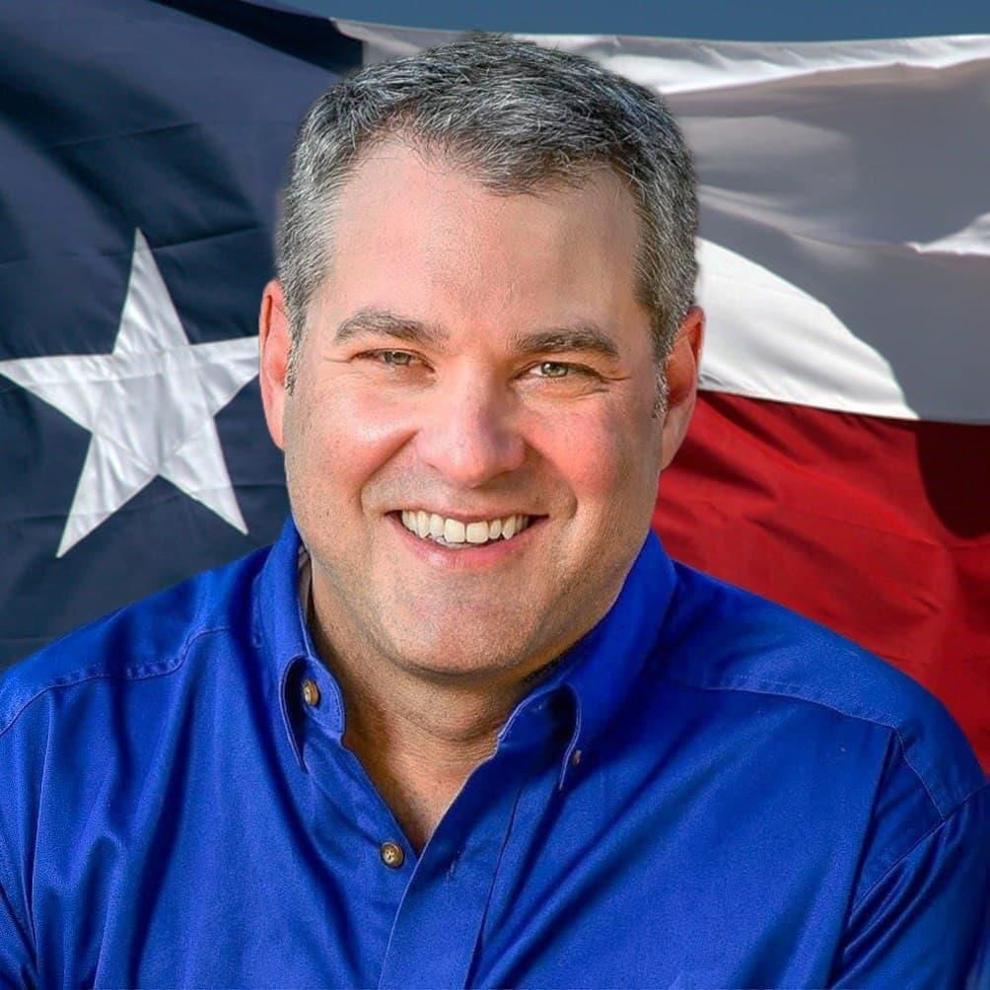 No Democrats are running for the seat, so the winner of the Republican nomination Tuesday will likely represent the district in Austin for the next two years.
Stucky, a veterinarian, was first elected in 2016.