In August, Denton County commissioners selected a group to guide a roughly two-year-old plan to memorialize the county's black history, as well as to add context about the estranged history of the Confederate soldier statue that sits in downtown Denton.
This week, the committee will begin talking about the "scope and a timeline" for its project, including how members of the public will be invited to attend certain meetings and give feedback before it is finally approved by the Commissioners Court, Eads said this past week in a phone interview.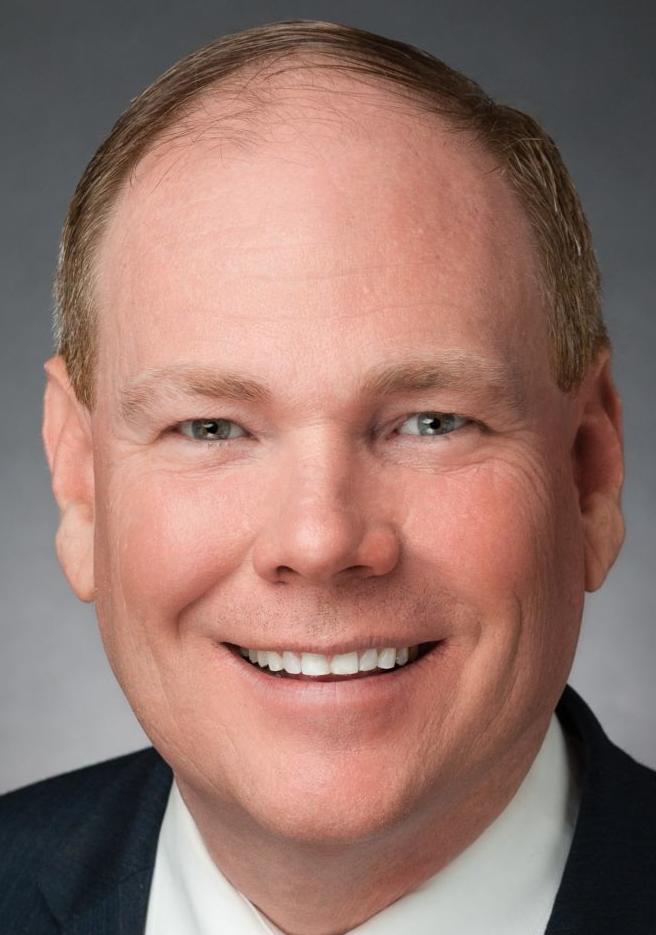 "Not everybody can come to court and provide input, so we want to make it easy for the public to be involved," Eads said.
The committee members are Eads, County Commissioner Bobbie Mitchell, John Baines, Donna Hernandez, Bill Lawrence and Zenobia Hutton. They will decide which artist will construct a memorial to black history here and decide which words exactly will be etched into a bronze statue "denouncing slavery" among other tasks.
People of color living in Denton have said over the years how the Confederate statue is intimidating to them. Addressing this racist history has burdened the Commissioners Court for decades as activists tried to push longtime County Judge Mary Horn to topple or move the statue away from downtown. Her Commissioners Court, of which Eads was a member, established a committee in 2017 that recommended in 2018 the current plan the newest committee is tasked with completing.
The underlying racism of Confederate monuments have come to a time of reckoning in recent years across the United States. Some have been razed while others have been moved to more historical settings, out of the view of the general public.
In Denton County, there is another salient effort underway to remember another aspect of the nation's history: the lynching of black Americans. A group named the Denton County Remembrance Project wants to bring a lynching memorial to the county, preferably in downtown.
Linnie McAdams, a former Denton City Council member leading the Denton County Community Remembrance Project, said that whatever an artist or architect designs for the Confederate monument is going to take up more space on the Square.
"The courthouse lawn is getting crowded with stuff that could be somewhere else," McAdams said.
The remembrance project is tied to the Equal Justice Initiative, which opened the Legacy Museum and National Memorial for Peace and Justice in Montgomery, Alabama, last year. Denton's remembrance project has several parts and will culminate in the installation of a beam from the national memorial, honoring the memory of two men lynched in Denton County in 1922.
At this point, McAdams and other volunteers with the remembrance project have proposed that the beam be installed on the Square.
"Ours needs to go in the same area as the Confederate soldier," McAdams said. "Their side has been up for 100 years already."
But more importantly, McAdams said, the community needs to start having conversations about race.
"It's just not talked about," McAdams said. "That's what the problem is."
As part of a group of women who worked to break down barriers between black and white families when Denton schools were integrated in the 1960s, McAdams sees the need to restart that dialogue.
"Here's what I'd like to have happen: a meeting with a large group of people with representatives from major churches and then classes and conversations on race after that," McAdams said.