During their annual retreat, Denton City Council members on Friday set their priorities for the year, including implementing an economic development strategic plan, mitigating the impact of coronavirus on the city's residents, focusing on completing infrastructure projects and creating more affordable housing opportunities.
"We didn't hold hands and sing songs, but we got business done," council member Deb Armintor said. "This proved it can be done this way."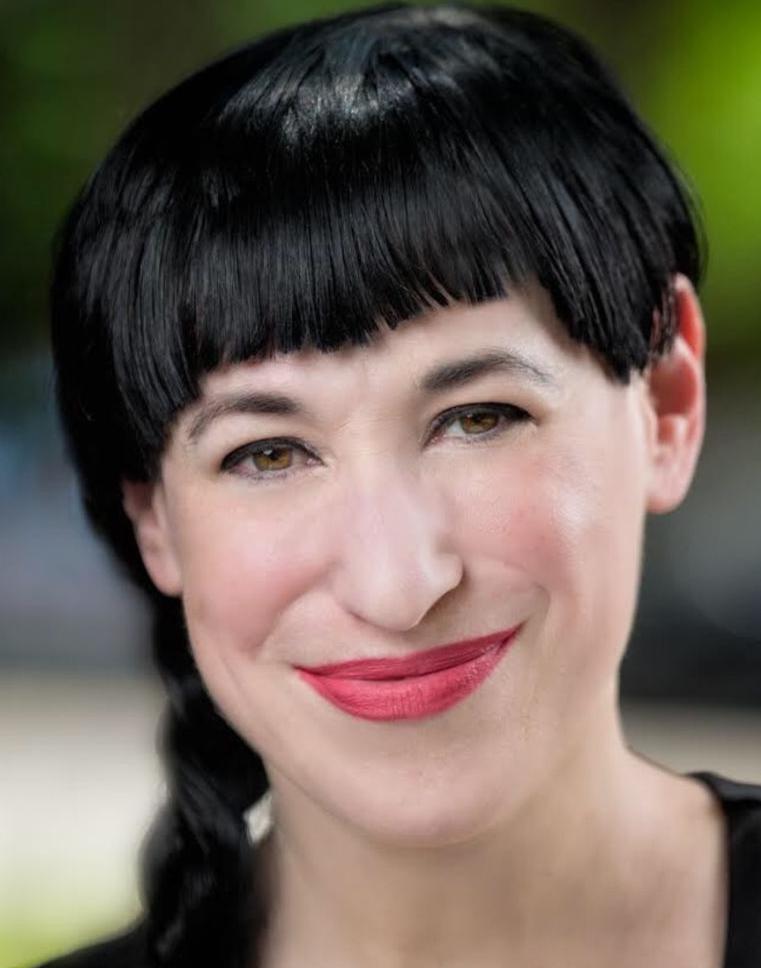 Mayor Gerard Hudspeth agreed.
"It was a good, healthy discussion," he said.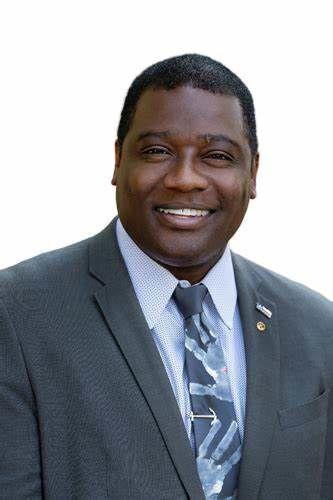 Council members started the retreat by briefly discussing their priorities for the year. Each had five minutes to make the case for each item before City Manager Todd Hileman asked them individually to further explain the justification for proposing new projects. That process also included discussing work already in process and budget implications.
District 1 member Birdia Johnson began the retreat with her thoughts.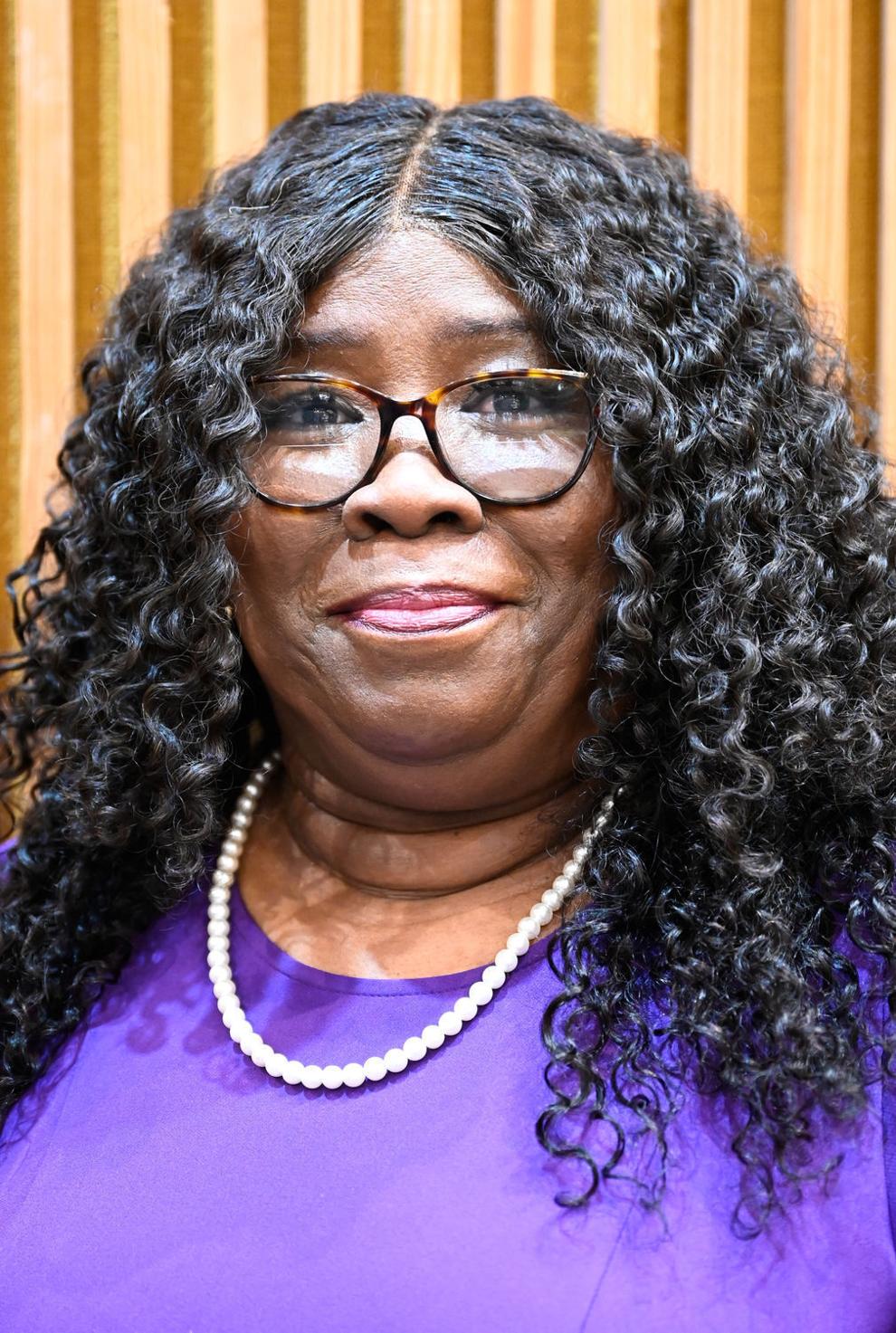 "I guess my top priority is youth and seniors in our area," she said. "I want our seniors to be computer-savvy. I want them to be very versatile. Our youth … I want them to come to our different facilities. I want to revitalize Southeast Denton."
Johnson, serving Hudspeth's unexpired term, is running for reelection. During her presentation, she mentioned enhancing legal programs that further protect victims of domestic violence. Later in the retreat, Armintor agreed with Johnson and pushed for added protections, wherever they may be found, for those victims, citing that two members of the council are women.
But Hudspeth took exception to that statement, saying he would not "let that pass" and that "we need to get away from this gender versus that gender and this role versus that role. It's not about that."
The other new council member, District 2 representative Connie Baker, said his focus is on lowering the property tax rate.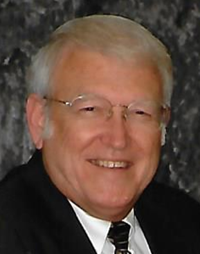 "We need to promote Denton to get businesses to come here. Also, my other priority is … to create jobs. Also, we need to help our local businesses and restaurants and keep them going. We need to shop here in Denton."
Finding new city manager
District 3 member Jesse Davis during his 5-minute presentation said he wants to find a "best-fit city manager."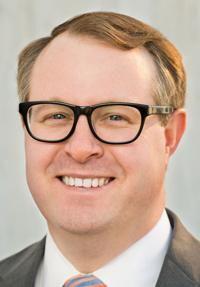 "We all know we're going to be doing that. It's going to be one of our top priorities this year."
City manager Todd Hileman has resigned to accept the same position in Palm Desert, California, after four years in Denton. Sara Hensley is the interim city manager.
Davis said he also wants the council to create a "robust" road maintenance fund instead of using bond programs to regularly pay for improvements.
"Obviously, this has budget implications. We cannot be dependent on bonds every five to 10 years for repairing massive sections of our roads."
Overcoming COVID-19
John Ryan is the District 4 member. The first issue he mentioned in his presentation is about coronavirus and the city's response to it.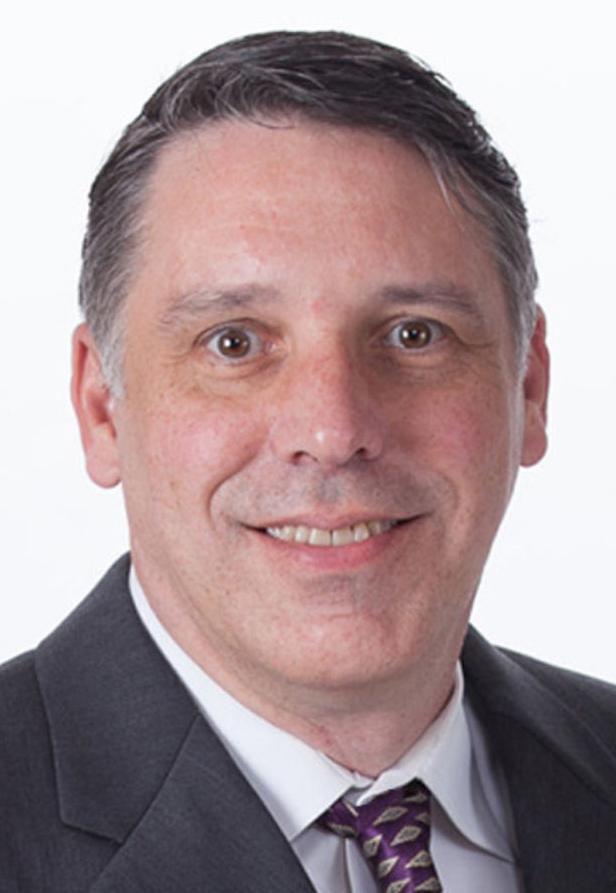 "We need to continue to work on plans for reopening as summer goes on," he said. "As this year progresses, those decisions need to be made. How is that going to affect our budget this year?"
He also talked about continuing to work with the North Texas Council of Governments, implementing the economic development strategic plan and the parks master plan, and completing the rehabilitation of a building on Loop 288 to be used as a homeless day center.
Social justice
Armintor, the at-large Place 5 member, focused on removing "barriers" for lower-income residents and people experiencing homelessness in her presentation.
"I was really interested to read my colleagues' ideas," she said. "I'm excited about that. I tried to focus on things that are new but fit really well into things we are already doing."
That includes "desegregating" all Denton neighborhoods, removing "cost-prohibitive" development fees, training council members and staff on compliance with the federal Fair Housing Act, preventing gentrification, providing more legal advocacy groups for at-risk populations, hiring a health coordinator and other initiatives.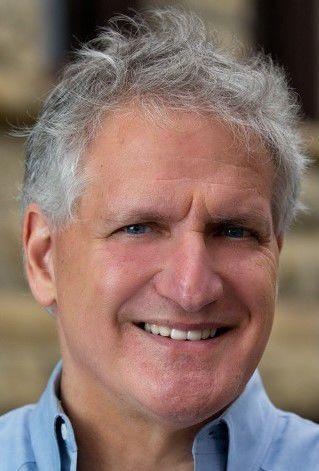 Paul Meltzer, the at-large Place 6 representative, told his fellow council members that he wants the governing body to work on more tree cover; better tracking of accidents involving pedestrians, bicyclists and others; completing the renovation of City Hall West to accommodate residents who want to use it for several purposes; composting and "establishing standards for quality of rental property and how that's enforced."
Mayor's take
Hudspeth said that City Hall west should be a "multi-generational facility" for youth activities.
"We have a lot of minor sports teams driving out of our area for that. All we have to do is incorporate basketball and volleyball [and] indoor soccer, that kind of thing."
He also asked staff members to complete a "time analysis" on how long it takes to complete such projects.
"We've got to have a plan and community buy-in," Hudspeth said. "If we are together and have a consensus … those things have a chance living beyond our service on council. If these projects take [years] to get going, how do we want to make sure [they] live beyond that time?"
After further review
Following each council member's 5-minute presentation providing an overview of their priorities for the year, Hileman asked them to explain why staff members should commit time and resources to those projects not already underway.
That included 22 items by every member except Baker and Johnson. Each was discussed, and only those requests that received majority interest (four of seven council members) in scheduling work sessions survived the retreat.
One item in particular — whether advisory boards and committees are consuming too much of staff members' time — was of interest to several council members.
"I'd like to make it more like a 1-minute pitch," Hudspeth said. "If there's not traction, we should focus or narrow how much [staff] time is spent on that."
The 1-minute pitch concept was proposed by Meltzer during the previous council retreat. Here's how it works: Council members must ask for their pitches to be placed on meeting agendas. During the meetings, they are given one minute to show why they believe their items of interest warrants council members' time. If four members do not agree, those items do not advance to work sessions.
Most Denton City Council meetings, scheduled for every Tuesday, are preceded by work sessions that typically last at least four hours. That is when 1-minute pitches are allowed. In work sessions, under the Texas Open Meetings Act, governing bodies may not vote on agenda items. They may only discuss them.
Hileman has been transparent in public documents and emails to council members about how staff members' time is sometimes misused. During the retreat, he expanded that grievance to include boards and committees that have no policy-making authority.
"Staff members are being asked to do research well above the two-hour mark," Hileman said. "Should the same logic apply to boards and commissions that apply to city council? It's a matter that's been brought to the mayor and to me from a staff member. Their concern is do they spend time doing that or not when we have a process set up with council?"
Meltzer suggested the chairs of those committees make 1-minute pitches to the council. But Armintor disagreed.
"I don't support [this] because I like knowing we have people in our advisory boards who are asking questions about policy," she said. "It serves democracy to empower the members of the public to advise whatever policy changes they want to make to council."
Ryan said he is "on board" with requiring 1-minute pitches for advisory boards and committees.
"We should weigh in on it before we ask staff to spend time on it."
At the end of the retreat, staff members confirmed that priorities for council members this year are implementing the economic development strategic plan, renovating the building that will become the homeless day center, updating the city's comprehensive plan, developing an affordable housing strategy, responding to COVID-19, completing the mobility plan, improving capital improvement project communication and funding City Hall West improvements.